BCS Management has received several calls and inquiries regarding next steps and projects in communities throughout the county. The following is an overview of what has happened to date and what to expect in the coming months at the Whitley County Regional Sewer District (RSD).
Formation of the District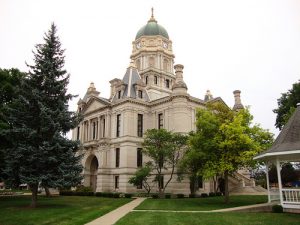 Requirements of the the Indiana Department of Environmental Management (IDEM) for the formation of a new RSD have been completed. These completed requirements include development of a legal petition, community outreach, meetings with other utility providers in the county and a public meeting that was held on July 19th, 2017. The petition to IDEM is only pending final legal review prior to submission.
Formation of the new utility will occur when an organizational charter is issued by IDEM. Once the charter is issued, the Board of Trustees will have the governing authority to initiate construction of new sanitary sewers, service contracts, and apply for various grants, loans and other funding sources.
While research and organizational activities will continue, there will be no project design or construction authorized prior to the issuance of the charter, which we anticipate occurring in late 2017 or very early 2018.
Board Appointments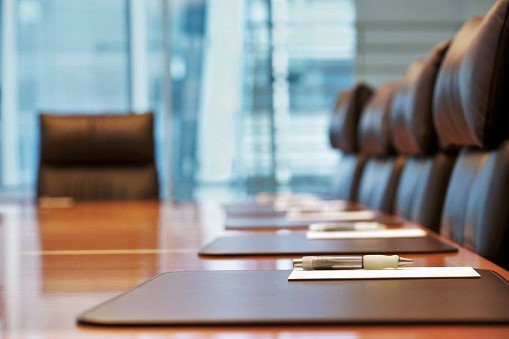 The new RSD will be governed by an appointed 7 member Board of Trustees. As of the date of this post – 5 of the 7 board members have been appointed. We expect that the last 2 appointments will be made by the end of September 2017.
County Commissioner 1 – Not appointed
County Commissioner 2 – Not appointed
County Commissioner 3 – Don Amber
County Council – Chad Nix
Columbia City – Walt Crowder
Churubusco – Frank Kessler
South Whitley – Randy Cokl
Projects AND RESEARCH AREAS
We have assembled a list of Whitley County Potential Project Areas that were brought to our attention by either the Whitley County Department of Health, town or city councils, county commissioners or through resident inquiry. It is important to note that if your neighborhood is on this list that does not mean there will be a sanitary sewer project in your area. All areas on this list are considered investigative areas and may or may not be addressed in the near future.
Areas Pending a preliminary investigative report (PIR)
The following communities have been invited to informational meetings and are pending a decision to proceed with a preliminary engineering cost study of the area.
South and West Sides of Churubusco (connection to Churubusco)
Dunfee (connection to Aqua Indiana)
Magic Hills and Northland Estates (connection to Tri-Lakes RSD)
Blue River Estates (connection to Columbia City)
Update August 29th, 2017: Areas 1, 2, and 4 respectively will have cost studies initiated. When those cost studies are complete, a second community meeting will be planned to present the findings of the studies.
Areas pending an informational meeting (Meeting 1)
The following communities will have informational meetings scheduled in the coming weeks. Letters of invitation will be mailed to all homes included in the area of study and investigation.
Stable Acres and Laud – combined meeting
Coesse – unconnected homes
Stay tuned for more updates on these areas and the Whitley County Regional Sewer District in General.