BCS Management provides comprehensive customer service and billing services for water and sewer utilities. Service packages can be customized to suit the needs of the utility based on staffing gaps, technology requirements and the preferences of the customer base.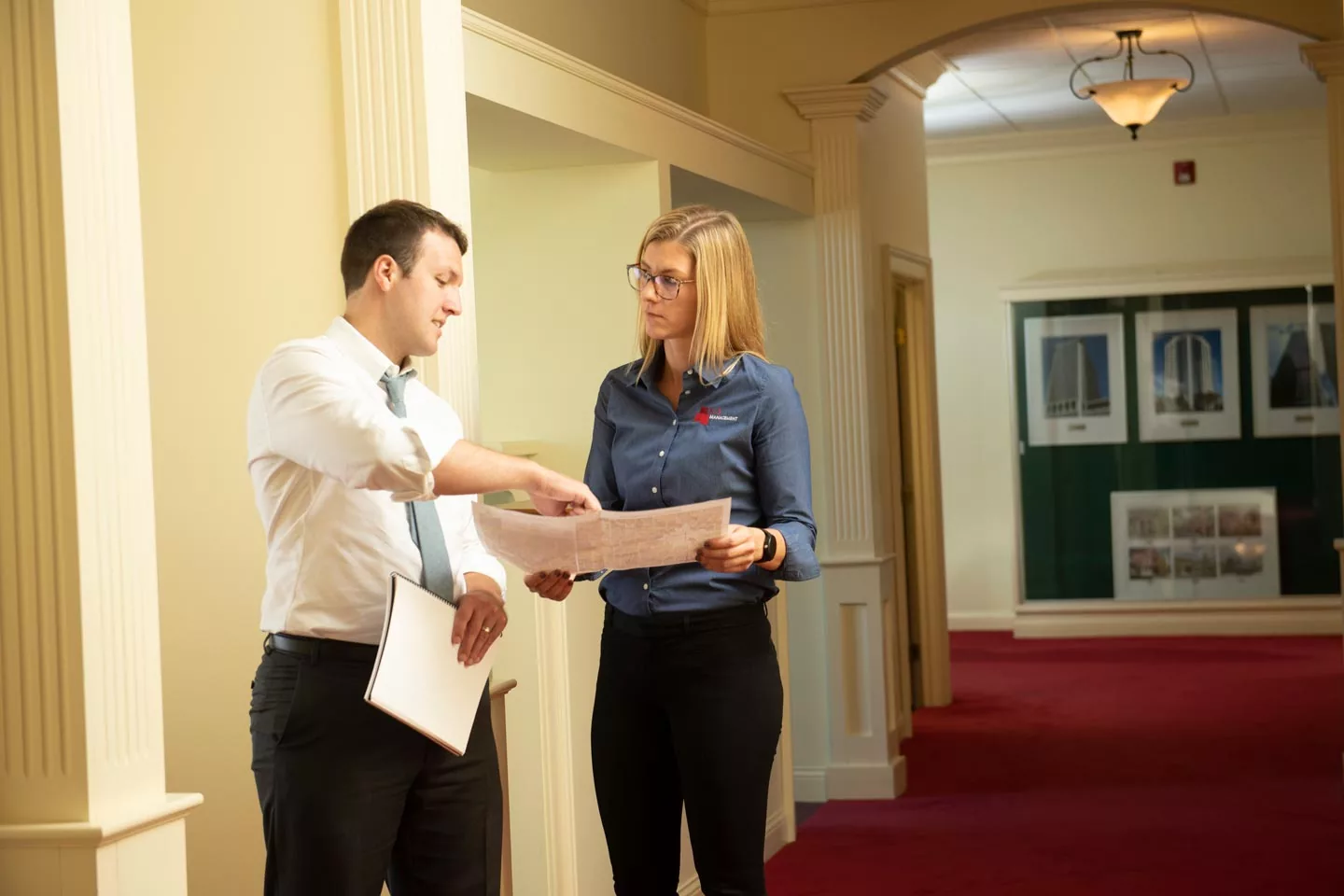 Available Services
---
Paper billing – printing and mailing
Payment processing and Accounts Receivable Reporting
E-Billing – through implementation and management of 3rd party E-Billing software
Phone customer service
Payment Dropbox
We charge a flat fee per customer allowing for stability in budgeting and long term planning. Flat fee is based on customer count and desired services, please contact us for a custom quote.