Mission
---
Our mission is to disrupt the "way things have always been done" where it is beneficial to the clients that we serve. We provide management, owner's representation, and financial sourcing services. We also deliver modern websites and website maintenance through our GovWeb division. "Putting the pieces together" is not just a tagline, it's what we do.
BCS Management is a certified Woman Owned Business (MWBE) in the State of Indiana.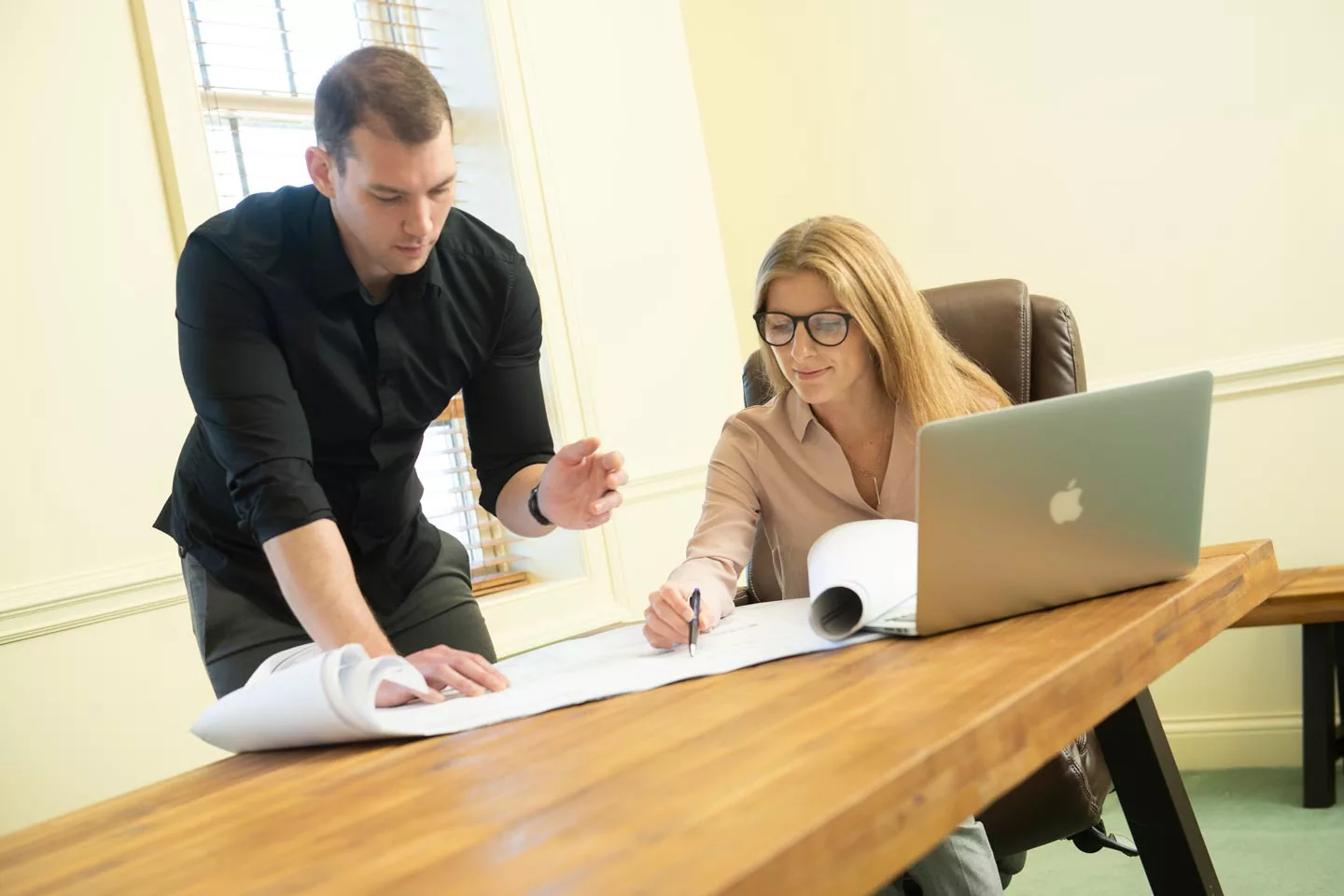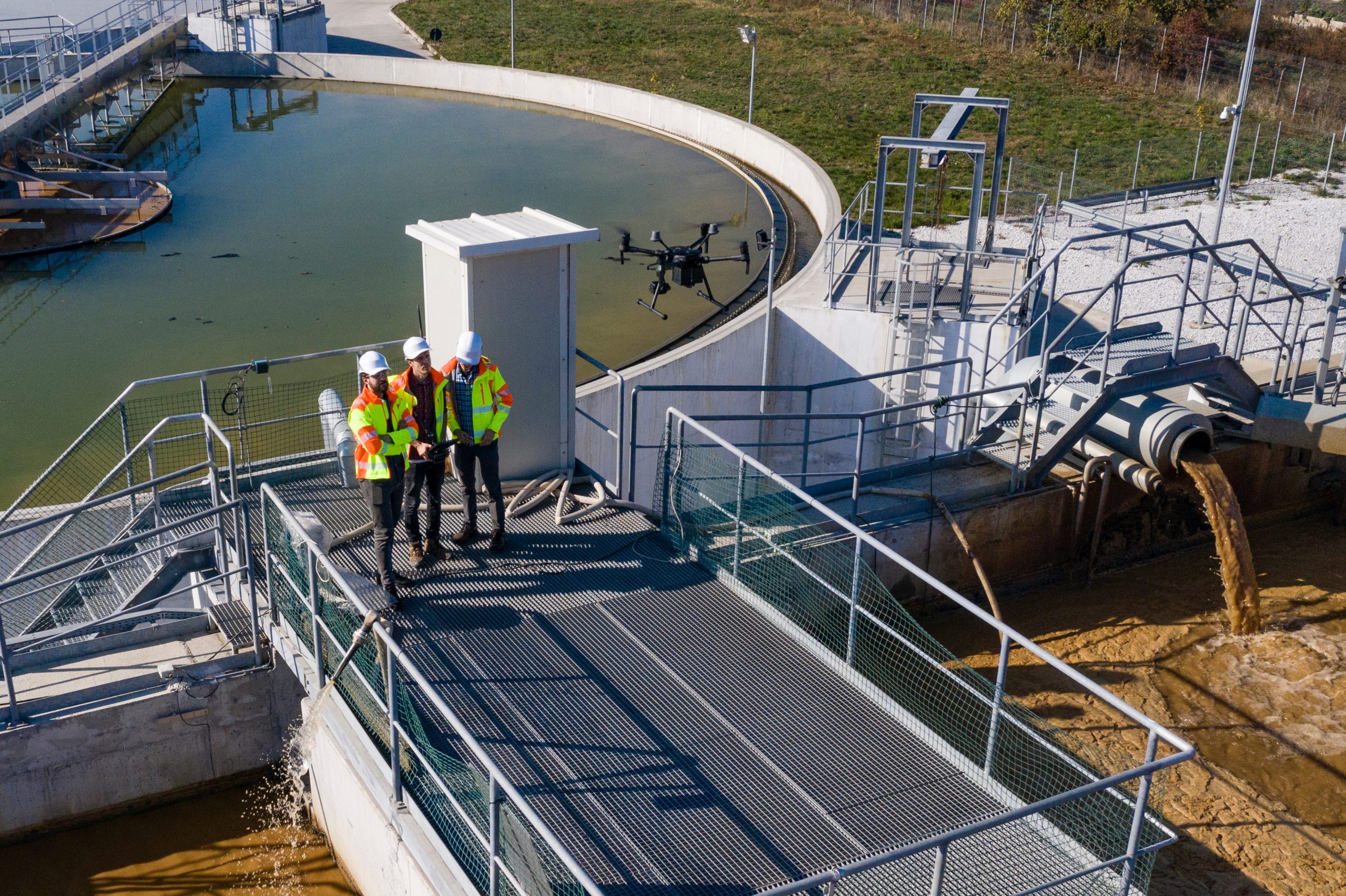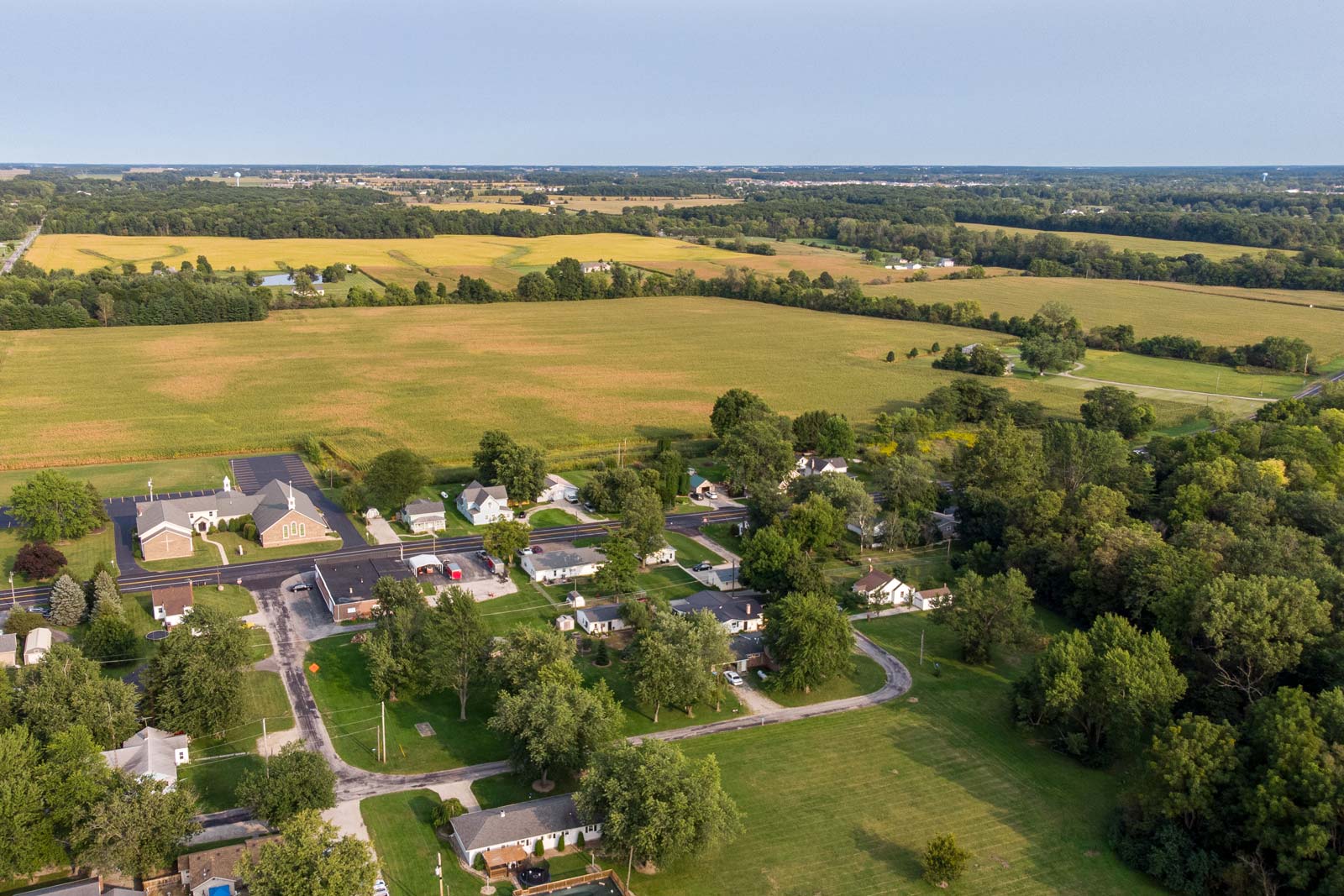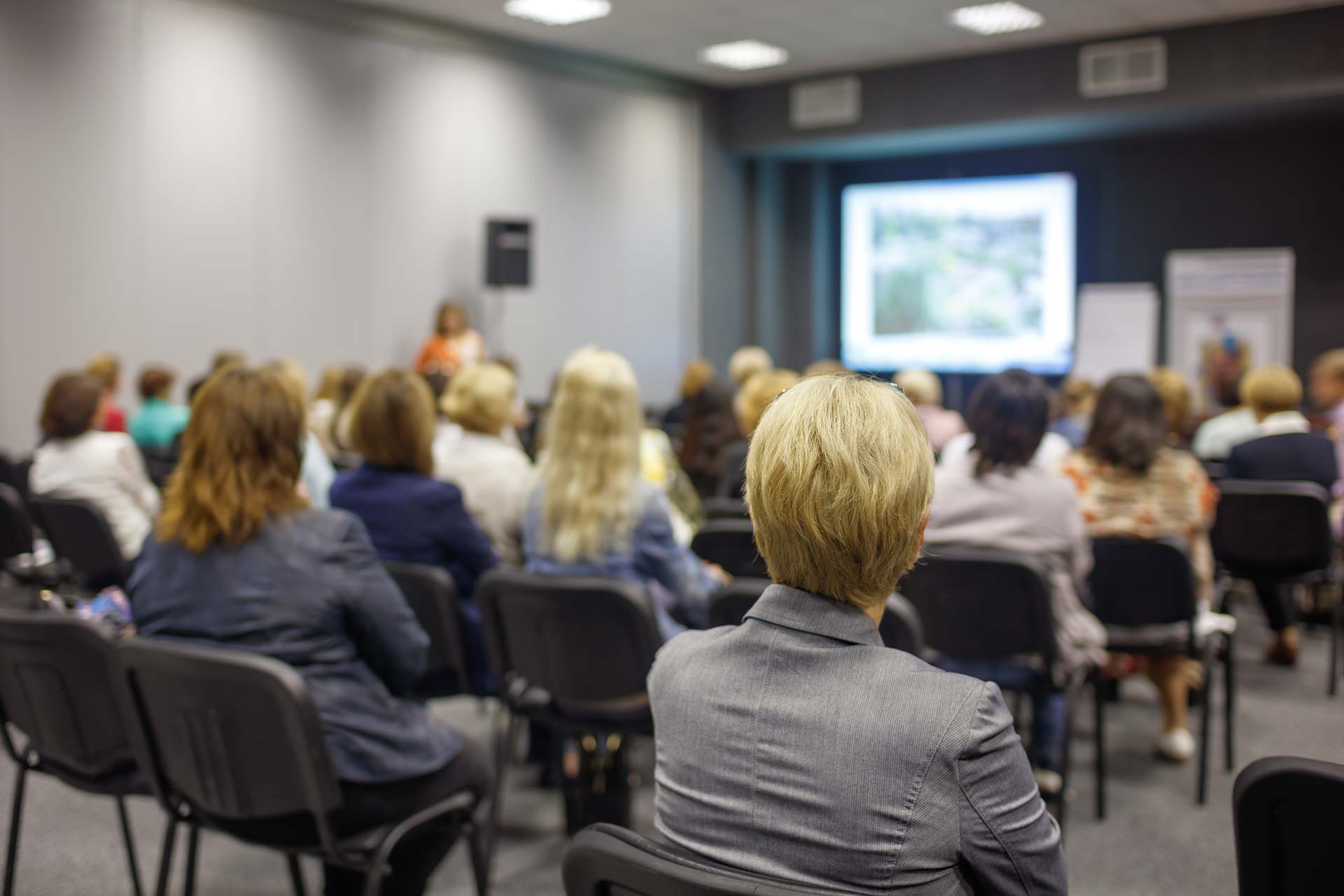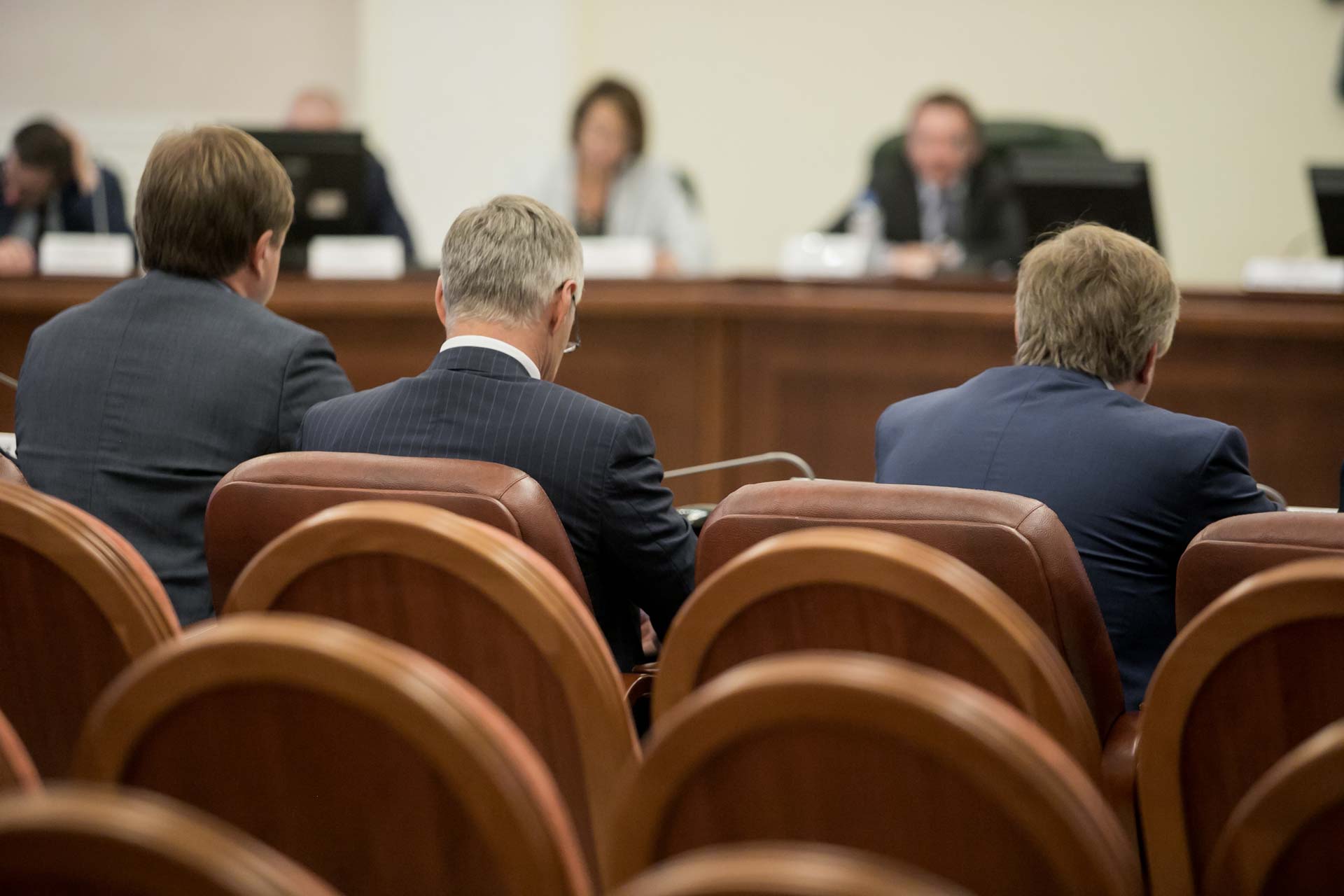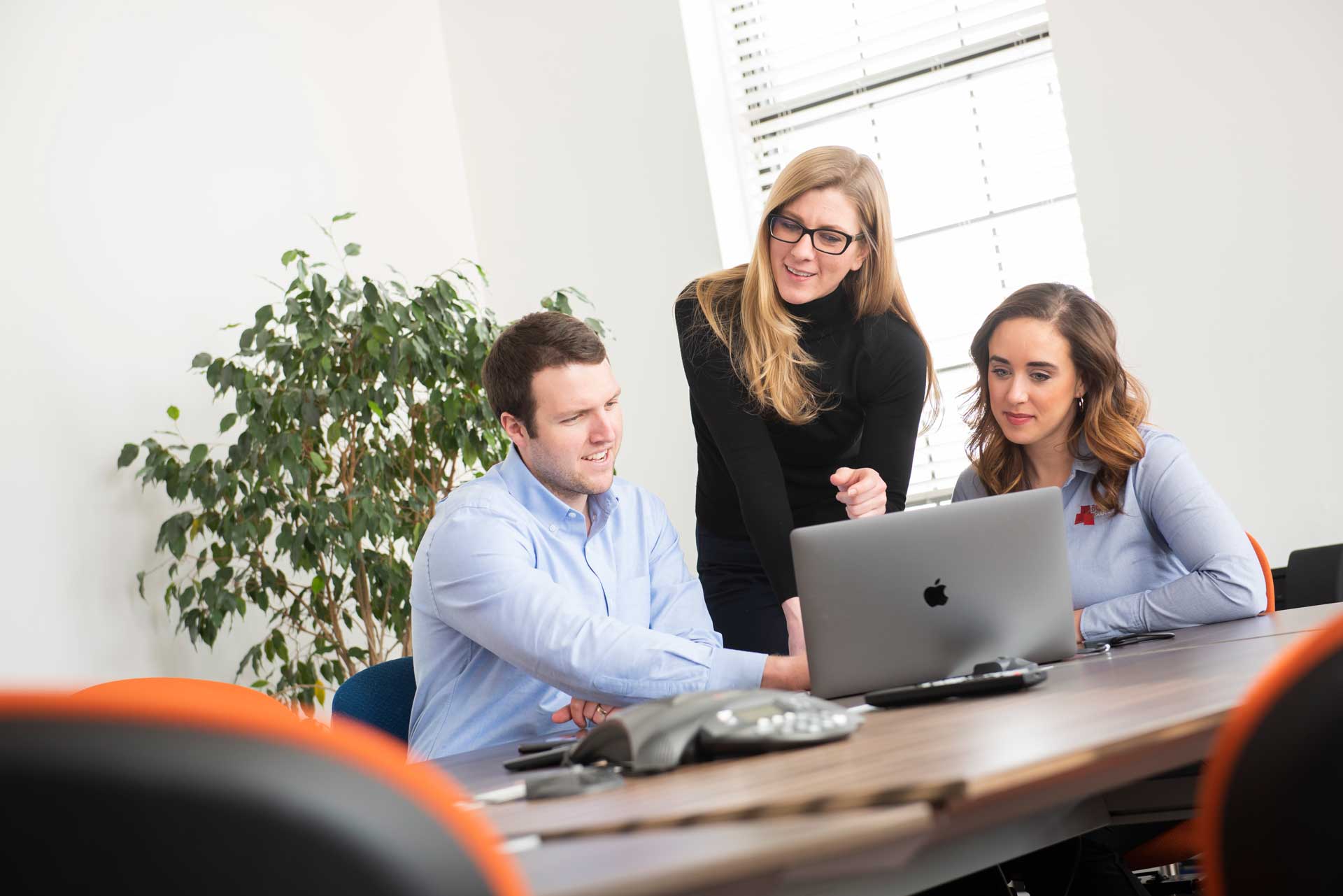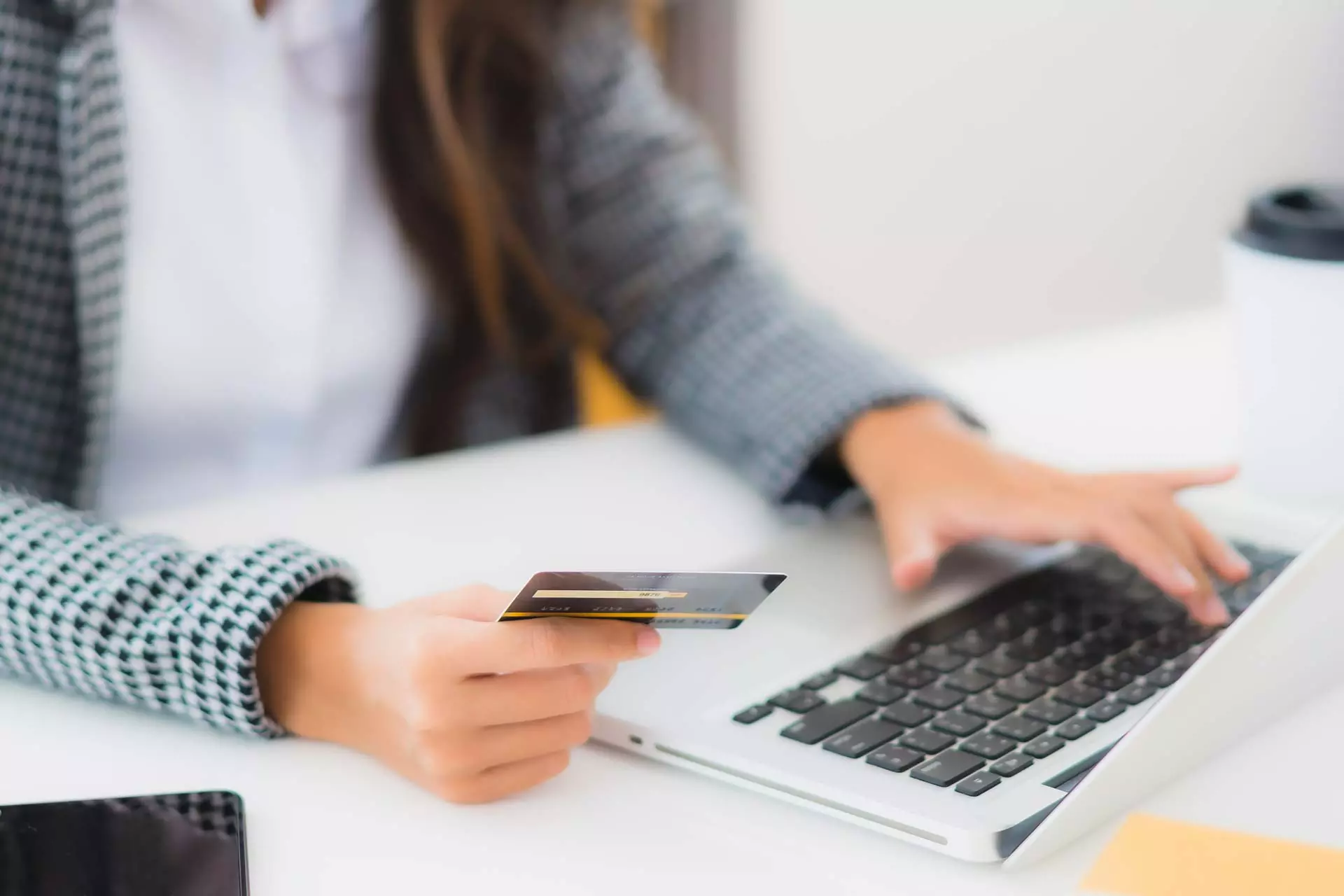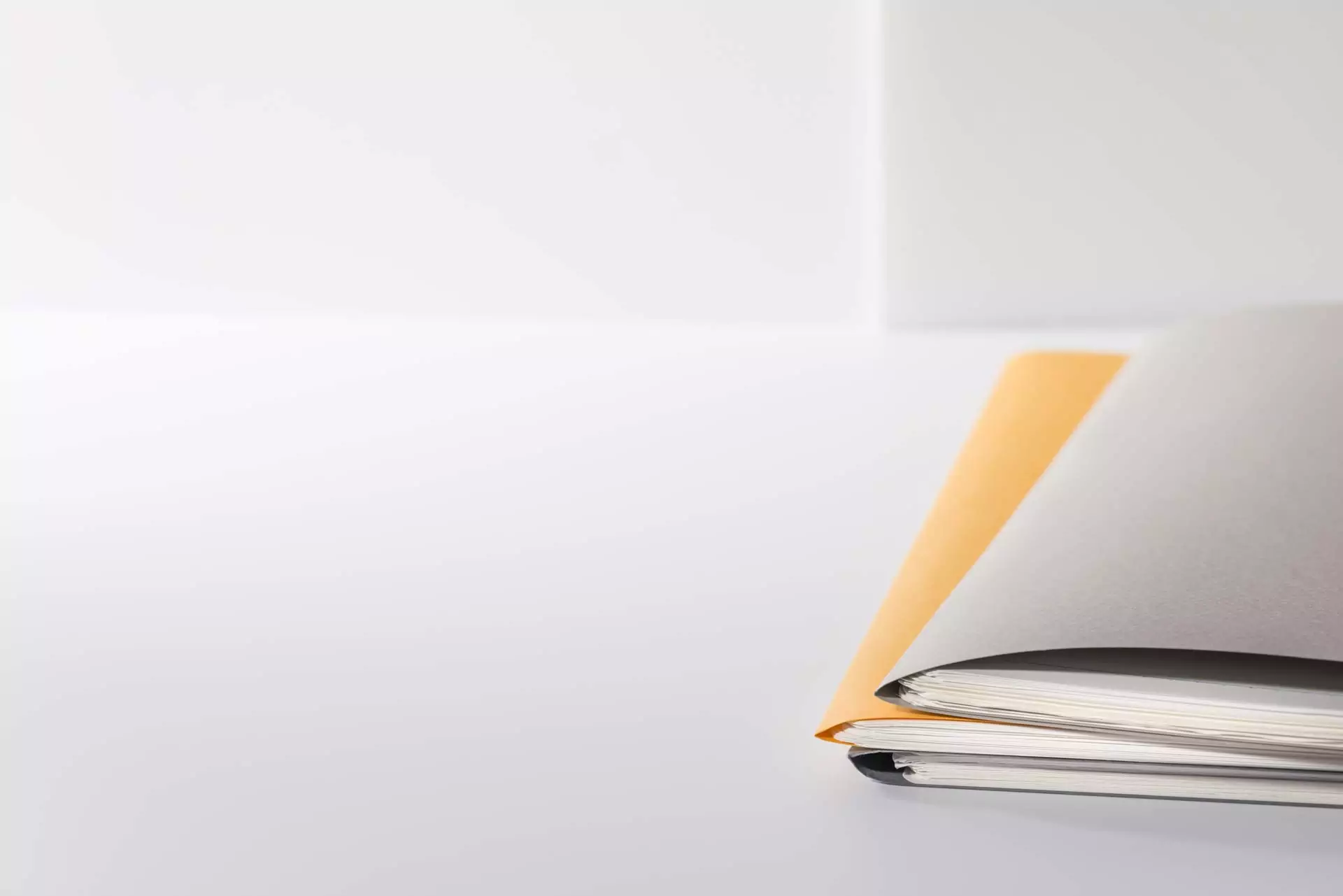 Standard Operating Procedures
BCS Management was founded as a Project Management services firm. Project Management best practices remain at the center of how we deliver services and what sets us apart. We apply the principles of project management to every account, using our expertise and organizational skills for on time, on budget delivery. We are one of the very few project management firms in Northeast Indiana, and the only firm that provides T&M Project Management and Administration on a part time and/or as needed basis.