In accordance with the Indiana Code 5-14-1.5-4 (AGENDA; MEMORANDA; PUBLIC INSPECTION OF MINUTES), public agencies are legally required to publish their agendas electronically at least 48 hours prior to the meeting and are also required to post minutes following a public meeting. BCS Management began providing services for agendas and minutes because we know that administrative time is valuable, and the time required to complete these tasks often pulls board members away from more pressing business.
Community Engagement 
---
Along with simply remaining "up to code," posting agendas and minutes fosters a more informed and engaged community. The ways in which people retrieve information are changing, and making the information available digitally in a timely manner can encourage the community to become more participative in local government.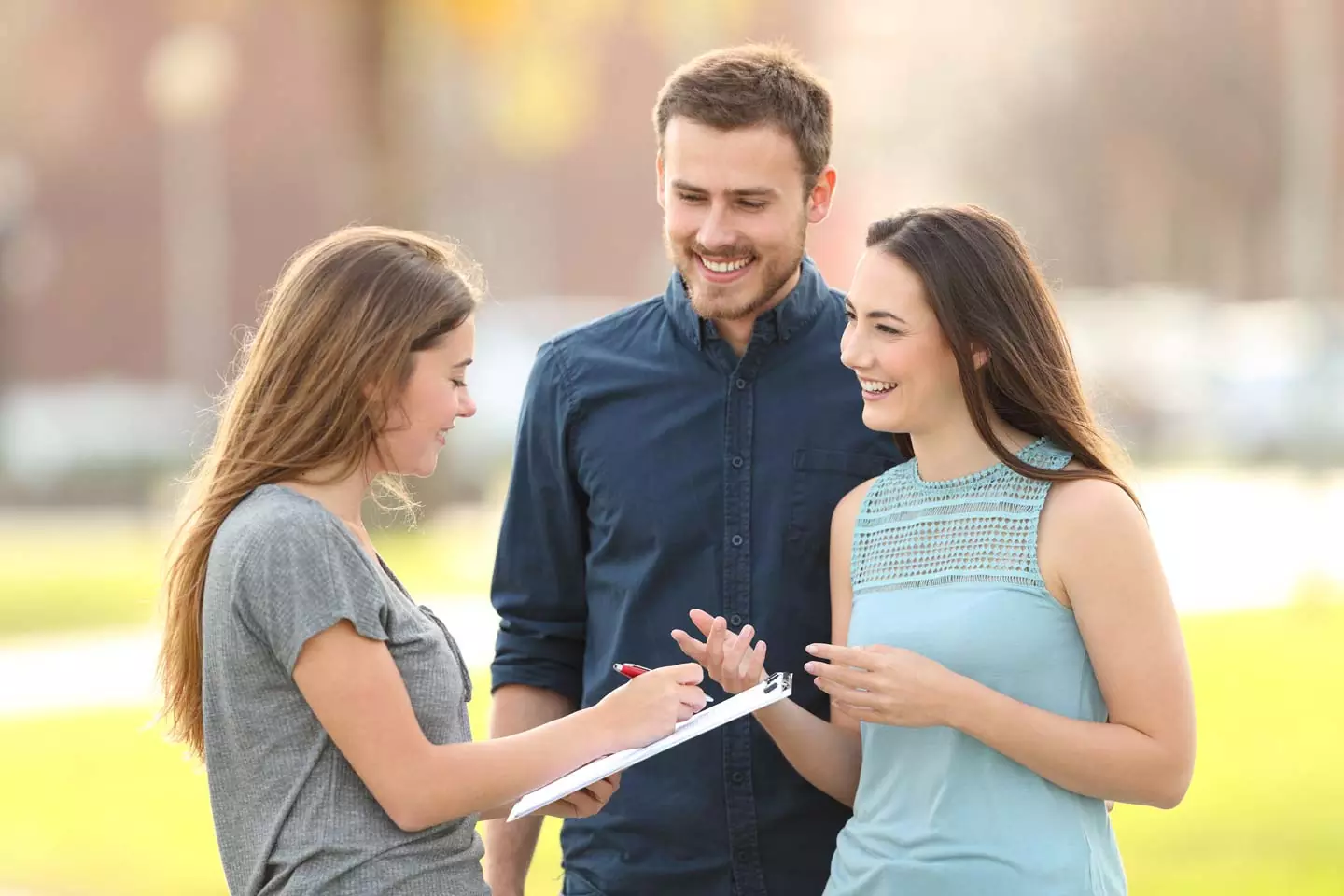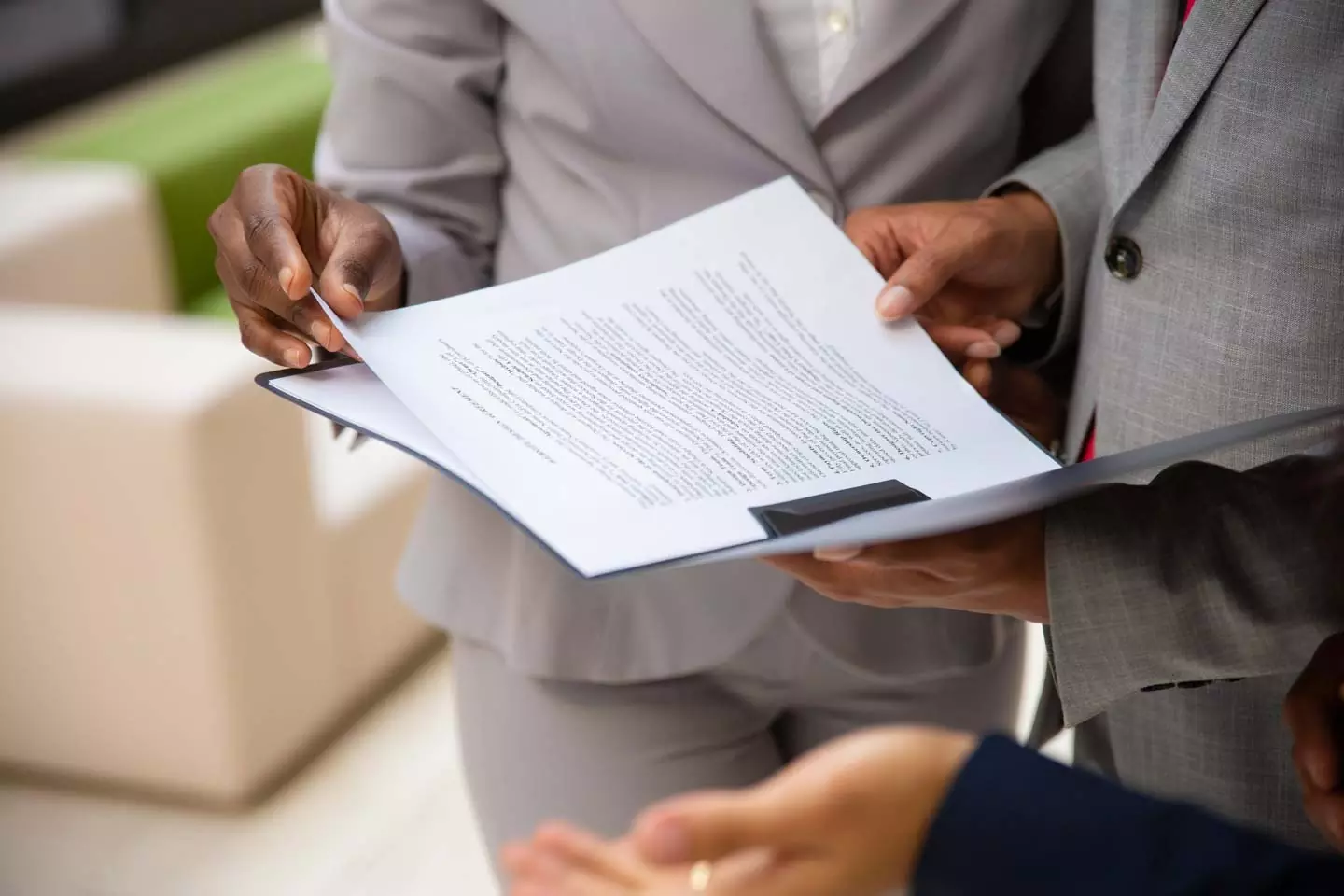 Our Services
---
We provide a managerial role on all government minutes and agendas, including everything from the collection of information to recording and posting. Minutes and agendas are just another way we fill in the gaps for organizations.