Standard Operating Procedures
Having standard operating procedures in place is advantageous for any organization. The benefits range from consistency and cost savings to safety and liability. With these guidelines in place, processes are streamlined so that your employees aren't completing tasks in a variety of ways, and your organization has a clear path forward in how to evaluate employees, along with ensuring safe practices in the workplace.
SOP Cost Savings 
From a cost savings standpoint, standard operating procedures allow employees to accomplish more in less time. It also means that regularly performed job duties are done with consistency to maintain a high level of service or quality in products. SOPs provide step-by-step job duties to ensure a repeatable process which leads to consistent quality.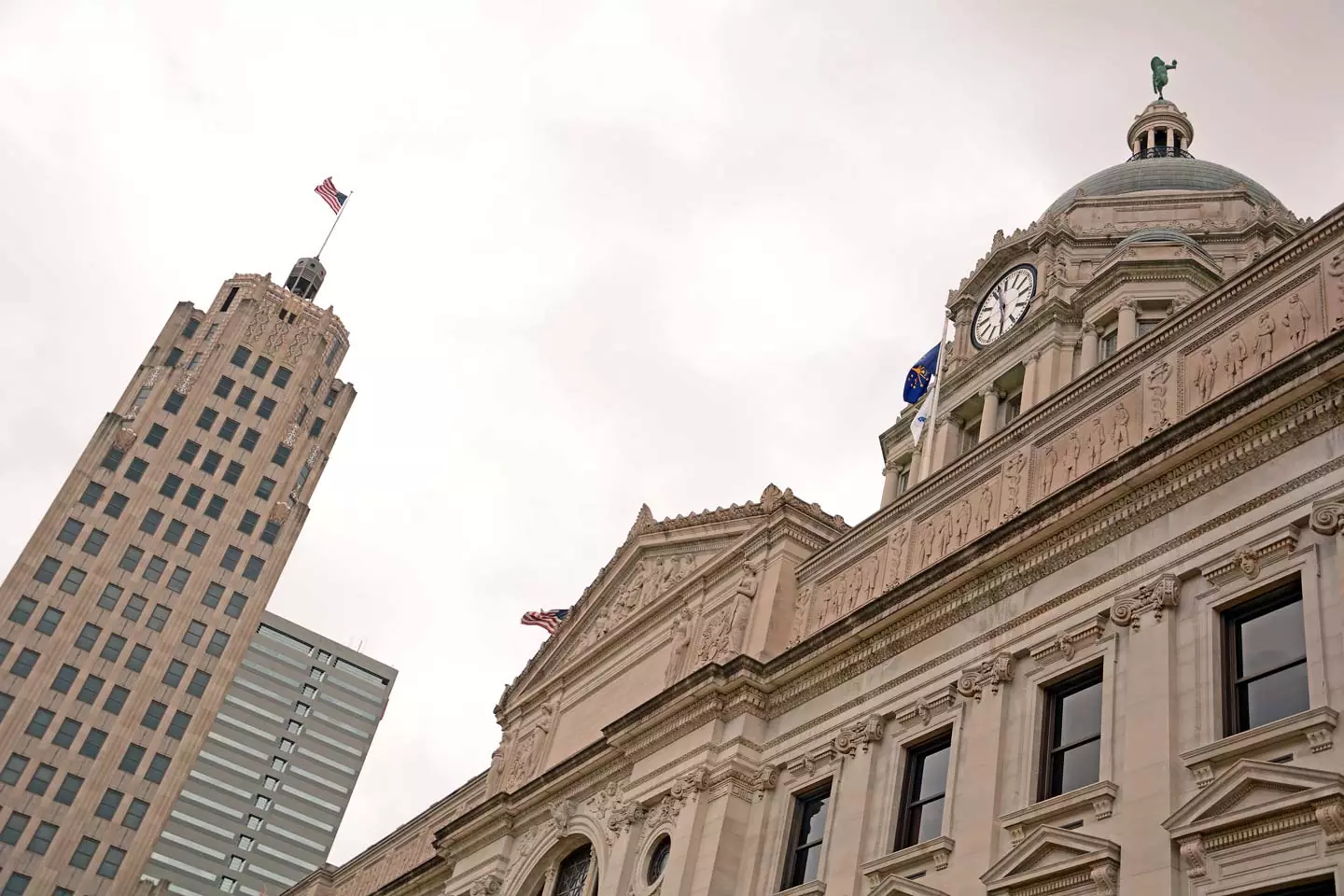 Regulatory Compliance
---
SOPs are beneficial for compliance as they can function as checkpoints for auditors. Standard operating procedures can function as a framework for developing lists for audits. They can also confirm that government regulations are being met.