Lack of clear and consistent communication with residents and other stakeholders is a common cause of issues in public works projects. Many projects are delayed or tabled indefinitely due to lack of funding needed for financial viability. Creative management of public relations, communications and financing options is critical for public projects.
Communication and Transparency
---
Lack of communication is a very common complaint from residents in areas where new infrastructure is installed. Our process includes a variety of resident letters, community presentations as well as email notifications and informational websites. 
At a very high level, our septic elimination project process includes the following steps.
Informational Brochure – Septic Systems vs. Sanitary Sewer
Meeting 1 – Informational Meeting – Petition for Cost Study
Preliminary Engineering Report and Cost Study of the Area
Meeting 2 – Presentation of Cost Study – Resident Survey (vote)
Project Approval by Municipal Board
Meeting 3 – Design kick-off meeting with Engineering Firm
Project Engineering Design, Land Acquisition, Permitting, Bidding
Construction Phase
Connection to Sewer and Decommissioning of Septics
Infrastructure Project Funding
---
Determining funding sources for infrastructure projects is not typically a simple and straightforward project planning element.  In fact, lack of funding or lack of financial viability of projects is an all too common cause of project delays or indefinite postponement.  This is especially true in septic elimination and other wastewater infrastructure projects.
The federal government is an active partner with states in building and maintaining infrastructure.  States use federal grants to pay for approximately 28% of their infrastructure spending. However, these grants have very specific qualifications and applications requirements that require significant financial commitment just to apply. At BCS Management, we are not grant writers or affiliated with any state financing agency. However, we have experience with every financing approach and financing entity that is used for infrastructure projects.  Taking an unbiased approach to finding the most suitable financing source or combination thereof for each project leads to financially viable projects – moving forward.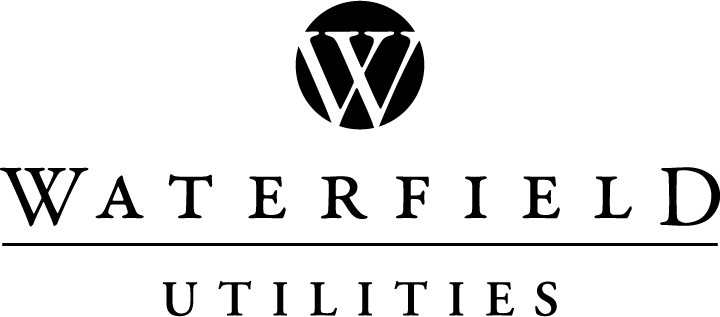 We also offer private project funding through our Waterfield Utilities business for select projects that meet our minimum project budget requirements.