Things can get pretty hectic during the holiday season. Personal life aside, businesses are all wrapping up 4th quarter and trying to meet deadlines and goals. Sometimes these communications can get delayed as people are out on vacation and the contact receives a type of automation that we're all familiar with: the "out of office" message. However, automation is not a negative thing. In this article we'll explore some of the ways in which organizations can embrace automation, both in marketing and in management. 
Negative Automation Connotations
Small to medium-sized businesses tend to have an aversion to automation, as many people have experiences with it seeming … well, robotic. Sometimes people go to a website only to have a "sales chat" pop up, obstructing their view and asking "how can I help you today?" While these are useful tools when you need them, we tend to remember them negatively when we don't. Believe it or not, automation has come a long way and can be leveraged with big payoffs. The difference is in personalization. 
Personalization is Key
We're not talking about blank fields that fill in your contact's name (though that is part of it). Personalized messaging based on actual behavior, actions, and measured interest is more of the scope here. Businesses can use CRMs to create small lists which can be set to automatically update and include contacts who are actually engaged with you, say from your website or social media for example. "Trigger criteria" such as number of emails opened/clicked or social media posts engaged can be used for this information.
The next step is setting up an email workflow to message people with actual information they've been proven to show interest in. SCIENCE!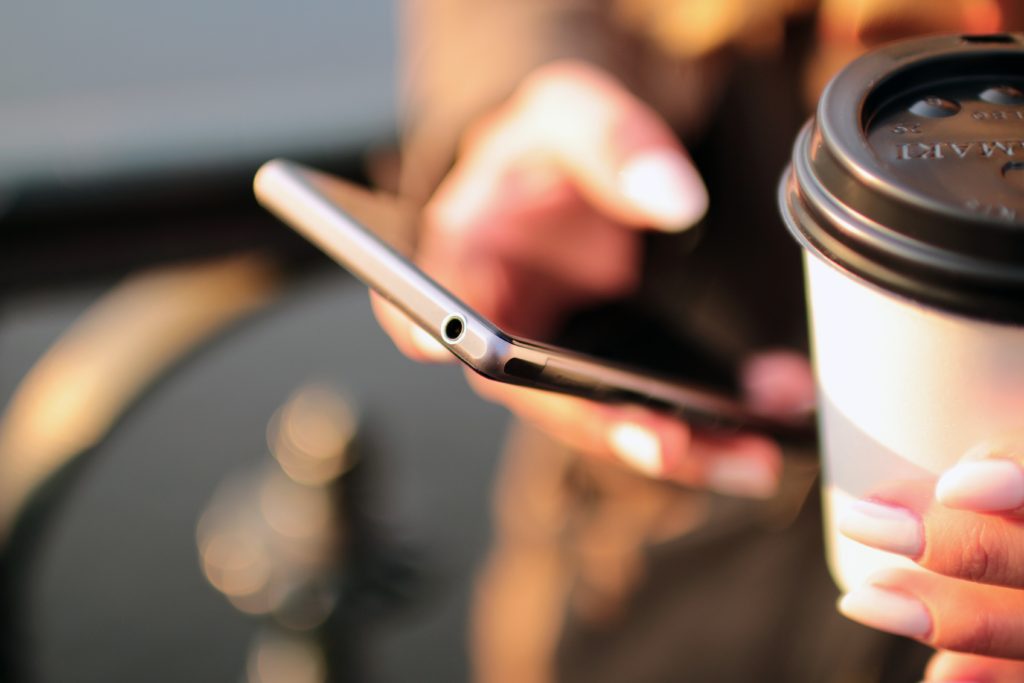 Event Planning Like a Pro
Even reading the words "event planning" can be stressful, but it's an endeavor most organizations are tasked with at least at some point. Especially around the holidays. Automation can be used to help reduce the amount of time and energy used to communicate with attendees and even improve the overall attendance!
Setting up a workflow to automatically deliver information for attendees can be a big time saver. Schedule communication times to share the agenda, potential costs and more information to help serve as reminders and set expectations ahead of time. For example, receiving information about parking accommodations the day before the event can help attendees with personal planning and reflects positively on the perception of the organizer (that's you!). 
These are just a couple of examples of great ways to introduce your business to the wonders of automation. There are endless possibilities of ways in which people can integrate these types of tools into managing projects and nurturing leads. 
If you're looking to learn more about how to integrate these tools into your business, contact us!