DESIGN
94% of people cited web design as the reason they mistrusted or rejected a website – IronPaper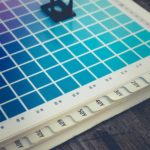 Your website is the digital version of a first impression. You want it to be modern, clean and relevant. From the coding, colors, font and logo design you want your brand to tell the world you are an experienced and trustworthy company. There's a whole psychology that goes into colors regarding branding and marketing.
CONTENT
OK, so you've got the coding done, now what? Content is going to bring everything together. Keep it short and concise. Your audience is coming to your website for information on your products and services, make sure it's relevant. Want to expand on product offers or How Tos? Write a blog article. Link the article to the product page so users are able to navigate to the posting.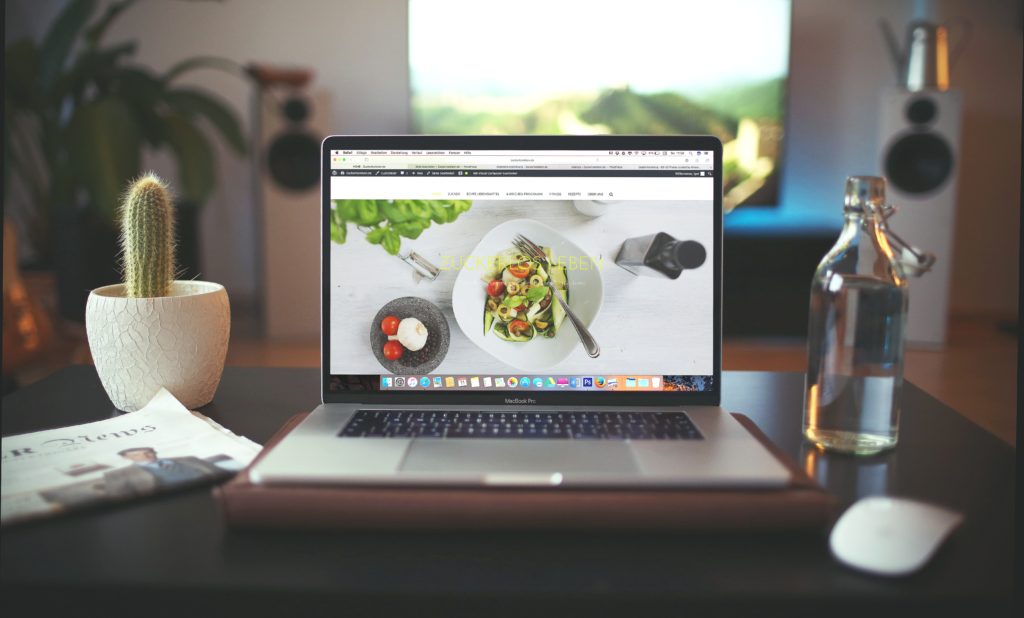 CONTACT INFO
54% of users indicate a lack of thorough contact information reduced a vendor's credibility – KoMarketing
Your audience is coming to your site to find information about you and your services.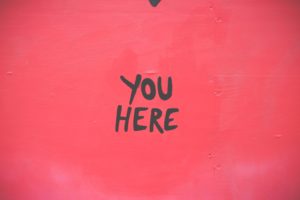 This is a no-brainer. Display your information in a header, a footer, or both!
Bonus points for adding links to your social media accounts, expand your brand's visibility.
If you're thinking this all sounds great, but you don't have time to learn, or keep up on content and web development we can help! This is our thing! Let us know if you found these tips to be informative, we love getting your feedback on our blog posts.