We've all heard of wasteful government spending. Business Insider dedicated an entire article to the subject.  It is estimated that for every $1 billion invested $97 million is wasted due to poor project performance. The Project Management Institute has a great info graphic on federal-government-efficiency The  Program Management Improvement and Accountability Act of 2015 (PMIAA) was introduced to Congress in June 2015 by Senators Joni Ernst (R-Iowa) and Heidi Heitkamp (D-North Dakota). The idea behind the legislation is to create efficiency and transparency in the federal government, while reducing overspending of tax payers money. The bill was quickly passed and signed into law a few months later in December.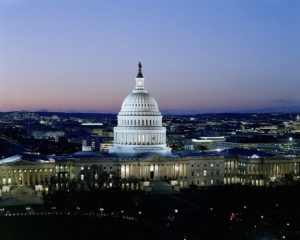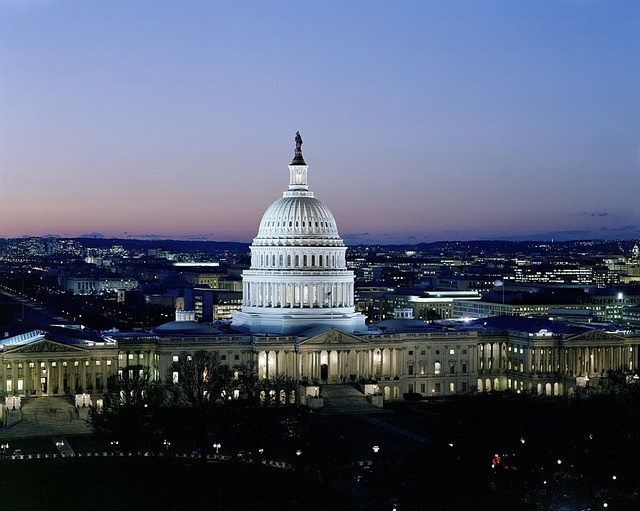 The PMIAA's purpose, as the name suggests, is to keep an accountability structure within federal agencies and projects. The plan requires
"engagement with the private sector to identify best practices in program and project management that would improve Federal program and project management." Under this Act, federal agencies are now required to have a Chief Financial Officer, who will designate a Program Management Improvement Officer (PMIO). The PMIOs will be responsible for each government agency and tasked with building a team of program managers. Program managers will have mentorships, educational and training opportunities related to keeping projects within budget.
Through the passing of the PMIAA program management practices and standards now have a place on capitol hill. BCS Management has been using these same tactics locally with the Whitley County Regional Sewer District.  When projects involve multiple contractors, government entities and even private citizens; policies, guidelines and accountability are crucial to keep things on time and on budget. BCS has developed a system that can be adapted to fit the needs of other regional sewer districts. By outlining a clear set of goals and deadlines the process cuts down on budget and resources being misused.