Is this really our 10th year in operation? It is!
May 2022 was our 9th anniversary and honestly, it came and went without much notice until LinkedIn reminded me of my "work anniversary". When I started contract management work and founded BCS in 2013, I had no strategic plan and definitely no thought that I would still be here nearly a decade later! I just wanted to get out of a corporate salary job without going to another corporate salary job – mission accomplished.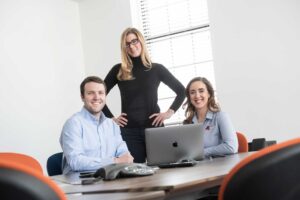 Since that time, we have added to and reduced employee count, added and removed consulting services from our portfolio and pivoted services focus more than once. What has remained consistent is our commitment to reliable, ethical and professional consulting services for utilities and related industries. Through a nearly 100% referral and relationship based business model, our client base and revenue has grown steadily and in a manageable way every year we have been in business. We also have a 95% client retention rate. These are all things I am very proud of and encouraged by.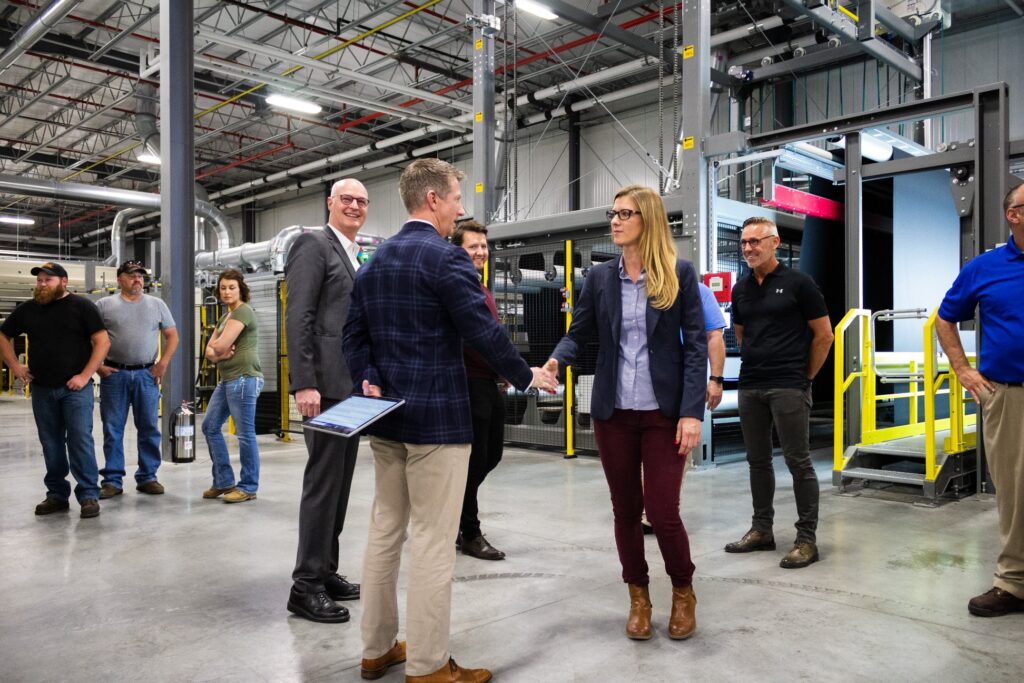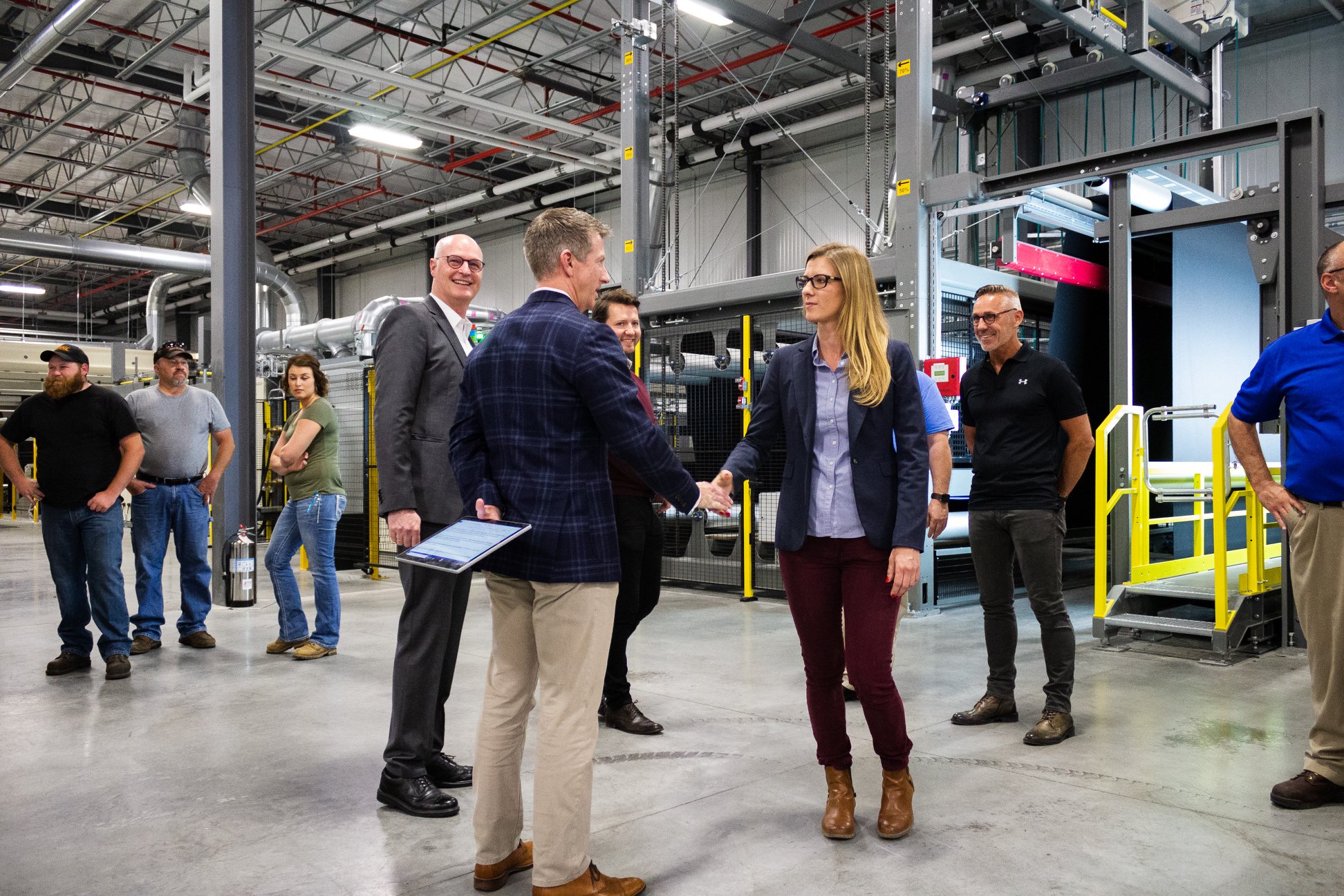 What's new in 2022?
We will remain a niche provider of owner's representative and management services for water and sewer utilities. However, we are focusing more on marketing our GovWeb services as the need for updated and modern municipal websites is more recognized. As a certified WBE in the State of Indiana, we are also going to be adding a construction inspection services program this year. This new program will help prime contractors and municipalities meet any M/WBE contracting requirements and goals on infrastructure projects.
I am grateful for my clients who have made this business possible. I am extremely grateful for the awesome team we have at BCS who can be counted on to deliver the level of expertise and professionalism we are known for.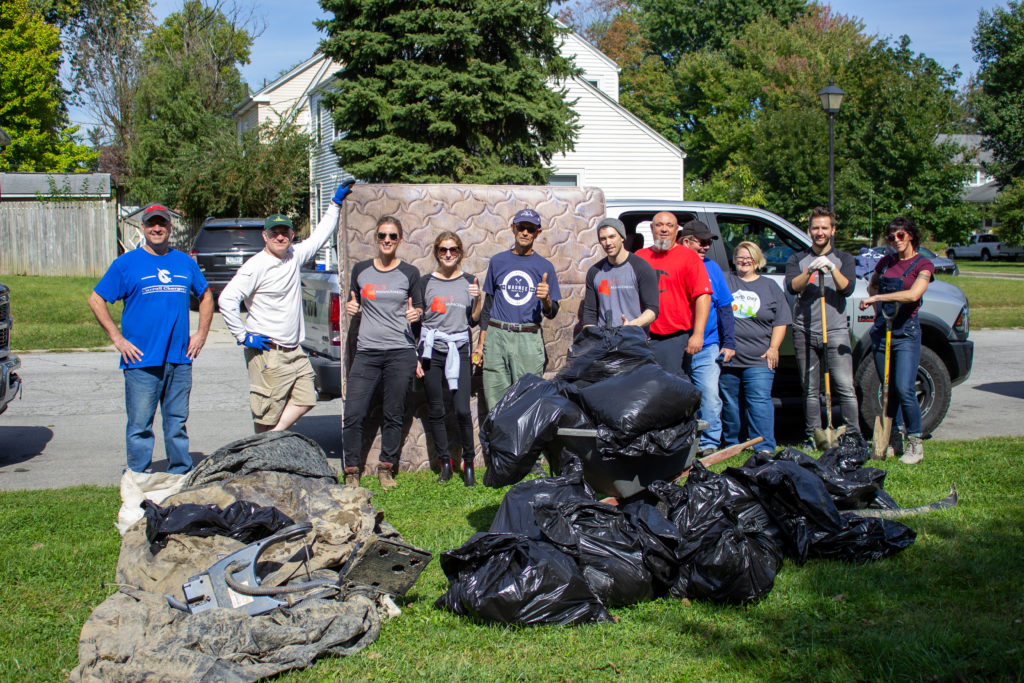 I am looking forward to completing year 10 with our current clients and those who will come on board this year!