BUDGET, QUALITY, SCHEDULE.
CHOOSE YOUR PRIORITY.
We want it all and we want it now, but we don't want to pay for it. In our personal lives and in business, most of us have been on both sides of this conundrum at one time or another. No matter which side you are on, expectation management through effective communication is key.
Competing Project Constraints
The Project Management Institute(R) (PMI) teaches us that the the primary competing project constraints of a project that are: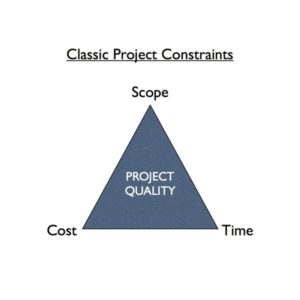 Scope

Quality

Schedule

Budget

Resources

Risks
(Source: PMBOK Guide, 5th addition)
Project Sponsors – Identify Your Priority
As a project sponsor who hires a firm to deliver a product or manage a project for you, the three key constraints visible to you are Quality, Schedule and Budget.  In our experience, it is the responsibility of these specialists to balance Scope, Resources and Risks to align with your expectations and priorities on the other three.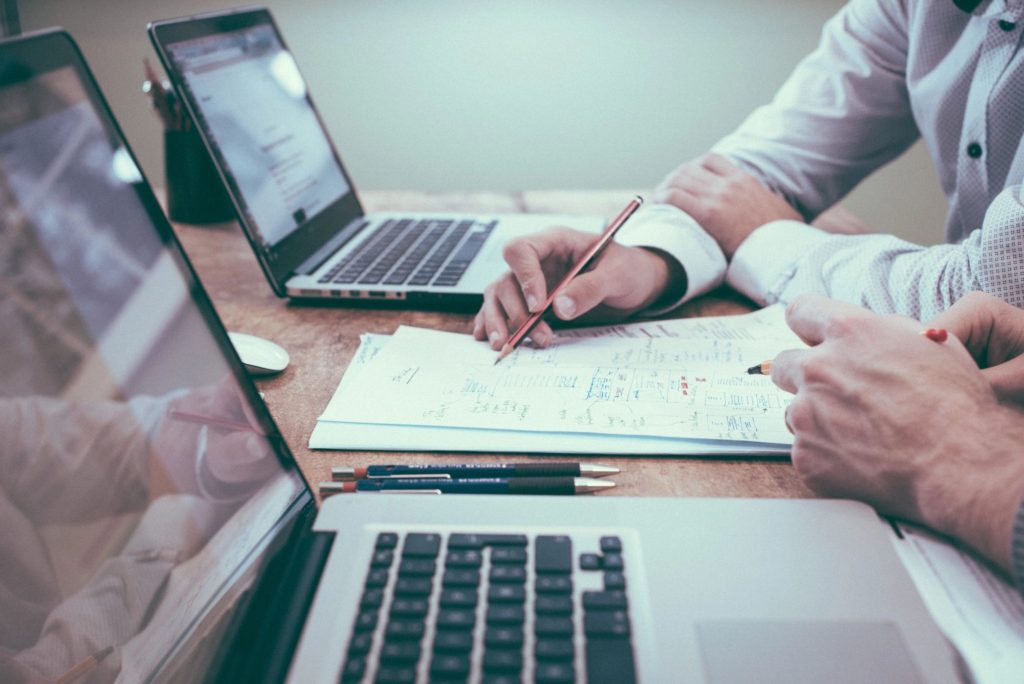 In a perfectly academic vacuum, all of these constraints are equally important.  In the real world, one or two are going to be much more important than the others.  The key is to identify which is your priority and communicate that effectively.

An aggressive timeline with a critical due date means that timeline may be most important, even if additional costs are incurred.  The opposite is true when scope is not defined and completion of a final product that is what you envision is more critical than cost or timeline.  
Finally, a shoestring budget scenario could mean understanding that the project will be done with limited resources and may be done after other, more time critical project work.

Remember that as sponsors, we hire staff or solution delivery specialists to deliver projects that we do not have the time or expertise to complete ourselves.  Look to your project manager for documentation and other project artifacts on what to expect regarding these competing constraints. You may have to adjust your expectations by picking your priority.
How Can We Manage Expectations?
What do project managers do when we encounter a project sponsor with a shoe string budget who wants top of the line quality without defining scope and wants it yesterday?  What if we are that person to our vendors and employees and do not even realize it? This scenario happens much more often than most people realize and creates a negative situation with disappointing results for all parties involved.
As project managers and solutions delivery specialists it is extremely critical that we ensure that scope (business requirements), timeline, and budget are well defined before beginning the bid or planning phases of a project. This will facilitate realistic expectation management with your project sponsor from the beginning.  Unfortunately, sometimes this may mean choosing to not take on a project at all. Team Gantt summed it up well in this related article that's worth the read.
"If they expect a unicorn, it's your fault."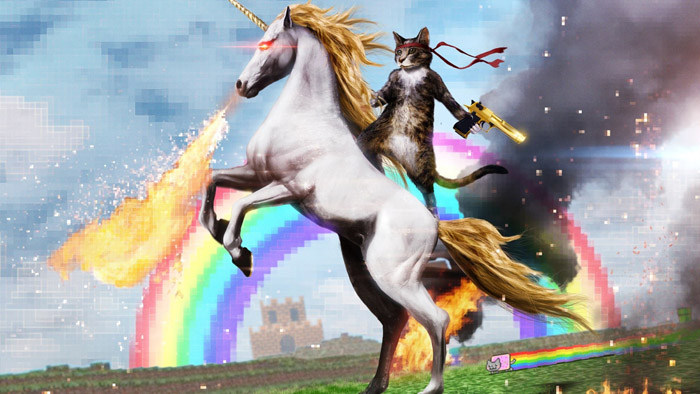 At BCS Management, we plan to utilize this saying in our daily management of new and current projects.
Lana Beregszazi is a PMI certified Project Management Professional (PMP) with more than 10 years of experience in Project Management on highly technical projects. (She is also a fan of unicorns (and cats) but has never managed a project that created one.)