Cleaner water is at the root of everything we do at BCS Management. It's what started us on our path in working with sewer districts, municipalities, and conservancy districts in a variety of capacities. While our work is largely focused on the areas above, it has allowed us to meet with some extraordinary organizations and see some great causes. We believe it's important to highlight these organizations whose clean water initiatives reverberate in a positive way throughout Indiana. 
Area Success 
Last year, Fort Wayne Mayor Tom Henry received the 2019 Environmental Achievement Award by The National Association of Clean Water Agencies (NACWA). Henry's prioritization of these initiatives resulted in successfully bringing affordable, quality water to the Fort Wayne community.  Behind the scenes, our friends at Walden Environmental Engineering worked on acquisition and consolidation of utility systems, public-private partnerships, shared services and interlocal agreements.

IWEA 
The Indiana Water Environment Association (IWEA) is dedicated to preserving and protecting Indiana's waterways through educating our members and the citizens of Indiana about the importance of our water environment. As a member of the IWEA, BCS Management has been able to see firsthand the effort and importance of IWEA in connecting and educating area leaders on the issues of water quality and resources available.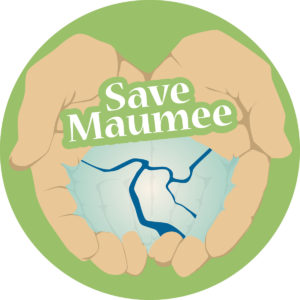 Save Maumee 
Save Maumee Grassroots Organization is a nonprofit organization of volunteers dedicated to preserving, protecting and improving the ecosystems of the Upper Maumee River and watershed. They are continuously hosting events and hands-on projects. Some of which include: removal of invasive vegetation, seed planting, and trash removal. Fun fact, after hearing about the Maumee River Clean-up Day event from BCS Management, they offered support and materials.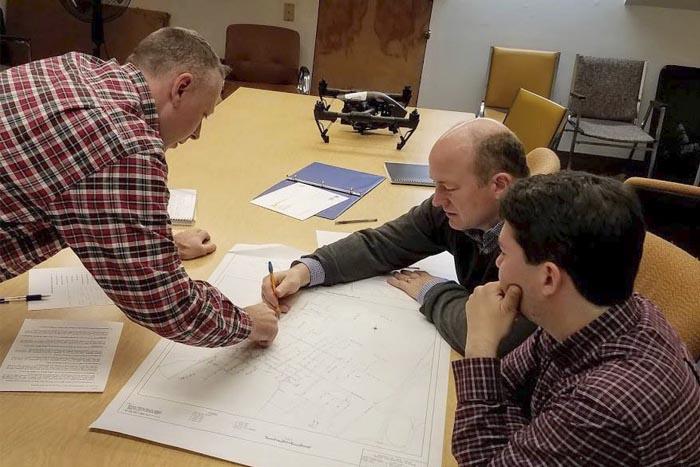 Innovation
We know you probably often ask yourself "how is modern technology helping sewers?" Well the answer is "drones." Ted Nitza of Walden Environmental Engineering (Fort Wayne and New Paltz, NY) participated in a study with the Village of New Paltz, New York and Harkin Aerial using drones. The drones were equipped with thermal cameras and used to try to locate leaking underground water and sewer piping. Nitza and Scott Harrigan of Harken Arial presented their findings and methodologies last year at The North American Water Loss Conference & Exposition in Nashville.
Clean Water Initiatives
While we aren't able to mention every organization that has had a positive impact on our area's water quality, we are privileged to share this cause, and to have connected with so many like-minded groups during our efforts.