It's that time of year again! Our Annual Maumee River Clean-up Day will take place this year on Saturday October 16th from 12-3 PM. The goal is always the same: to improve the state of our beloved rivers. This year we're celebrating our 5th year hosting this event, and to celebrate this milestone we'd like to share more about why we started in the first place.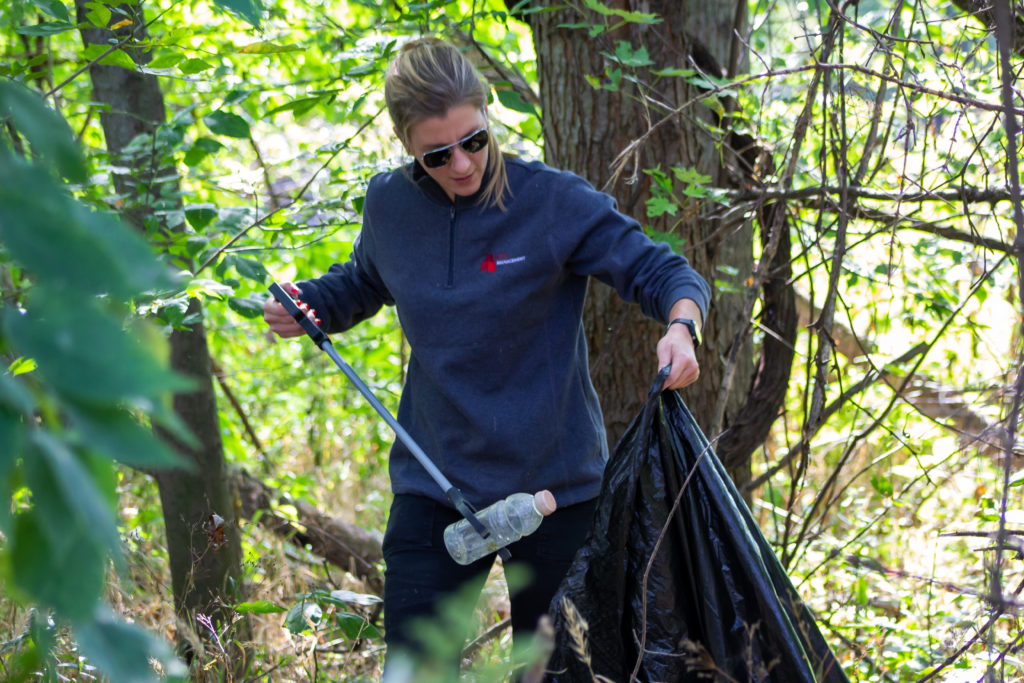 River Clean-up Event Background
Our Maumee River Clean-up Day event is far more than just a hand-picked day of service for our area's waterways. In fact, cleaner waterways is what sparked Lana's interest in sanitary sewer infrastructure and the inception of BCS Management, Inc. as it is today. The majority of our projects as well as much of our client's and colleagues' focus centers around the mutual goal of cleaner water. Further, our efforts as an organization are centered around managing projects and websites which achieve these objectives, both directly and indirectly. 
Maumee River Clean-up Day however, is different. It's when we face the state of our waterways head-on, using the time to come together as staff, clients and friends in order to make the largest possible impact.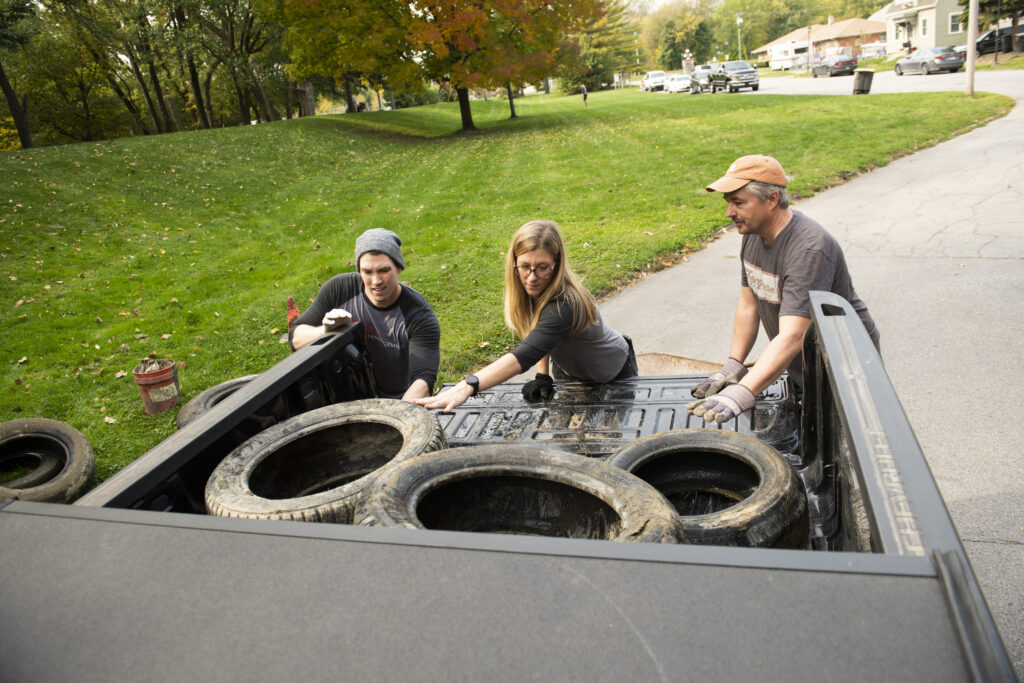 Learning Experiences and Dedication to the Cause
Each year has provided a slightly different, but equally valuable experience. For instance, we decided to move forward with the event last year during the pandemic. We were able to plan far in advance, taking safety precautions and observing social distancing guidelines. However, we were understandably working with the smallest group of volunteers that we've ever had. But that didn't stop the group from making it the most successful event to date. We were able to retrieve a large amount of tires from the riverbank and dozens of bags worth of trash. 
What to Expect 
We encourage everyone to consider joining us for this cause which is near to our hearts. There are a variety of ways to help out, and every little bit helps. We provide all materials (gloves, bags, refreshments, hand sanitizer), though if more durable gloves or other clean-up tools attendees are welcome to bring those as well! 
Arrival: Meet at the Public Passageway, just past the dam at North Anthony Boulevard. 
Check-in: We section off clean-up areas, using spray chalk as designated sections. We assign small groups to separate areas to make sure we're not duplicating efforts. 
Clean-up: The fun part! Crews gather as many discarded items and as much trash as they can. Full trash bags are then placed alongside the Rivergreenway in the grass to be collected by a BCS team member. 
Want to get your whole organization involved or have additional questions? Visit the Facebook Event or send us a message.