It's that time of year again.  Planning for next year.  If you are not planning 2020 by now, you need to start….. immediately.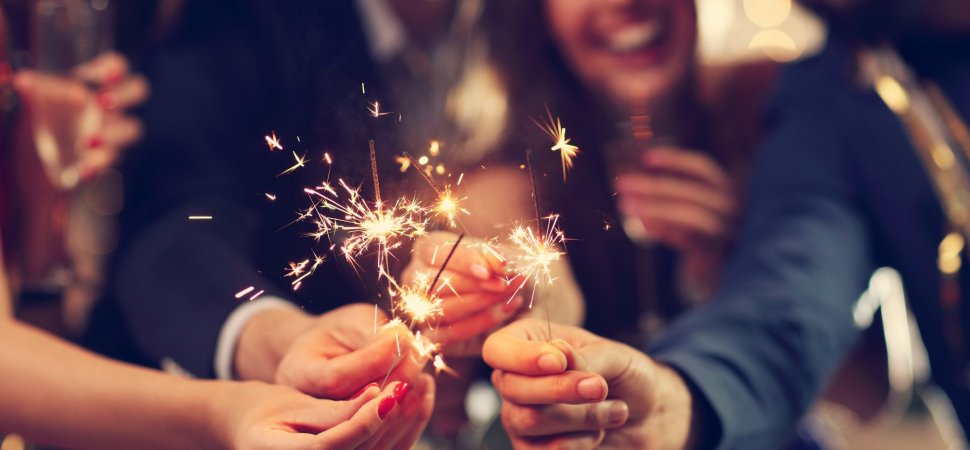 Business owners, managers and sales leaders alike usually spend more time in the last month thinking about what next year is going to look like.  A goal or list of goals is a great place to start.  Common goals include a sales/revenue goal and adding key staff positions. Other goals are less directly related to the bottom line such as posting to social media more regularly or participating in networking groups. These are my goals at BCS Management for next year. I have set a revenue goal and even broken that goal into monthly revenue goals.  I have made a recurring task for the social media calendar, signed up for a CEO Roundtable meeting and made a job description for my next hire. Great, I guess I am done then.
Not so fast. Think back to plans you made last year, or the year before.  Did you achieve any of them?  Some of them?  All of them? Why or why not?
A goal without a plan is just a wish.
Most business owners have good intentions, a list (at least in their head) of objectives and fiscal goals.  Where goals, just like projects, fall short of achieving their end goal is failure to plan an execution strategy.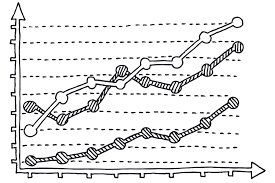 If your business sells professional services, like we do, you must have the staff to deliver the services that you sell. If you sell commodities, you must have the materials, inventory, production capacity, staff and logistical capability to fulfill the orders that you take.  Conversely, you don't want to overstaff or overstock.  When written out, this seems painfully obvious. Still, only businesses with long-term growth success actually calculate the basis of the achievement of these plans.
The first rule about goals is that they must be achievable and "realistic".  This applies more on the micro-level than the macro-level, in my opinion.  On a macro-level, I can set a 2020 revenue goal of 4x 2019 revenue.  On a micro-level, I cannot plan to achieve that goal by making current employees work 4x more hours or by raising their billable rates by 400%. This is not realistic, or achievable.
The balance, and achievable plan can be documented in something as simple as as spreadsheet, use the formula functions and toggle with scenarios.  It's actually fun!  This allows you to identify gaps and shortfalls in your plan i.e. hiring time or ordering levels and getting out in front of them before they happen so you aren't making rash, reactive decisions to keep up.
The two primary elements of your 2020 plan are sales and costs.  Duh.
Identify where your sales will come from – be specific.  You should have a list of pursuits with an estimated contract value and estimated close month/date. 
Build out your staffing/inventory plan that would be required to fulfill these sales as they are planned. 
Factor your sales forecast.  Let's be honest, you aren't going to close every deal in your sales plan.  Assign a probability to it – call it "P-win" or probability of winning that deal. Is it 10%, 50%, 90%? Use that probability number to only count on the same percent of the total estimated contract value.  If you do this throughout your sales forecast, you will have a realistic annual number. 
Plan to the factored sales forecast and adjust on a monthly basis as probabilities change, dates change and new opportunities are brought forth. 
Don't just wish. Here's to a prosperous 2020!!
If you need 3rd party assistance with any of your 2020 projects, contact us.