Launching a new website can be incredibly exciting. You've invested time and money to bring your brand's new image to life. Web development projects are intensive processes, requiring multiple meetings or revisions from concept to completion. While site launch may seem like a relief, planning for website maintenance is the vital to overall function, security, and growth.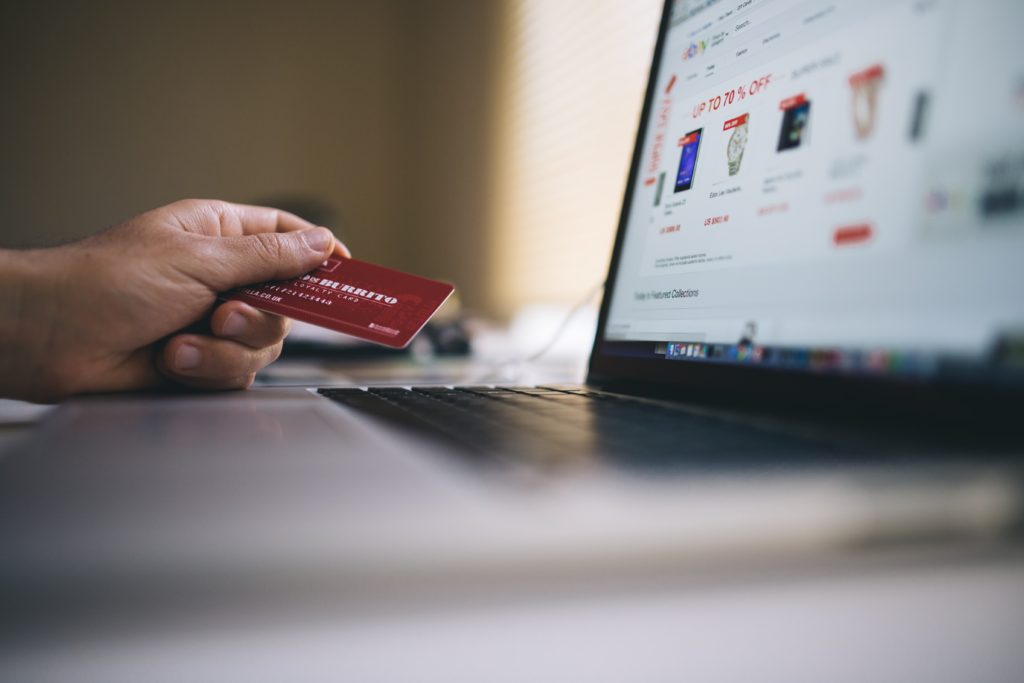 Security
Privacy and security in technology are major considerations in our day-to-day personal lives. The website security of your business should be no exception. Especially when 65% of cyber attacks target small to medium sized businesses (according to a report by Kelser, a technology consulting company).
Unfortunately, threats facing websites are very real. Not only can your website be exposed to viruses, the users on your site can be affected. Whether it's by poor performance or security risks in disclosing information, a customer's perception hinges on a quality website.
Consider hiring a company to ensure that your website's security plug-ins are updated regularly and that check-ups are performed periodically.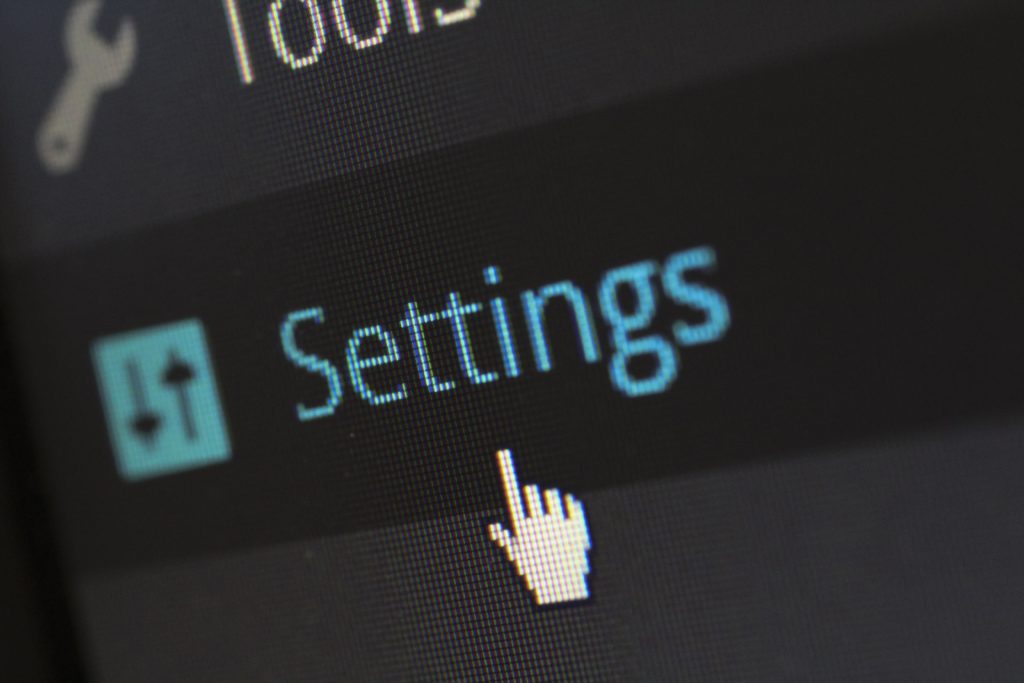 Improved Experience
In order to keep your website functioning well, you'll need to make sure that it is updated regularly. Updates ensure the overall security of the site and will keep the user experience smooth. Websites with broken plug-ins or slow loading can be off-putting to visitors.
Increase Website Traffic
Website updates encourage users to return to the site. Establishing a schedule for regular updates will show users that there is a reason to revisit the site. It also improves SEO ranking with the publication of new content creating more opportunities for keywords.

While some businesses choose to manage their own website updates and maintenance, it can be difficult to coordinate. Learn more about our website maintenance services and how we can help.