When you hear the word "consultant" what comes to mind? A freelancer? A contractor? Someone up in some downtown office building who gets paid to tell companies what to do?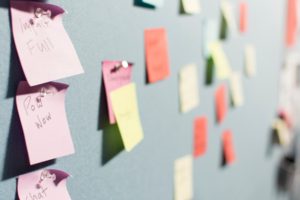 We've had people come to us and say, "You do project management consulting? What is that? You consult how to manage a project"?
Technically, yes, but there's clearly a bit more to it than that.
The Project Management Institute defines project management as the application of knowledge, skills, tools, and techniques to project activities to meet the project requirements.
Which is just industry speak for, we get stuff done!
Let's keep this in laymen's terms. Project managers love to keep things organized and create processes and procedures for how to do so. You know the guy you were friends with in high school, that had his entire CD collection alphabetized by artist and album release date? Yeah, it's like that but with business, in extremely simplified terms.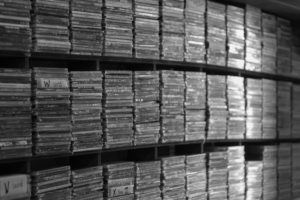 So, what is consulting?
Consulting is the act of giving expert advise to a company or team from an outside entity or firm. One of the greatest assets to companies that may be looking to hire a consultant is that the consultant works as a third party, therefore eliminating any conflict of interest. This can be helpful when internal staff members don't want to make decisions or judgement calls that can be awkward. As an addition to the team, consultants can be brought in to enhance projects through their knowledge and skills without added costs to the company. Usually there is less supervision needed from contracted work and it can hired out on an as needed basis.
Staying with the simplified theme here. As a project management consulting firm, we're professionals who love keeping things organized and have the expertise and objectivity to help companies accomplish their goals. Let us know how we can help you.