Trade publications have bridged the gap between digital and traditional media, and have done so gracefully. The industry focus stands out and has credibility in the digital realm full of listicles and advertising copy repackaged as articles. Oddly enough, they are also frequently underutilized as opportunities to expand marketing efforts. We'll cover some of the ways in which businesses can secure these opportunities and how they are beneficial. 
Develop A Strategy
It can seem as though there is a trade publication for almost everything. The first step is to search for existing industries that are relevant to the product or service. Review the publications to determine if the types of content would be relevant to your audience. 
Create a list of the publications with notes such as: circulation, upcoming issues, and editor contact information. Most of this information is readily available through the websites with a little probing. Typically, it can be found under advertising areas of the site, as this information is shared to display topics that may represent good paid advertising opportunities. The same idea translates to pitching articles. 
Make your own content calendar of the relevant publications using the information and specific issues you think your product or service may be relevant.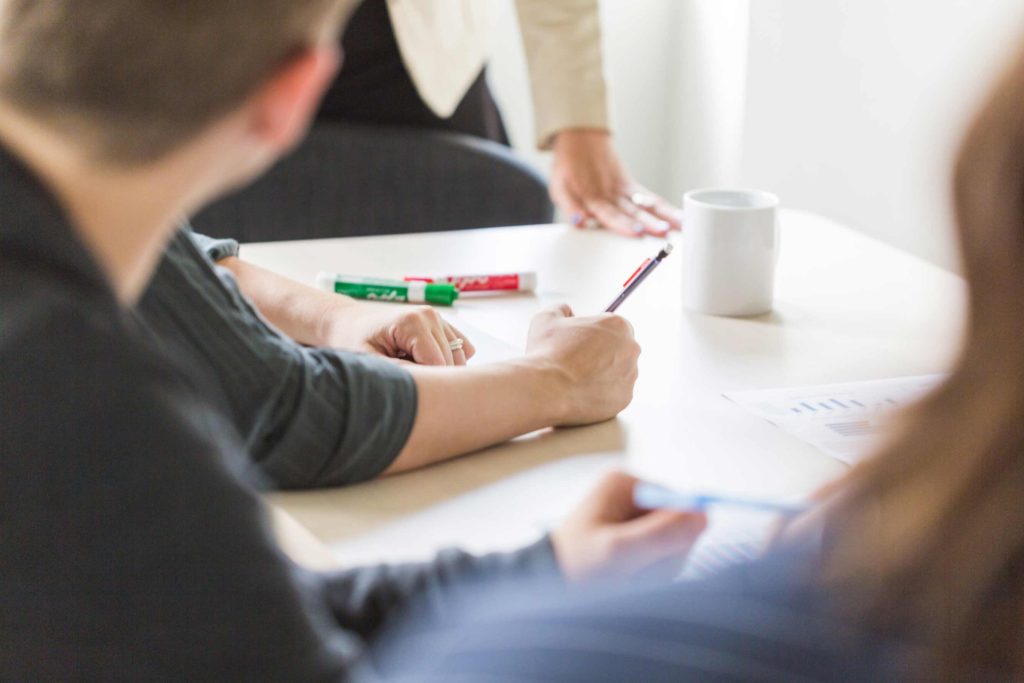 Have Great Content 
It may sound obvious, but it's the most crucial part of getting published. Editors of larger publications receive lots of emails about pitches, so it's important to make the information count. 
Great examples of content-worthy of publication can include new product releases, events or detailed case studies which establish thought leadership. Content that fits the theme of the monthly issue or a trending topic increases the chances of publication. 
Hidden Benefits Of Trade Publications
A placement in a trade publication has benefits beyond the readership of their targeted audiences. Links from the website publication can positively impact a SEO ranking. For newer companies or even new products, an article can also help to establish legitimacy and lead to even more press opportunities. Additionally, the materials make for great social media content to engage your existing audience. 
Securing a published article can take some work, but these are great examples to show customers in the industry that a company is engaged. If you're interested in learning more about trade publication content and how to get published contact us today!