Public tax dollars are used to construct facilities and provide services that benefit the public that pays into "the system". 
From roads and bridges to jails, parks, even water and wastewater infrastructure – tax dollars and/or user rates pay for these that are considered "essential services". When public dollars are expended for a project, a lot of oversight, compliance, due-diligence and various levels of "red tape" are required.  These requirements are put into place for good reason, to ensure appropriate allocation of public dollars as well as create fair opportunities to vendors for obtaining government contracts without collusion.  Still, we often find that public projects, even those that are critically urgent are delayed for long periods of time or never come to fruition.
PUBLIC PROJECT CHALLENGES
Projects managed by boards who are not familiar with the project type or have conflicting priorities on projects often fail to act in a timely manner. These projects can be delayed for months or even years as a funding source and project approach are discussed and tabled repeatedly at public meetings. Additionally, if current tax revenue or user fees won't support a near term project, public funding will not be obtained.
Several projects competing for priority with limited budget

Compliance is costly – Davis Bacon wage compliance, bond counsel, financial consultants, extensive bid solicitation processes involved in public projects means increased costs

Slowed down the project timelines

Project cost overruns due to change orders
Public challenge to project

Non-start of project

State financed bonds – payments start at time of construction start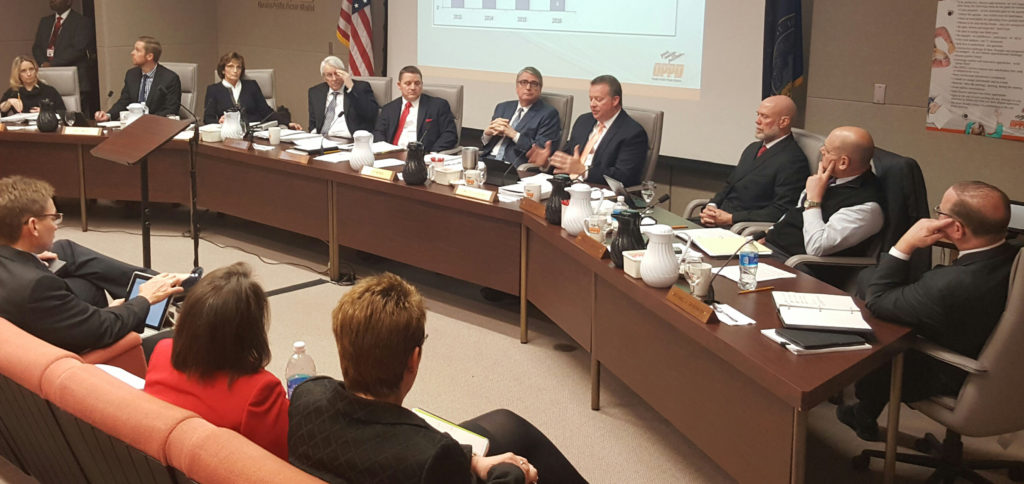 Elected and appointed officials should and usually do have the very best interest of the constituents at heart.Some positives of publicly managed public projects are that the town, county or municipality maintain total control of the project.   Note that this can be a negative if the project does not go well.
PUBLIC- PRIVATE PARTNERSHIP
A Public Private Partnership or "P3", which is also referred to as "BOT" Build Operate Transfer, is an increasingly popular public project delivery method.  More common in jail and road projects, this is now commonly considered and utilized in the delivery of water and wastewater infrastructure in Indiana. In a P3 project, a private firm is granted, through ordinance of the contracting public entity, temporary ownership of the project.  This can offer many benefits to the end user – the taxpayer or rate payer. 
Guaranteed project delivery price (no change orders)

Favorable financing rates

Favorable terms including delayed payments often far beyond construction start

Savings on compliance costs

Project delivery is managed by professionals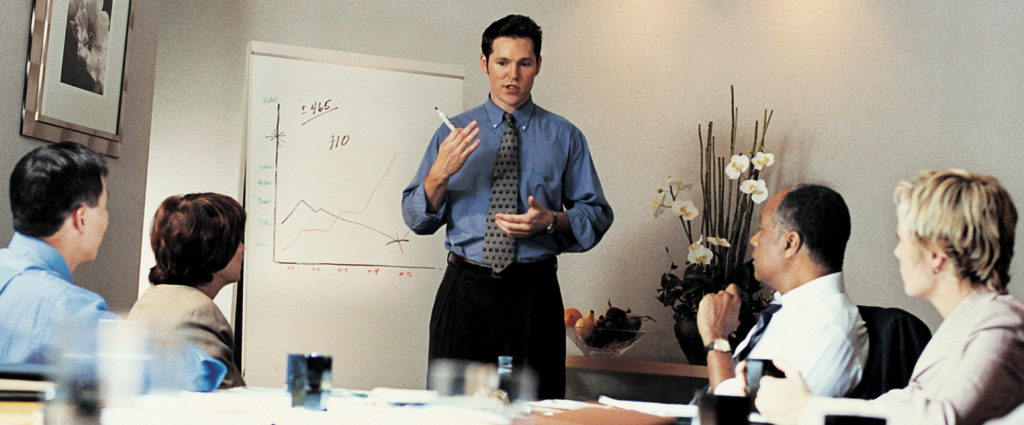 Concerns with P3 include loss of control and general lack of familiarity with the process (this is how we have always done it…). However, as new creative ways are needed to make projects work and re-assess the common approach, we believe this will become an increasingly popular project delivery approach.
A public entity may enter into a public-private agreement under IC 5-23-5, which outlines rules around solicitation of requests for proposals, including notice, negotiation, and public hearing requirements. These requirements under Indiana State law facilitate fair and open selection of the private partner. Still, the responsibility of project delivery, including a guaranteed cost, is transitioned entirely to the selected partner.