Project Management is the foundation and at the core of everything we do at BCS Management.
In 2013, the company was started in order to provide contract project management services, primarily in the enterprise software market. Over the past year, our services have evolved to primarily the strategic and the creative.  Focusing on marketing projects, business process development, writing services and general management consulting has pulled our focus from traditional PM practices.
But consider this:
Fewer than one third of projects are completed on time and on budget. Source: CHAOS Manifesto
75% of business executives anticipate that their projects will fail from the start. Source: Geneca
25% of IT Project Fail Outright while more than 50% need major rework when they are done plus 7 reasons why they fail. Source: Forbes – Bernard Marr
Project management skills are crucial, especially in an organization in which everyone is managing multiple projects and accounts.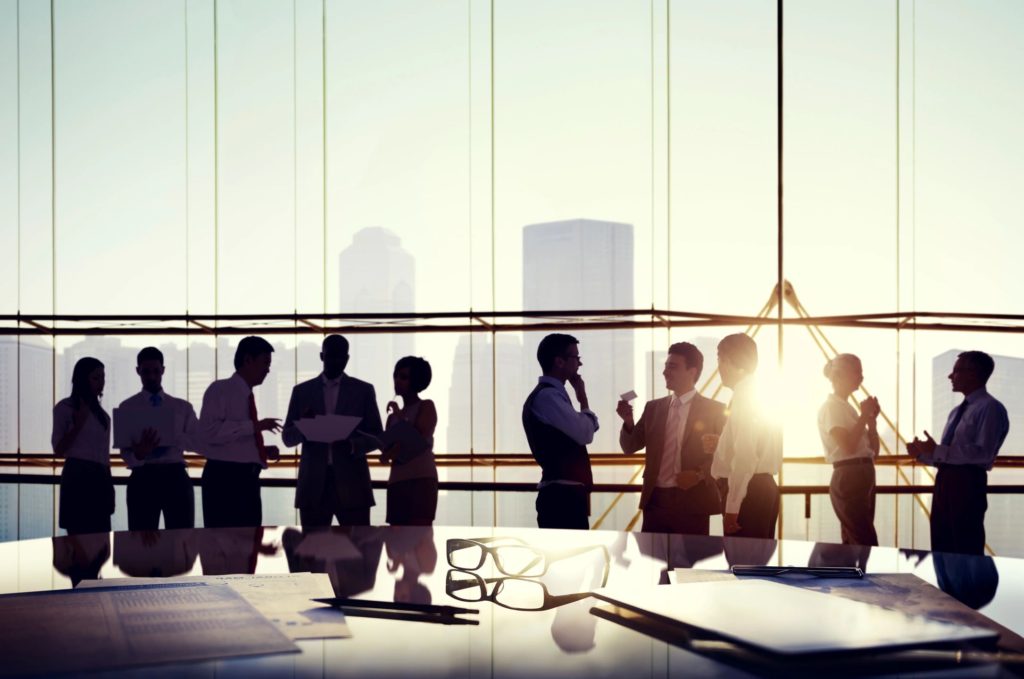 Organizations will pay for expert project management because without these skills and oversight, projects are extremely likely to fail. For this reason, even if we are not selling out of the box project management services, we need to always be developing and refining these skills.
As of the date of this post, we have two experienced PMP(R) certified project managers on staff. What could we do if everyone on staff was constantly gaining understanding of PM principles that they could immediately put into practice on their own BCS projects?
By developing and refining our own PM skills over time we provide even more value to our clients.  Faster delivery, more efficient budgeting, and more precise expectation management just to name a few.
This is the start of Project Management Monday.  These digestible bits of project management knowledge from both the PMBOK(R) and the trenches can immediately be put into practice during the week.