We see terrible content everywhere. So when writing anything, creating something engaging that has reader value can be advantageous. For businesses, it's a tough balance. The need to promote the product or service is at the core of everything. But in creating content, it's important to realize that nobody wants read promotions constantly. It doesn't matter if it's a message on social media, websites or otherwise — content variety is everything. Here are a few ideas to help integrate into your messaging.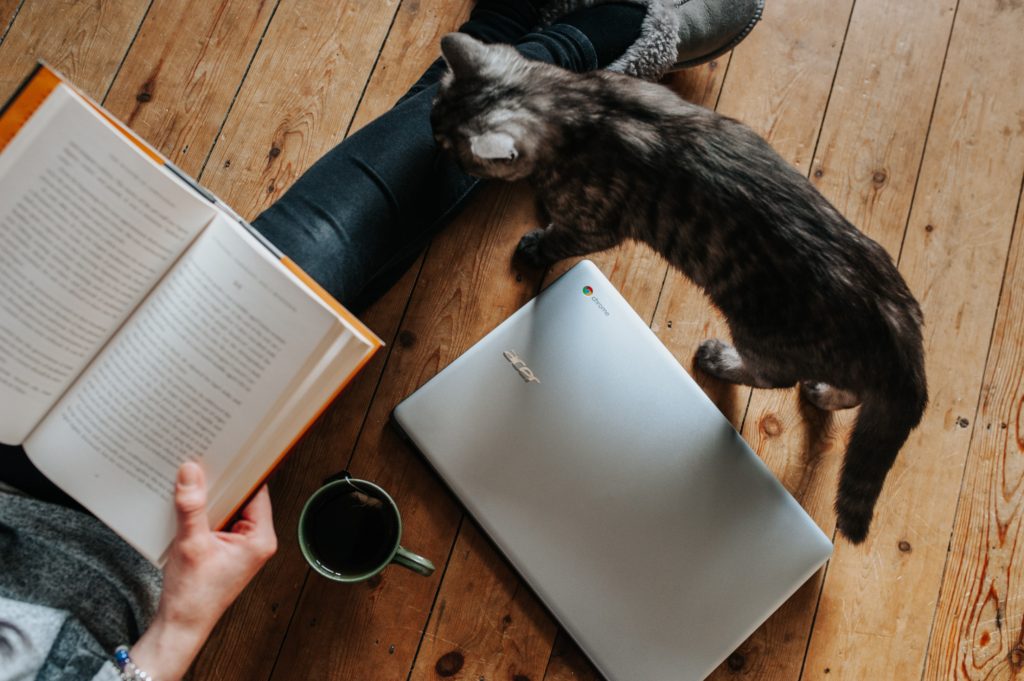 Expert Opinions
Whenever possible, try to source information from experts for content. The idea is to generate material related to the product category, or industry that is informative rather than explicitly promotional. And the good news is that an expert doesn't have to be a "leading field expert," per se. But it wouldn't hurt! The contributor needs experience or research to offer a fresh perspective to the reader. This content can come in the form of a blog, social media post, article or even case study.
Paint Me a "Word Picture"
Creating an infographic is a great way to break down information so it's easier to read. But the real value is that it increases the likelihood of other sites linking to the article. Quality visual representations of information and data seem to have value in terms of outside links. Outside links to your website are extremely beneficial for SEO rankings. Infographics can depict previously existing research, or a new study depending on the resources available.
Analyze This!
Data analysis is another way to add some depth to content. Gather information from reports, white papers, studies, (etc.) and use the findings to identify trends, offer explanations or make predictions. This method is an affordable way to conduct research without the associated costs, resources and time required for formal studies.
Looking for ideas on how you can content can strategically improve your business? Explore our writing and SEO services and contact us today.