Maximizing ROI from Marketing Efforts
What comes to mind when someone mentions marketing? For most people it's natural to think of various promotional offerings, and different types of advertising including commercials, print, new websites and any others they encounter regularly enough to trigger a memory.
These are all examples of short term approaches even if it may seem the same marketing campaigns have been going on forever. The real work is done through a combination of analysis of the results of these campaigns over time and tweaking the messaging and channeling accordingly to improve visibility.
So what?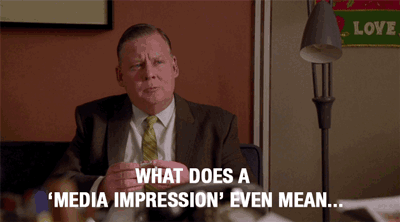 Consistency Wins
We think of content marketing in terms of sales cycles. Because that's exactly what it is. Everything we create, post, email and share for our clients is meant to build a consistent value proposition message.  We integrate this into the every day practices of the business owner and sales teams. You can read more about our sales team integration methods here. The key is to focus on long-term lead generation efforts that serve as the foundation for ROI.
Lead Generation
In terms of business development, lead generation is more than simply identifying new potential customers. It involves maintaining relationships with past or existing customers. From a marketing standpoint, the lead generation process is greatly enhanced by monitoring engagement in short term executions like email campaigns, social media, special offers, etc. over time. Tracking variables such as email opens, website clicks, and social engagements opens up more opportunities to engage with potential customers.
SEO
According to the most recent study by Hubspot, 75% of users never scroll past the first page of search engine results. Recognize the value of increased visibility to the right audience and make this a priority. Search engine optimization is a continually evolving and a highly technical process that builds over time.
Content
The creation of fresh, new content is beneficial for businesses in a number of ways. Original blog posts, photos, videos and social media content all offer audiences ways to interact with the company, learn more information and share findings. As a result, these locations all play a vital role in SEO rankings as well as increasing organic exposure.
What are the take-aways for businesses?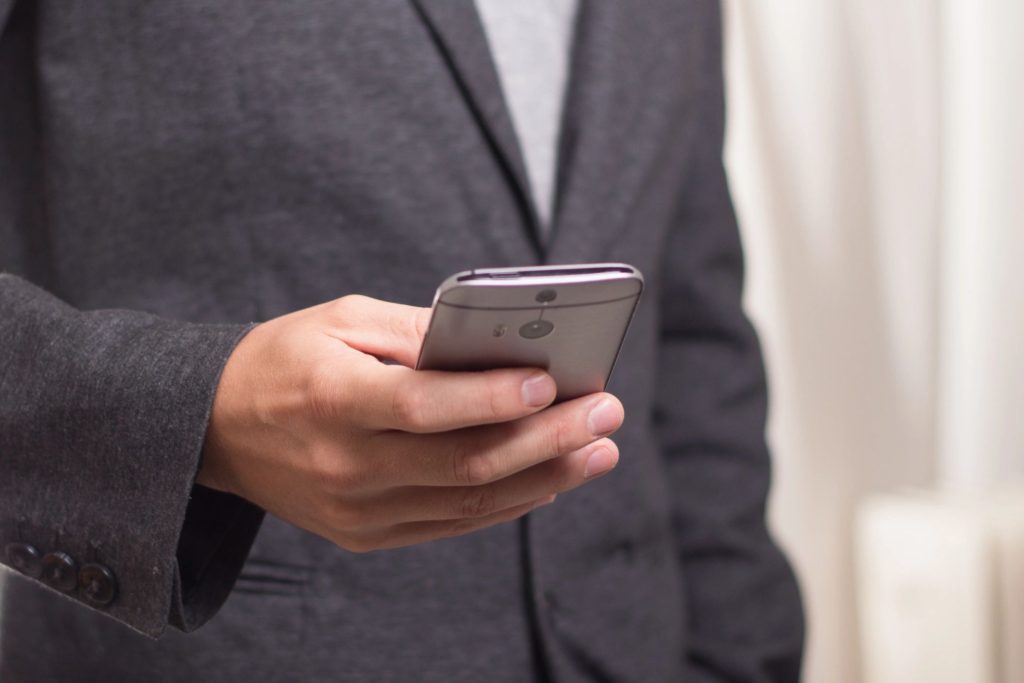 Launching a marketing effort is not  "quick-fix bandaid" to slap on when you're experiencing a downturn in sales.
Marketing is an ongoing activity that is constantly evolving and is permanently embedded into any successful organization.
The results of well planned and executed marketing campaigns create a snowball effect of success over time. Stick with it, you will get noticed which will turn into more opportunities.