Promoting anything on social media can be challenging. Whether you're a local restaurant that's trying to share a daily special or you're in a band trying to spread the word about an upcoming show, the challenges are the same.
Organic Reach
The days of "free organic reach" are over when it comes to most most major social media networks. Having a large number of followers, although good, isn't going to guarantee that your content is actually seen. Those who manage business pages on Facebook have undoubtedly received notifications about the potential reach whenever they post. Notifications inform page managers that when posts are "boosted" or "sponsored" that they can reach far more people.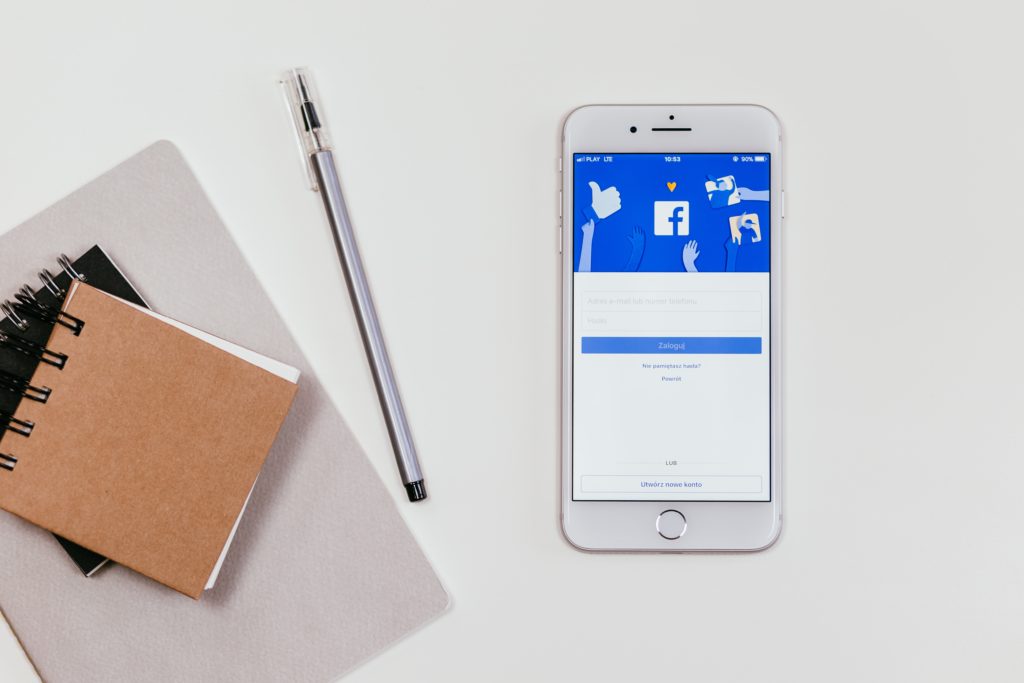 According to an article on Hootsuite, Facebook changed the ways in which they rank information in 2018. The new algorithm prioritizes the following for organic reach.
Top Ranking Factors for the new Facebook Algorithm
1. Comments
2. Reactions
3. Comment replies
4. Sharing links over Messenger to a group of friends
5. Engagement on shares
Note that these factors also impact promoted posts, so taking these into consideration when developing content can ensure that you get the most bang for your buck. So how do you achieve these types of engagements?
Consider making posts that spark inquiries or opinions which can lead to discussion and more comments. Reactions allow people to express a stronger emotion, and therefore are weighted more heavily than likes on a photo or status.
Other tips for promotion engagement include making visual posts with short descriptions or captions. We mentioned in our article on readability that sometimes large amounts of text can be off-putting. Particularly if your customers are reading on-the-go.
Even though the occasional promotion may be mandatory, most platforms make the process easy. You know who your target audience is, so ensuring that information is selected is crucial.