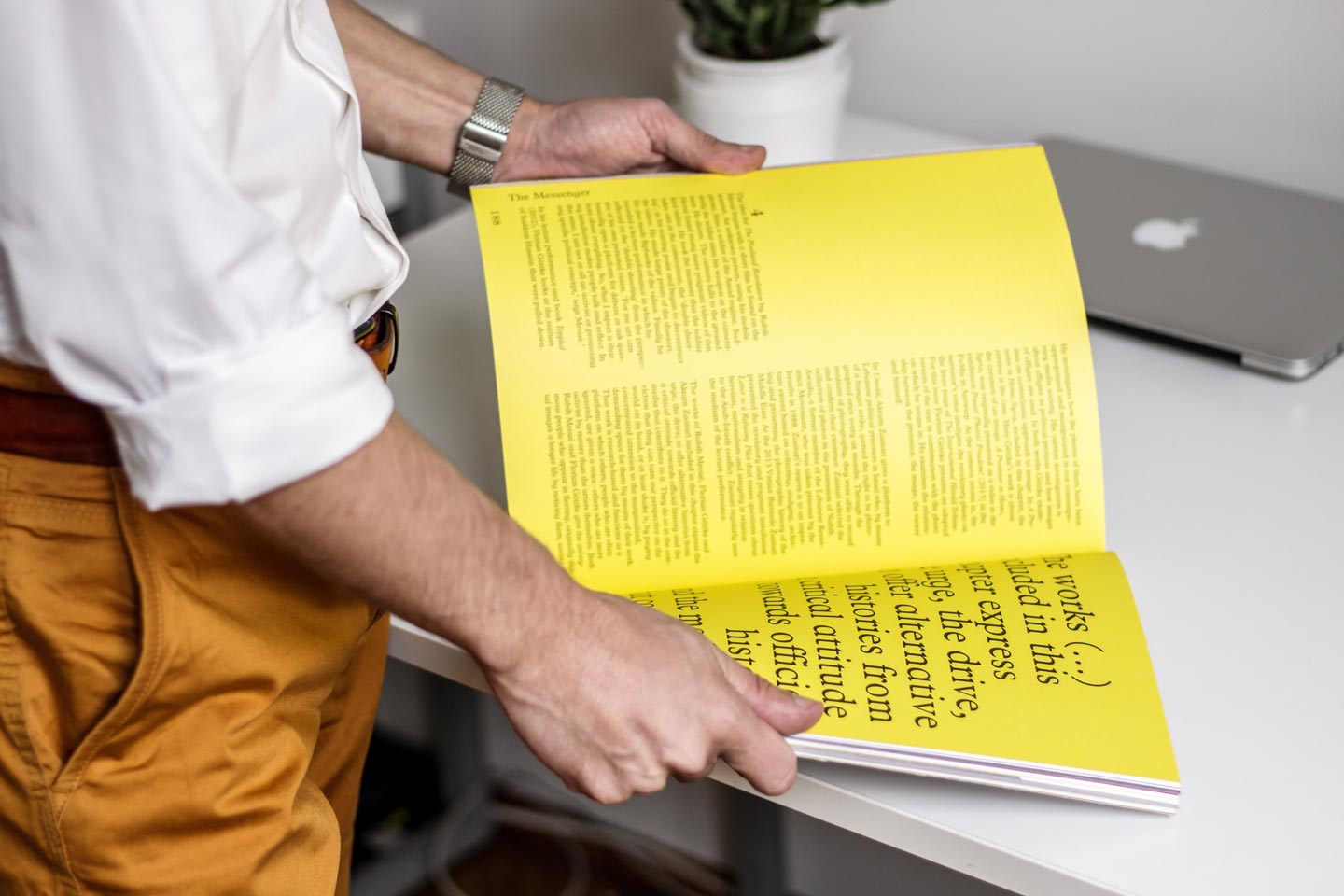 Design is all around us, from the phones in our pockets and the shoes on our feet, to the places we travel and the food we eat. It is the branded components of such products, services, and experiences that make them recognizable and noteworthy. Bringing a level of form and shape to your brand can create a significant impression in far more places than you may realize–and boost business growth. Consider these three reasons why design is a good business decision.
Design Adds Value
Through strategy and planning, design can add value across organizations in a number of different ways. According to the study Leading Business by Design, investing in design can add value by:
Driving innovation and opening up uncontested market spaces
Differentiating products and services to attract customers
Strengthening branding, embodying a company's values and improving recognition.
Financial Gain
Design has a profound effect on how consumers judge the value of your product. Customers are usually willing to spend more for well-designed products that can offer them benefits. When brands are built from customer insights, when products provide function, aesthetics, and a better overall experience, more people will buy. When products meet the right needs, more people will share their positive experiences. This contributes to better financial performance, driving more customers and sales.
Differentiation
Design can be a powerful differentiator. Effective branding elevates consumer interest and gives them a reason to believe they need one product versus another. It is a way of highlighting what makes you different and more desirable than your competitors. There are huge opportunities in using it to make an organization stand out and meet customer needs. According to Nono Ohga, Chairman and CEO of Sony, "At Sony, we assume all products of our competitors will have basically the same technology, price, performance and features. Design is the only thing that differentiates one product from another in the marketplace!"