GovWeb is a division of BCS Management dedicated to the modernization of government websites. We've taken our experience in building, refreshing and maintaining websites and focused our capabilities on what governmental agencies need. 

Modernizing Websites
It's more than just updating the look of a website. It's about improving the user experience as a whole. 
Are visitors finding the information that they need? 

Does it lead the user to information in a logical way? 

Is the website easy to update with important information?

Is the site secure?

What does the site say about your community?
Websites should include the information constituents and customers need. From electronic billing to community calendars, board meeting agendas, meeting minutes and the community news – a website is an efficient, effective and modern way to stay in touch. Our clients benefit from updated site themes with intuitive design and improved functionality.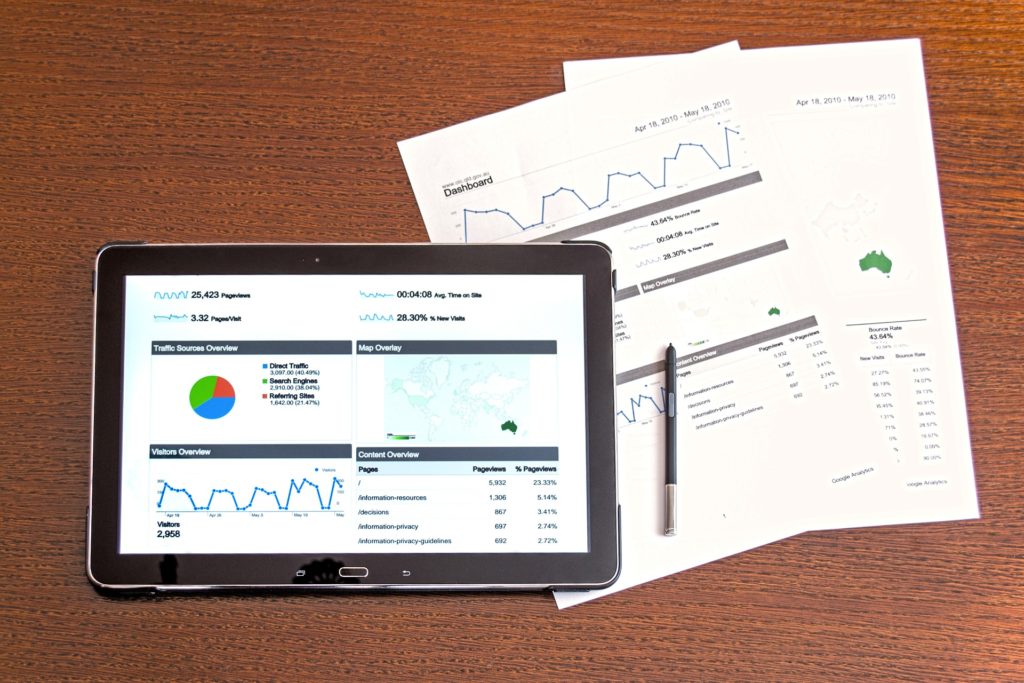 Web Maintenance 
Most government and municipal websites aim to be a hub for information for their visitors. GovWeb aims to ensure that information is updated regularly, handling the creation and posting of new articles, meeting minutes and other announcements. 
Part of having a successful website also means that people are able to find it easily. Search Engine Optimization is an ongoing effort. Our team implements the key phrases necessary to make sure that websites are easily found on the web. 
Additionally, GovWeb performs security checks and updates plug-ins regularly so that your site is always running at peak performance.
GovWeb Benefits 
A great website increases the amount of information available to visitors and can even benefit operations!
Promote economic development

Be the go-to resource for community information

Enable e-billing and simple online tax payments access
If your community's website could use a refresh, contact us for more information and quote.