BCS Management works with a number of municipalities and Indiana businesses websites under our GovWeb division. Many of our clients aim to be a local resource for their respective communities, now more than ever. As such, part of our mission is to guide their websites to the top of local search rankings for better visibility. While Google's algorithm is always changing, we follow the latest trends from SEO industry experts to keep page performance optimal. Here are some factors to consider for a better website ranking in 2021.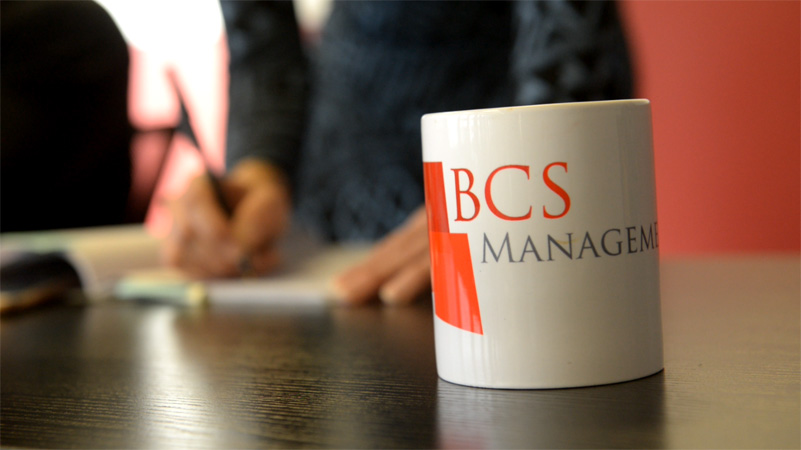 Google My Business Profile
The importance of maintaining a Google My Business profile cannot be understated. For reference, this profile appears in search offering information such as photos, hours, links and more. Profiles are often automatically generated, using site information with … less than flattering Google Maps images.
Businesses can take control of their profiles through simple verification to add/categorize photos, set general (and holiday) hours and respond to reviews. There are also extended capabilities which include adding individual service tags, and even creating posts. For example, Google My Business includes a COVID-19 tag for posts allowing owners to share information regarding special hours or precautionary measures.
Aside from making your business easily accessible to searchers, Google My Business is heavily weighted in local search rankings. It's worth setting aside time to share posts and updates, as the time spent can pay off dividends in terms of visibility and site visits. Plus, Google delivers monthly activity reports showing the number of website visits, phone calls, and people who asked for directions. 
On-Page Optimization
Simply injecting search terms into copy is a long-dead SEO practice, thankfully. On-page optimization refers to the sum of the information on the page. Is there a clear topic with a healthy amount of information for the reader? Do the information and images support the topic at hand? There are plenty of SEO tools to help analyze and guide content creation. 
For local search, making sure that addresses, phone numbers and other contact information are all present is key. Plus it doesn't hurt to add location (city, state) to page titles.
Google Search Algorithm Changes
While it may seem that Google is simply adjusting the search algorithm so no one can "game the system," there are actual benefits. Recent changes help bring relevant information to the forefront of search results. Ultimately, it's saving people time and removing any guesswork regarding a businesses' mission. This of course leads to more relevant traffic and better site performance, which feeds into better ranking results once again.