Forbes reported in 2021 that 76% of Americans use websites and mobile applications for banking and 90% of digital service users will continue to use online services when life returns to normal post-pandemic. It is impossible to ignore the sea change in how businesses interact with customers, and volumes have been written about the shift of services into the digital sphere.
For municipal governments, the lessons are just as important. Businesses such as banks and retailers have invested in digital services because they make life easier for customers. For example, a banking app to cash checks remotely saves customers hours a year driving to a bank. Municipal governments can use similar tools to provide customer service at a low cost and save time for citizens. A board meeting held on Zoom saves gas money and a website that enables online tax and sewer bill payments saves time while decreasing delinquency. 
As governments in Indiana look to improve interaction with residents and serve a population that increasingly prioritizes streamlined transactions and instant access to information, there is no better investment than a suite of tools to put city hall in the palm of your hand.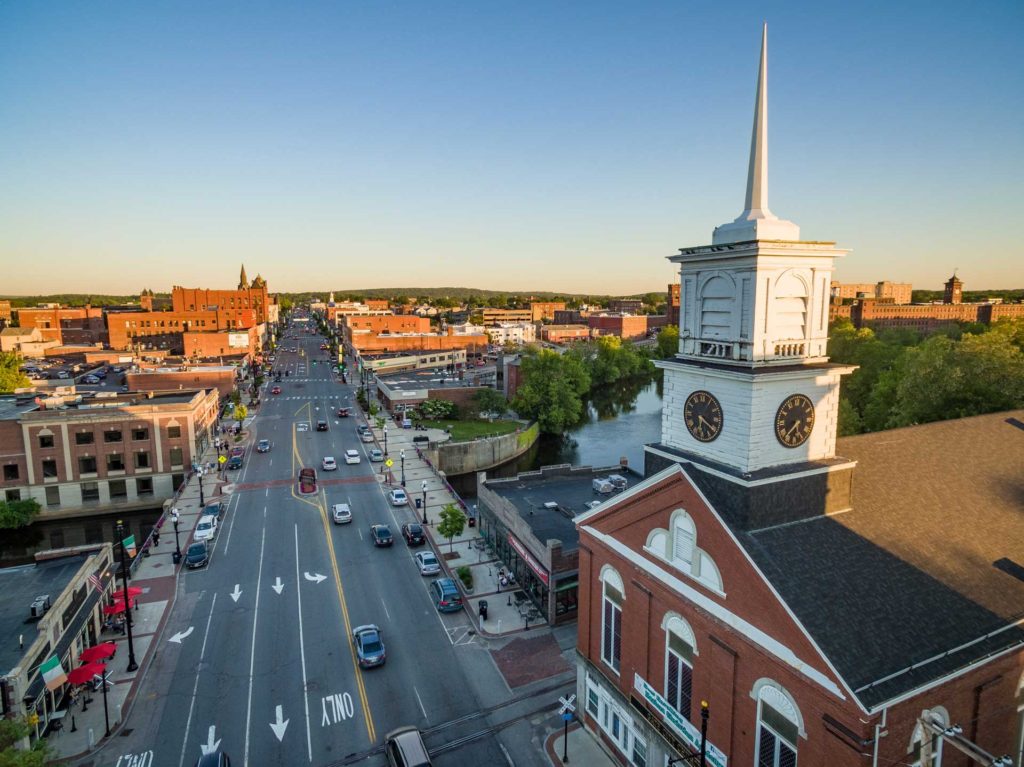 Websites for Towns and Counties
The GovWeb division of BCS Management is helping towns and counties across Indiana make life easier for citizens. From our experience, it is clear that two services in particular provide the best return on investment. First, a secure and well-designed website is needed to serve as the foundation of all digital services. A website is accessible to anybody with an internet signal and can be expanded to perform every task from live meeting streaming to online bill payment to emergency updates. Further, a professionally developed website gives a municipality creditability and demonstrates care for the area's image and reputation. 
Virtual Meetings
Second, we recommend governments invest in making meetings available for live streaming. The most important benefit of easily viewable meetings is increased citizen engagement. As an added benefit, it prevents progress from being interrupted if council members or residents are held up by snowstorms or public health emergencies. 
Today, technology grows alongside the population's expectation for convenience. Indiana governments are wisely moving to get ahead and compete, and BCS is here to help.