WHY MOBILE FIRST?
It's hard to determine when creating a mobile friendly website went from "just a project with some maintenance" to a mandatory, ongoing strategic endeavor. One that directly impacts a company's visibility, and bottom-line. Most people recognize the importance of the ability to correctly display a site on mobile. Optimizing sites to be more "mobile friendly" could really pay off. It is more imperative now than ever to develop a mobile first strategy.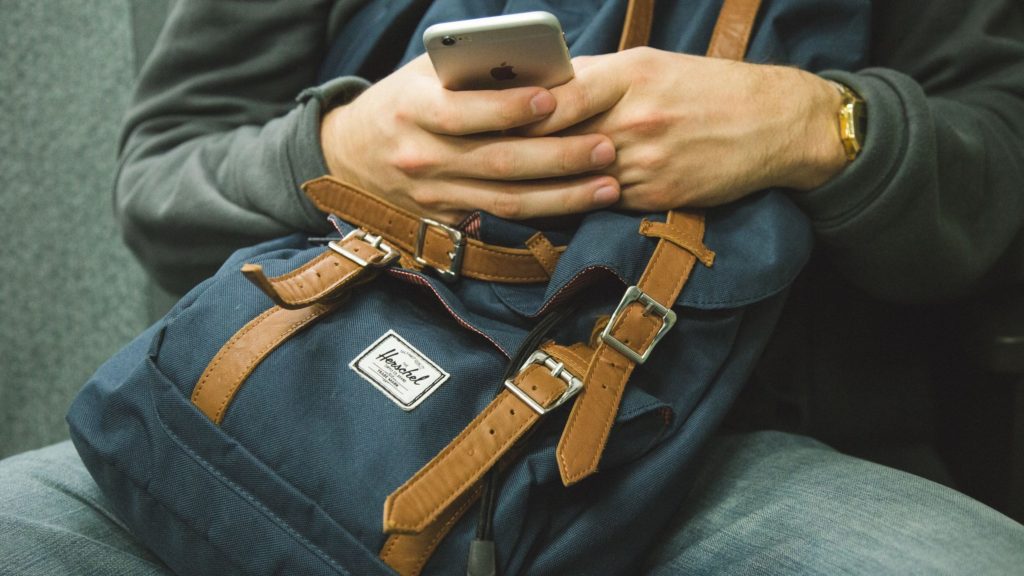 According to a study by comScore: in 2015, mobile internet usage beat out desktop usage at 51.2% in the US. We give that statistic perspective by noting that collectively, people spend more time on their phones, than everyone who works on a computer daily or who use a personal computer at home combined. Let that sink in.
With this in mind, there are a few different areas in which companies can boost the overall effectiveness of their mobile sites. But these often require a strategy which puts mobile first when it comes to allocation of technical resources or even content development and branding.
Functionality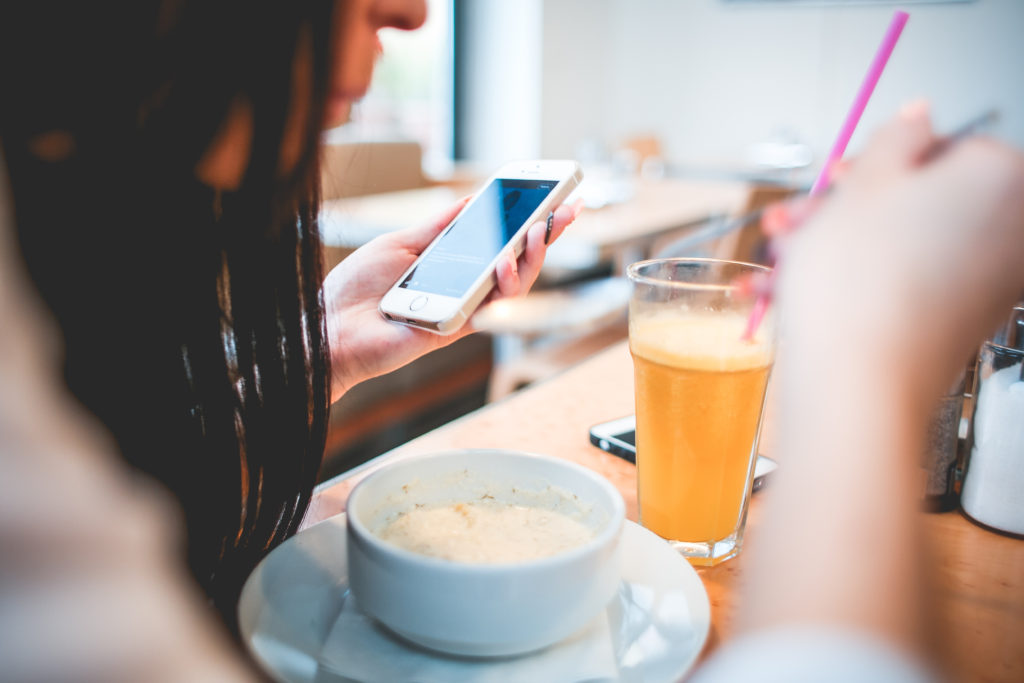 In terms of function, speed is crucial. Using ecommerce as an example, Amazon determined how a one second delay could cost them 1.6 billion in sales. And even though mobile accessibility in-and-of itself offers customers inherent convenience, Amazon illustrated how people gravitate to faster load times. The goal here is to always reduce milliseconds of the mobile load times.
Mobile websites should also be easy to navigate. Again, it sounds like common sense; but most people have encountered a mobile website in which menu options were too close together, causing them to press the wrong button.
Combine that experience with a slow load time, and that's a likely recipe for a frustrated customer. Or should we say non-customer? Clean, well-placed information—preferably without pop-up ads eclipsing entire mobile screens—can go a long way in improving the overall user experience.
Content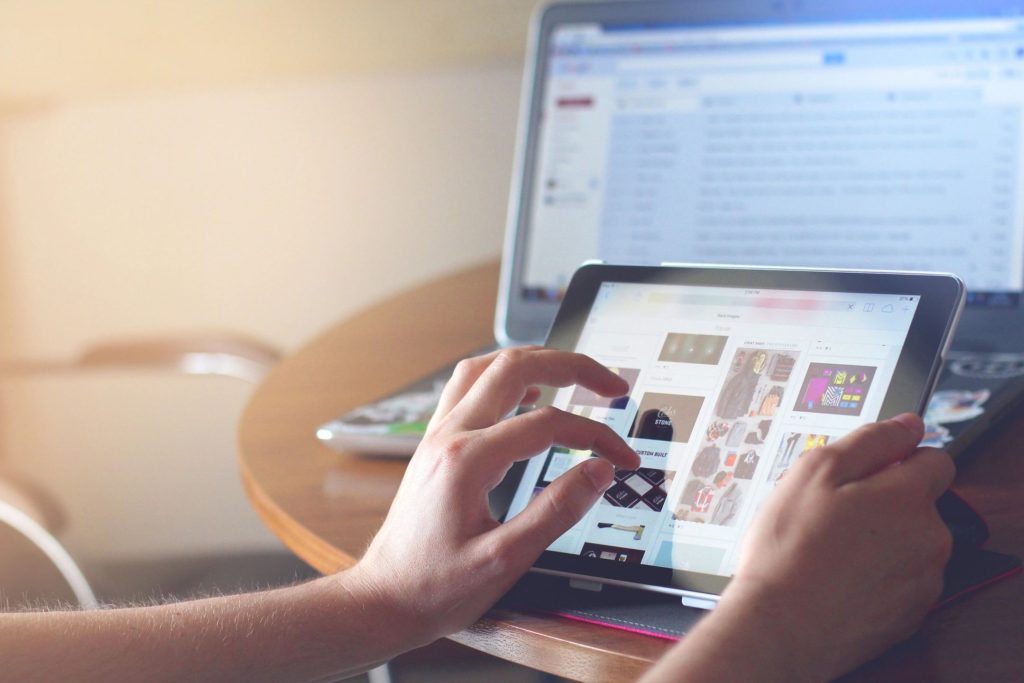 It's hard to say whether or not mobile is responsible for the "less is more" approach to text on the web, but we like it.  The key to a "mobile first" strategy, is assuming that what you can see on your screen is all you have to work with in terms of content real estate.
From a marketing point of view, these limitations are great because they force businesses to make each word really count. And by doing so, it helps them refine their value proposition—or from a consumer standpoint—the "what's in it for me."
By shortening the amount of website copy you have space to add some attention-grabbing visuals and also gives the site a tidy look.