Some people truly believe that their phone is listening to them after seeing advertisements for products or services they were just talking about. While phones are definitely not listening to people to show them ads, the location and behavior tracking produces alarmingly relevant results. Yet couple these technologies with data breaches, and you have a growing global concern for digital privacy.
Apple App Tracking Transparency
Seeing an opportunity to regain some trust with users, Apple rolled out iOS 15 last year featuring a slew of new privacy settings. Essentially, iPhone users have been able to choose whether advertisers could track them. Unsurprisingly, the majority of iPhone users have tracking blocked on their device. Further, their App Tracking Transparency framework requires App Store downloads to inform users what data will be collected and how it will be used.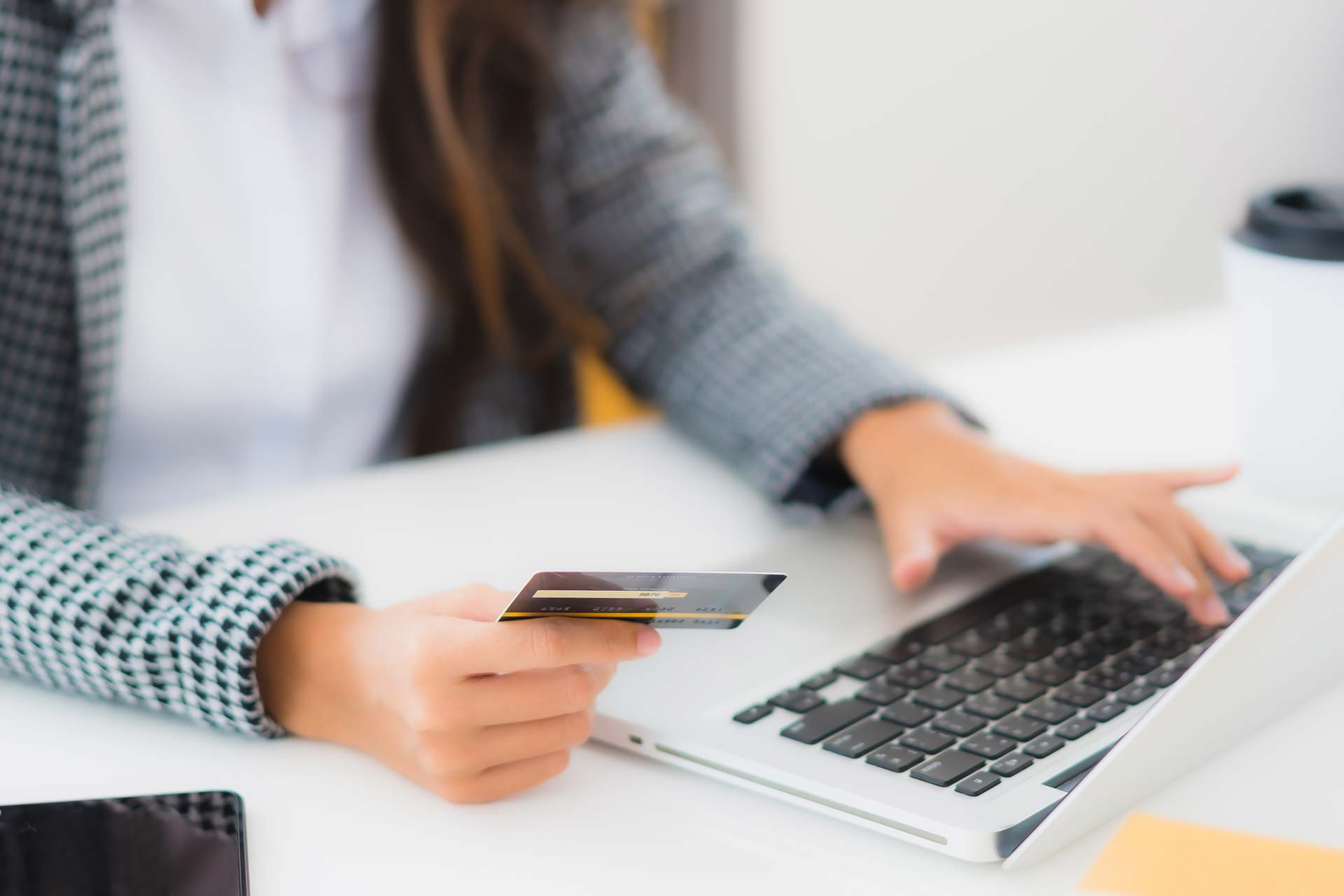 Google Privacy Updates
Google has also recently announced their plans to shift information collection and tracking for ad purposes. They proposed that the Chrome browser intends to eliminate the usual tracking mechanisms for serving ads. The new method would be centered around user areas of interest by category. The ads shown would be eligible based on the last three weeks of the user's web browsing history.
Advertising Side-Effects
Our previous blog on the topic of privacy covered the ways in which iOS 15 has impacted email marketing. Elimination of trackers upends the way the advertising industry currently operates and how they get  their information in front of relevant users.
Before people rejoice at the prospect of being free from advertising (not the case), the resulting adjustment period may prove frustrating for the average user. The amount of ads shown is not likely to decrease, but is more likely to be less relevant to any given user. Whether that is a good or bad thing for technology users depends on the person. There is an often unacknowledged truth that advertising helps people find the products that they are looking for. It will be interesting to see if this form of consumer "guidance" will be missed.