Focusing on the delivery, quality and processes for organic growth in 2022.
---
It's a new year…again. How fast did 2021 go?  Fast. Many of us have spent most of the last two years referring to "the new normal" and "unprecedented times" as if it is the same as saying "ope sorry" and "God bless you" in the Midwest. It's true that wearing masks, presenting a vaccine card to enter restaurants, and waiting for the next elevator when 3 people are on board have become fairly normal now.  However, leveraging the Covid-19 pandemic to achieve nearly any and every outcome or excuse has become commonplace. I have received countless unsolicited messages referring to "these trying times" and other apology offerings as a pitch to sell some solution for an assumed issue.
I am more than sympathetic and financially supportive of friends and acquaintances in industries that were, without a doubt, negatively impacted by the Covid-19 pandemic.  However, we cannot continue to support this virus as an excuse for lack of delivery, accountability or quality because it is a convenient one.
 Since 2013 I have written a year end commentary about strategic planning for the next year or assessing financial goals and narrowing in on an execution strategy for the achievement of those goals.  Provided the conditions created by the "new normal" and our experiences at BCS which will have some commonality with other businesses right now, I have taken a step back in contemplation of 2022.
 First, we are living in a different world, that is a fact. People are working from home now and even public meetings are acceptably executed via Zoom.  Workforce availability seems to be at an all-time low and skilled labor even less available. What does this mean?  Is it good? Is it bad?  What can we do to leverage this situation in a way that benefits all parties involved?  Clients, employees, business owners: It's time to get back to basics.
---
The following is what BCS Management is doing in 2022 to ensure our business remains viable, scalable and relevant in the new business atmosphere.  I believe that every business (especially small ones) need to assess their base operations from every angle in a similar fashion.  "This is how we have always done it" won't necessarily cut it anymore.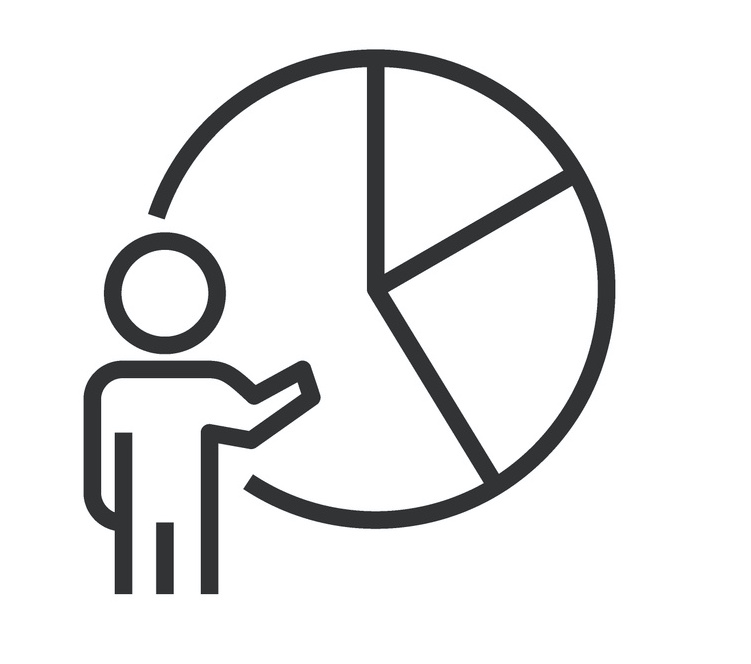 Revisiting work product delivery policies and practices – over time, we assume that new employees understand these long ago established policies and that long term employees remember what was established years ago.
Scheduling regular, weekly team work sessions – remote work works but it has an element of disconnect that requires intentional reconnection.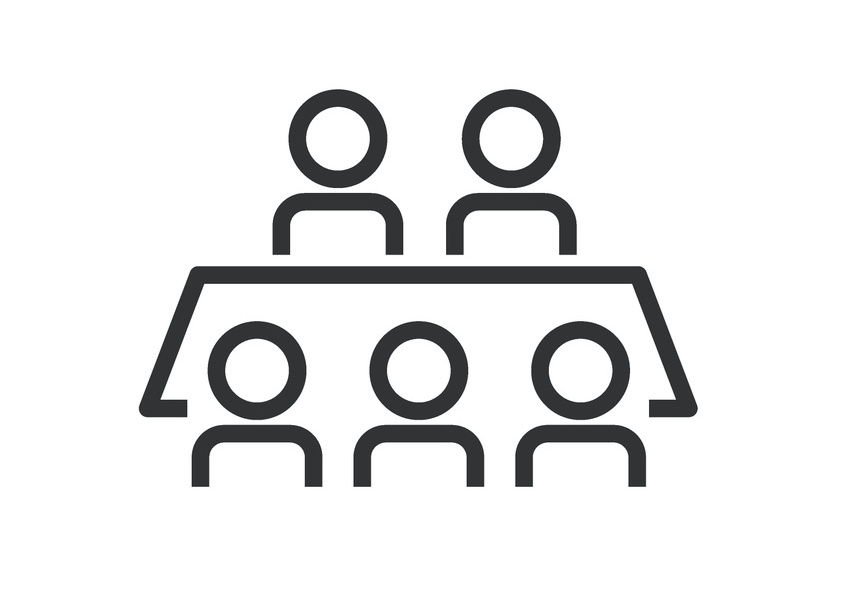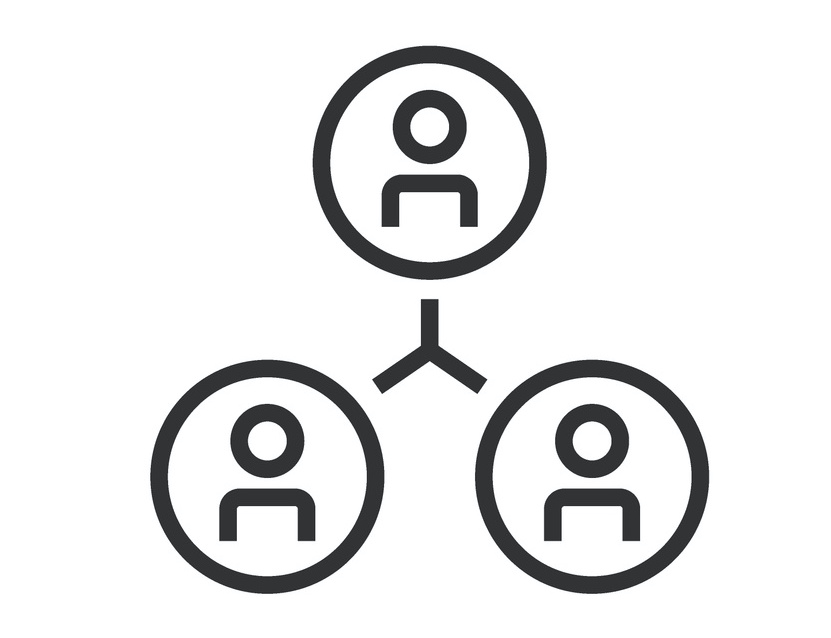 Focusing on "daily standup" morning meetings – we started "the daily standup" at the beginning of the 2020 shut down as a way to retain employee engagement and find an opportunity to connect and create an environment of accountability from home. We will continue this practice even if we completely return to the office (albeit we probably never will, we like Zoom and Google Hangouts).
If you have a meeting – have an agenda and follow it.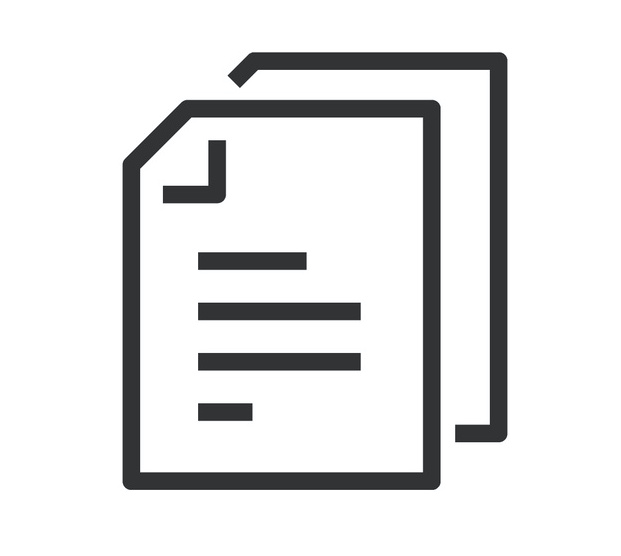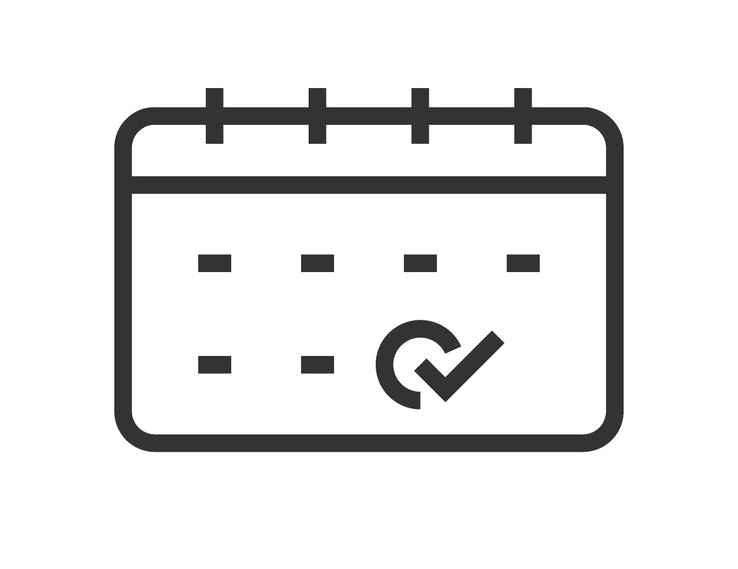 Evaluating and discussing the premise of our business – "The value of an hour" – being busy does not equal being productive and paying clients recognize this as well.  (This is a specific training we offer to other companies….. I.e. lunch and learn)
Creating best practices for checks and balances in team accountability.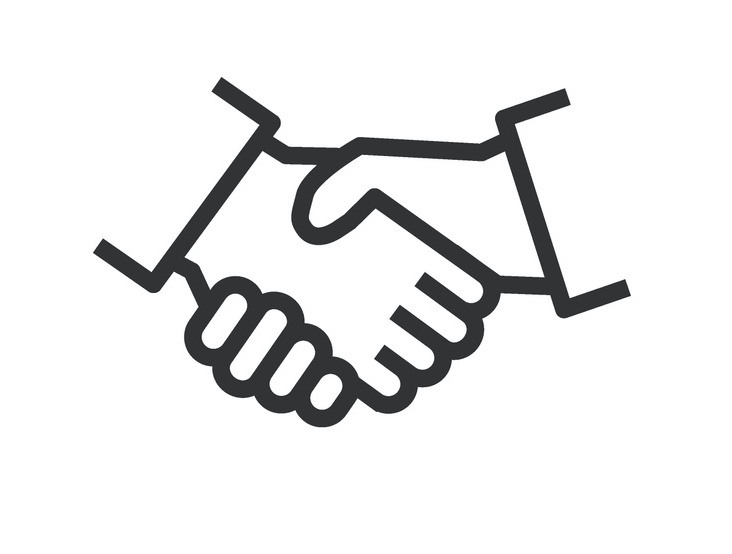 ---
While these sound like standard everyday practices, assuming that everyone on your team is on the same page is where the train can slowly and silently come off the rails.  Focusing  on growth is important. However,  in a world where business development conferences and other opportunities for new connections are somewhat limited, I am reminded that 90% of our business is referral and repeat client assignments.  Focus on what you do and continually strive to do it better and growth will be the result.
---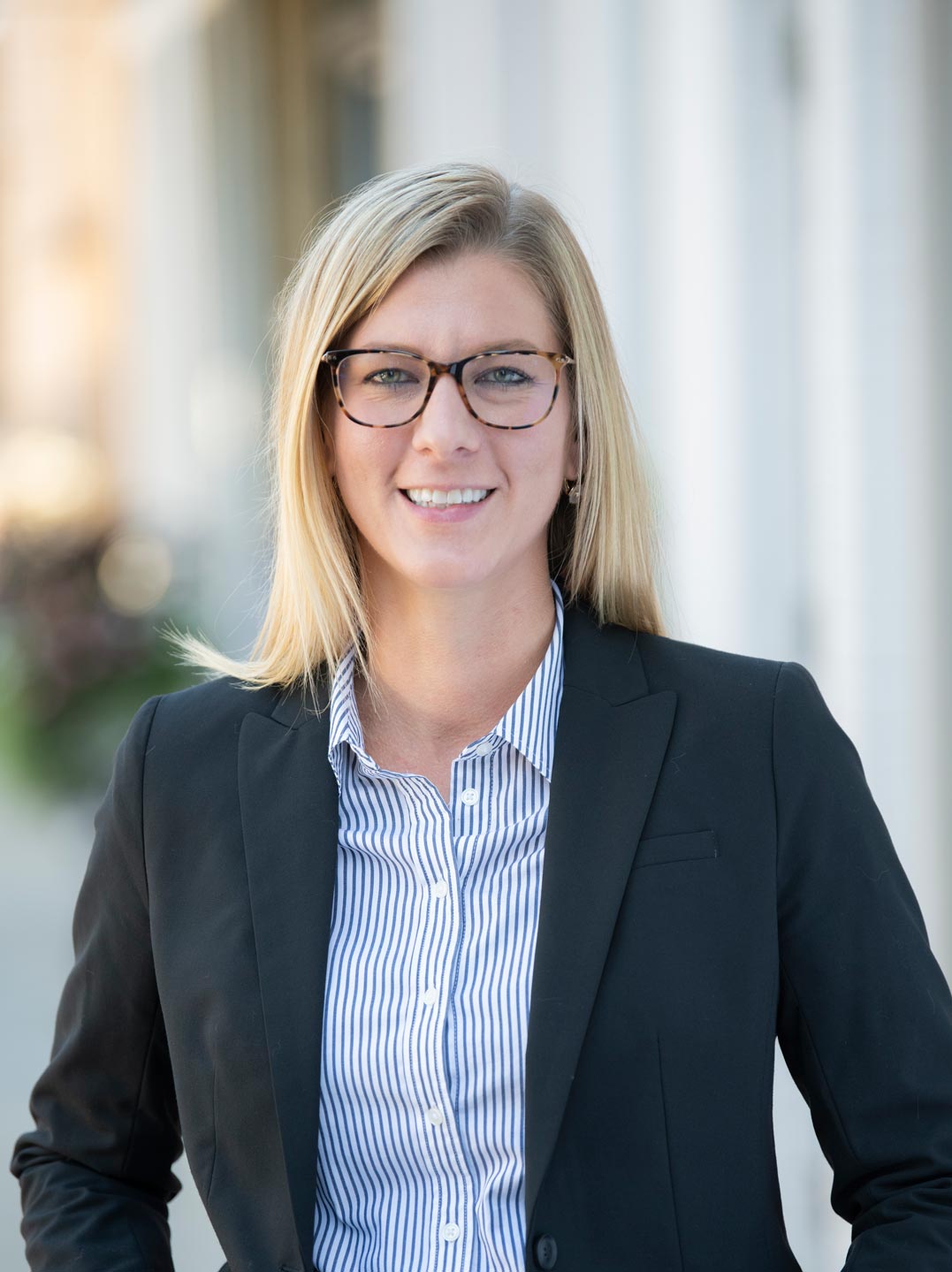 Lana Beregszazi
Founder and CEO
BCS Management is a certified Woman Owned Business (MWBE in the State of Indiana.