BCS Management is Indiana's leader in enterprise project management and executive management support services. We help executives and government organizations achieve their organizational goals and project objectives. We are one of the very few project management firms in Northeast Indiana, and the only firm that provides T&M Project Management and Administration on a part-time and/or as needed basis.
Owner's Representation
---
We do not sell products or specific design solutions. There are many competitors that offer project management services. However, such services are tailored to their products, resulting in inherent bias towards those services. As an owner's representative, our goal is to provide knowledge and expertise to evaluate solutions that produce an outcome in the best interest of our clients. No other incentives are factored into our services other than acting in your best interest.
Expertise
We staff certified project managers to ensure your project is delivered on time, on budget, and within the agreed upon scope.
Clear, effective communications at all organizational levels

Over a decade of enterprise tech and engineering PM experience

Full time or as needed project support

PMI Certified since 2012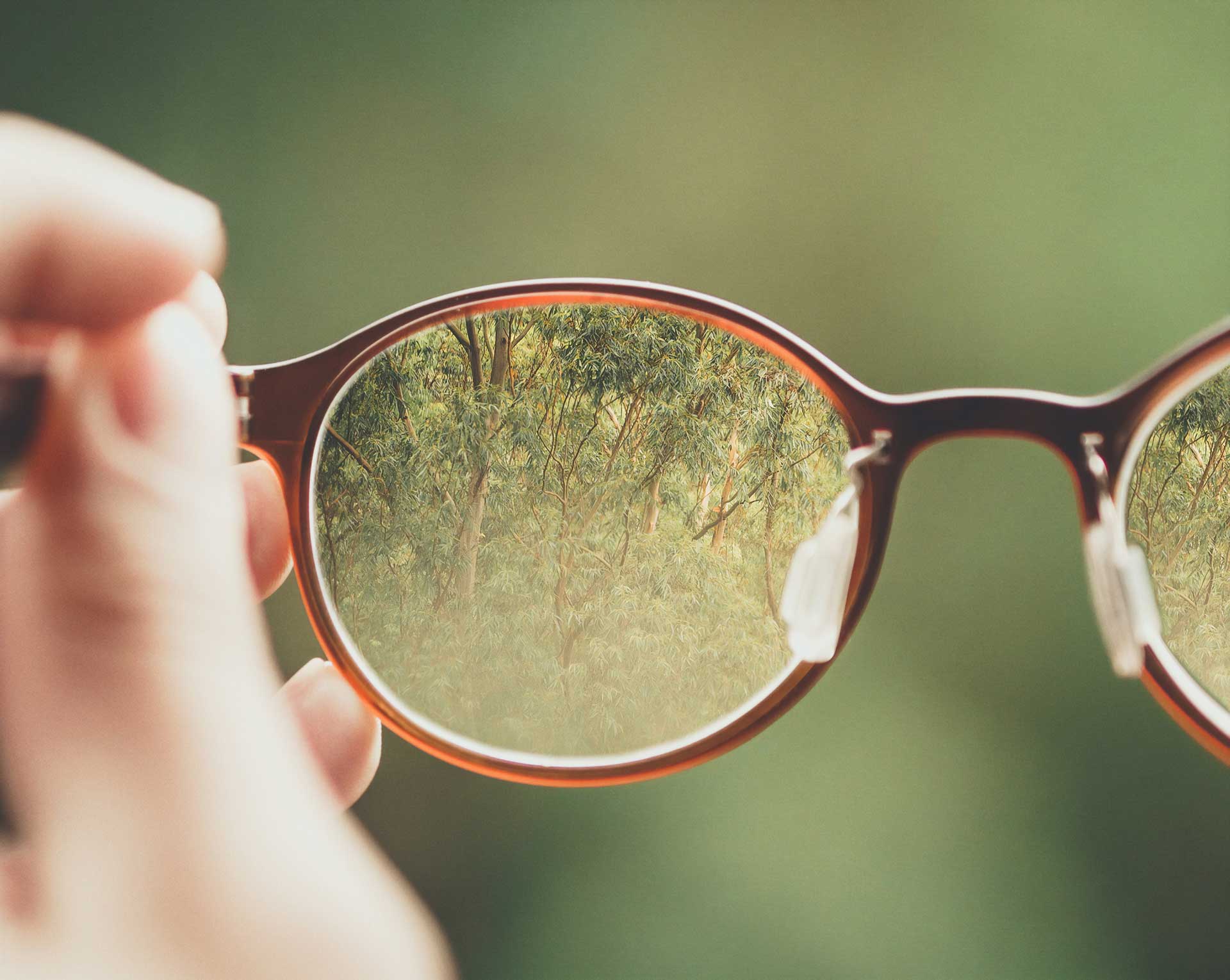 Why Do So Many Projects Fail?
Most reports from reputable publications claim that anywhere from 25% to 65% of tech projects end in failure or no return on investment. Almost none of these reported failures are due to tech problems but a direct result of some combination of poor planning and project management. Despite these statistics on project failure, firms continue to minimize or even disregard the importance of proper project planning when developing a timeline and budget for an upcoming project. 
Committing time to proper project planning at initiation always pays for itself as project work progresses.
Consider us a part of the team without the extra cost. We pull your ideas together, facilitate team communications, organize information and meetings to ensure projects stay on track. You and your team are then able to focus on what you do best – completing project work.
Ongoing Communications
Stakeholder Expectation Management

Project Communications and Meetings Planning

Project Budget Reporting

Project Risk Reporting

Meeting Agendas and Minutes
Project Documentation
All project phases and management processes require concise and consistent documentation. BCS Management has developed a variety of project documentation templates that have been effectively employed on a variety of projects. Our approach to continuous improvement includes a review of document templates at the closeout of projects as part of the 'lessons learned' review.
Project Management Training 
Would you or your Northeast Indiana team like to gain some of the technical and organizational skills it takes to manage projects, meet deadlines and communicate more efficiently while staying within budget? We can help! Select members of our team provide PMI ® based CAPM certification and PMP Boot Camp classes. Our in-person classes are currently scheduled twice annually. Check back for our next session availability.
We are also available for custom team seminars or topic specific workshops for problem areas related to project management, project administration and setting company standards of use using a wide variety of project management tools.