Job Posting – Part Time WordPress Developer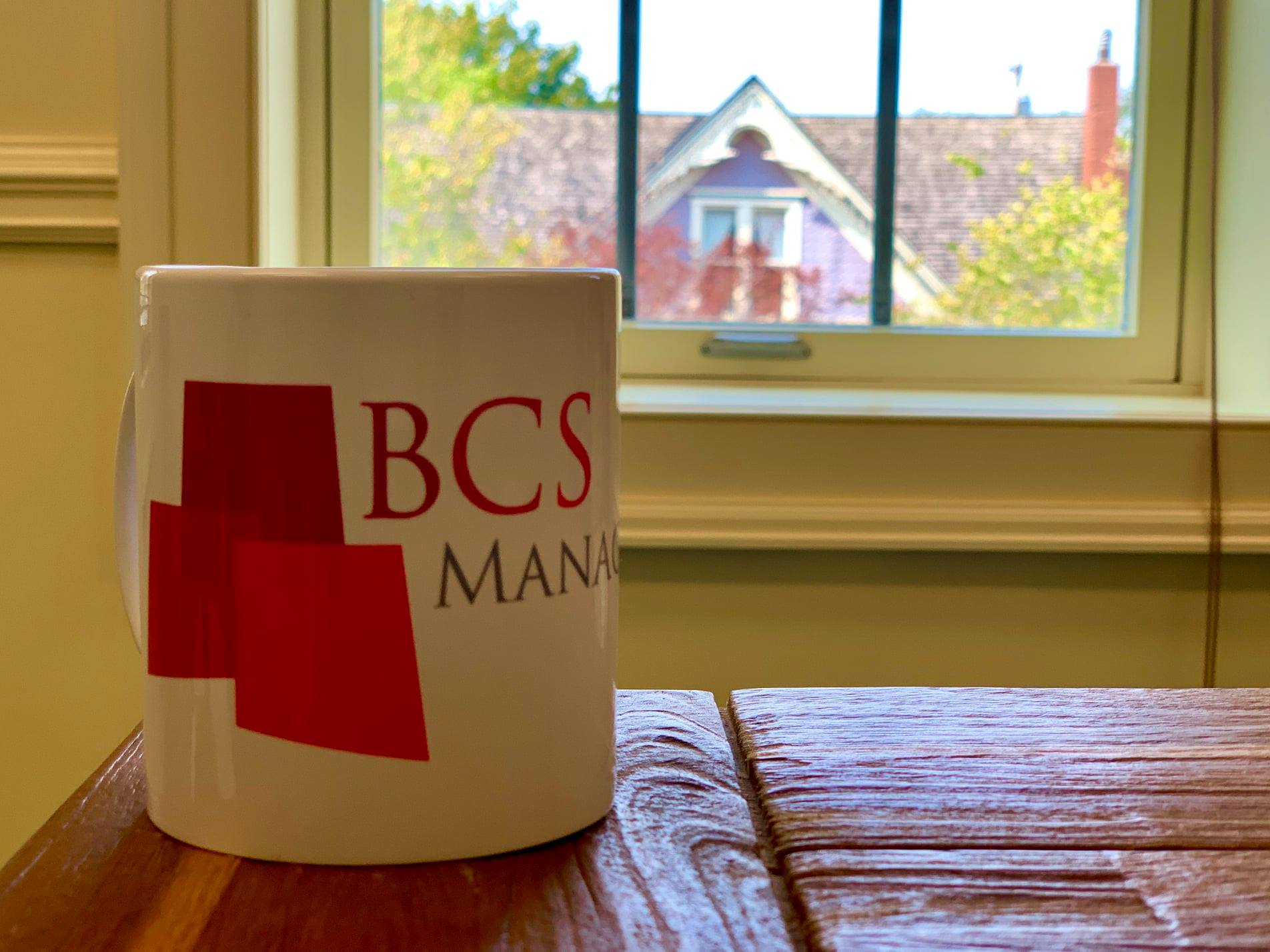 WordPress Front-end Web Developer
BCS Management is seeking a WordPress Front-end Web Developer to assist us in producing and maintaining visually appealing, responsive websites for our government, non-profit, and small business project management clients throughout northern Indiana and northwestern Ohio. This is a part-time, junior position.
Responsibilities:
Assist internal copywriters, SEO specialists, as well as client representatives with daily content management activities (add/update
WordPress pages and blog posts, ensuring compliance with established visual design & standards)
Develop, configure, modify, and test responsive and visually appealing WordPress themes/layouts, ensuring consistency across all devices, browsers, and operating systems
Assist team in producing visual design proposals for new and existing clients
Collaborate with senior technical staff to perform testing, debug, security analysis and audits, and other technical tasks as requested.
Requirements:
Minimum one to three years demonstrable experience with the following technologies:WordPress (HTML5, CSS3, JavaScript, PHP preferred)
Understanding of website user interface & user experience best practices and principles.
Demonstrated ability to create responsive, visually appealing designs.
Demonstrated ability to organize website content, links, and menus in a way that is both accessible and easy to navigate.
Understanding of basic web security principles and best practices.
Excellent verbal and written communication skills.
Excellent analytical skills.
Good time-management and self-discipline.
Experience working with a diverse team of technical and non-technical staff.
Additional preferred skills & qualifications:
One to three years of demonstrable experience developing Wordpress Themes and Plugins from-scratch.
Photography and Graphic design skills.
Understanding of secure web development best practices.
Understanding of website compliance with ADA guidelines for accessibility for persons with disabilities.
Experience with Linux/Unix servers running Apache, MySql, and PHP.
Compensation:
Negotiated based upon experience and qualifications.
About BCS Management:
BCS Management is a management-consulting firm based in Roanoke, IN. We pride ourselves on our professionalism, technical and creative skills and our ability to uniquely bring these skill sets together to make effective results happen for our clients. Our core service provisions include project management, project administration, system optimization, municipal administration, web development and website maintenance. Facilitating clean water efforts and promoting environmental stewardship is at the root of everything we do at BCS.
To Apply:
Email resume and work samples/portfolio to chris@bcs-management.com