You have a new website, great! However, it does not do you well to just let it sit. Website maintenance help ensure the right people will see your website. Our team can create content and utilize best search engine marketing practices that will ensure a relevant audience is finding your site. We also manage social media for clients that cultivate engaged, responsive audiences.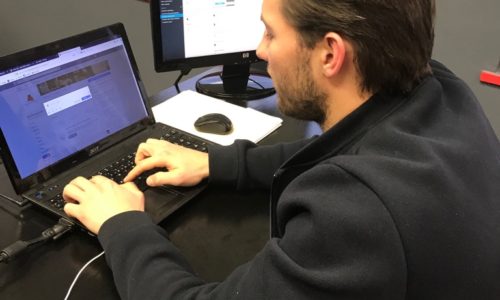 AUDIENCE ENGAGEMENT
---
Social Media Management
Sure, you're capable of managing your social media campaigns. But will you really do it? We're really talking about going far beyond the "posting an occasional update" methods. More like: actively driving audience engagement, building/maintaining brand image, and identifying new prospects.
#cashflow #rad #signmeup
INCREASE VISIBILITY
---
Search Engine Optimization
Getting the right people to see your website can prove challenging. Our team can help create content and utilize best Search Engine Optimization (SEO) practices that will help ensure that qualified leads are being guided to your site. Through unique, quality photographs, design, content, link building, and consistent research we can help increase visibility. SEO strategy changes as quickly as technology changes so we are always analyzing results and adjusting accordingly to ensure that your site never becomes dated.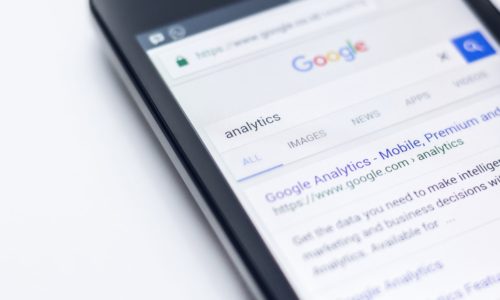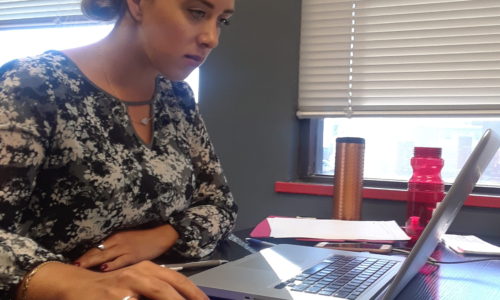 OVERALL SUPPORT
---
Managed Hosting
Web hosting is often cumbersome and stressful for business owners. BCS Management allows you the opportunity to do without the drama. We handle all hosting transitions from complete start to finish which includes securing a domain and hosting site to incorporating design and copy into the preferred platform so you can focus your attention on running your business.
RELEVANT INFORMATION
---
Content Maintenance
Great content does many things for a website: it helps increase visibility, keeps users engaged with your brand, and provides opportunities to educate potential leads on your business. If you're not currently utilizing a content strategy you're missing on real opportunities for revenue growth. We understand the power of great content and meaningful copy. By implementing and executing a content strategy we can ensure that the visibility of your brand will improve as a result of smart content marketin