Web Development
and Design
Think of a website as your brand's storefront. Does your web development and design invite users in?
An effective website should strive to provide higher retention, more engagement, and increased revenue through a user-friendly design. Our developers are able to create, test, and launch user responsive sites to help achieve these goals while maintaining creative and compelling design elements that promote engagement.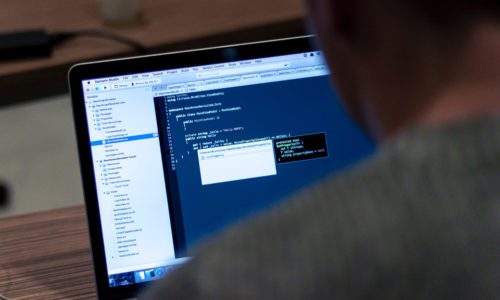 Development
---
Website Building
All of our services compliment one another and help to set us apart in the technology services sector. Our creative, writing, and project management experts work with our solution architects and developers to deliver comprehensive technology services right out of Fort Wayne, Indiana.
Design
---
Logo Design
It's okay to admit that all of the products and commercials and company information we're constantly bombarded with actually does largely contribute to how we feel about those brands. And that great design work or logos can make you partial toward a product/service. But knowing the scope of that potential is exactly why design can be an overwhelming task for a brand to tackle alone. Good thing you don't have to.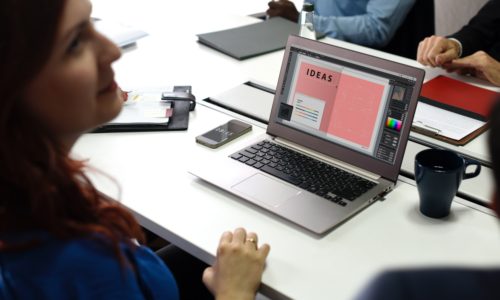 Imagery
---
Photography and Video
Great photography has the inherent ability to highlight your products or services in the most impactful ways. We offer these services and work quickly and efficiently in order to provide exceptional image and video quality for online and print media. We utilize Steve Vorderman, a well known and experienced Fort Wayne photographer for our clients' photography and video needs.
Hosting
---
Domain Services
Domain hosting can be confusing and costly. We will take that off your hands. We host client's websites and maintain their hosting for them. Give us an idea, and we'll take care of acquiring the domain, hosting, and building out the website so that you don't have to.