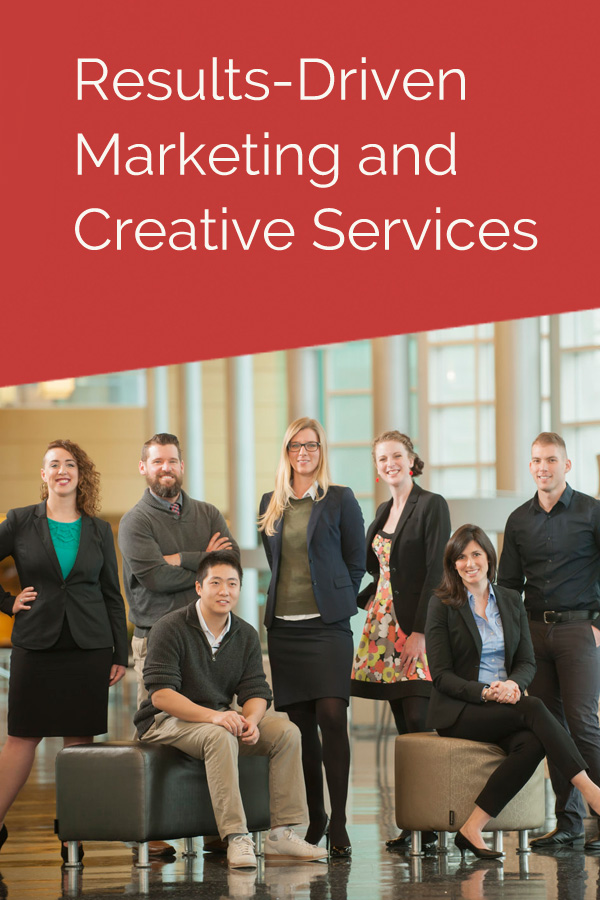 COMPREHENSIVE MARKETING SOLUTIONS
This is where strategy, creativity and analytics all come together to build brands, improve visibility and drive sales. We operate as an extension of your team to understand the nuances of your business and develop engaging content and facilitate growth.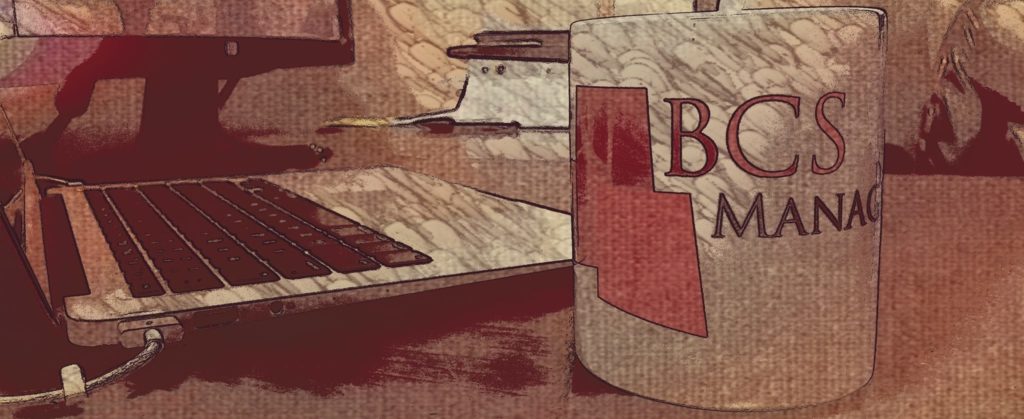 Getting You Noticed
Full service or à la carte? We offer both. It just depends on your unique company goals. But throughout our experience in providing marketing solutions, we've gained a valuable insight: whether you're a B2B or B2C operation, the main goal is always growth.
This is why we believe in "marketing you can see." Measurable results that not only show you where you've been, but also help identify patterns in target consumer behavior, gauge message effectiveness and ultimately predict the best courses of action to take for results in the future. Science! Well…partially at least.
Most importantly, we're the analytical, creative (and occasionally over-caffeinated) team that's driven by results. Our proven methods often lead us to assume roles ranging from brand development consultants to direct sales partners, and everything in between.
Lead Generation
Our proven lead generation model utilizes a unique hybrid of sales and marketing. We partner with your sales team to analyze all aspects of the current market, build a list of targets, find real opportunities and deliver results.
Direct Marketing
We craft messaging tailored to your audience, in a tone and manner that aligns with your brand's objective and personality. These messages are targeted and sent throughout a variety of channels, and serve as an extension of your sales force efforts. The result? The ability to unlock and manage more potential business before.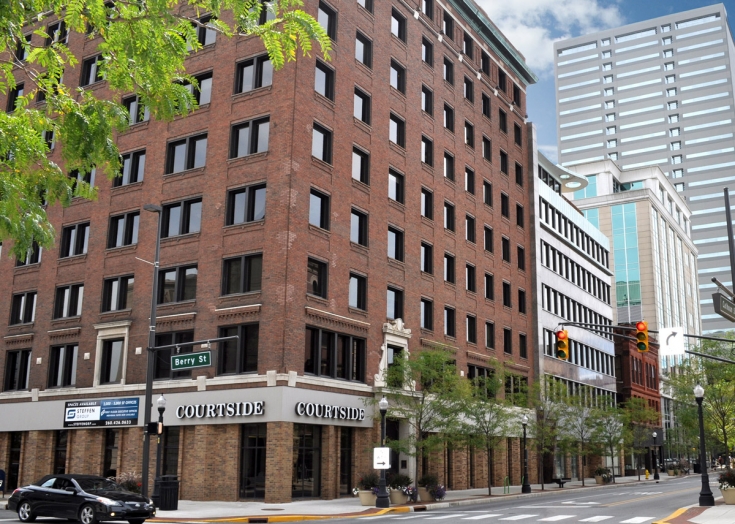 Social Media Management
Sure, you're capable of managing your social media campaigns. But will you really do it? We're really talking about going far beyond the "posting an occasional update" methods. More like: actively driving audience engagement, building/maintaining brand image, and identifying new prospects. #cashflow #rad #signmeup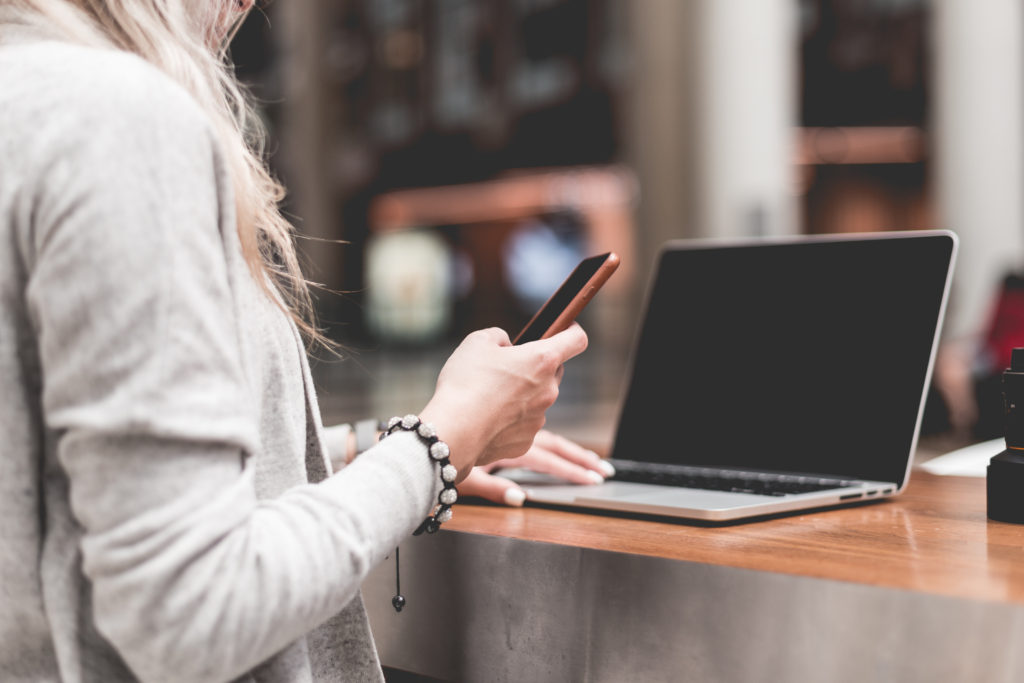 CREATIVE SERVICES
Creative services are a critical component of our management, marketing and technical business service offerings. Our creative team is able to transform everything that we do in a presentable and impressive package. We use all of our creative services as the "bow on top" of our strategic work and creative copy. These services are available as part of our management and marketing service packages or on their own. No job is too large or too small. Request a quote or contact us for more detailed information and pricing.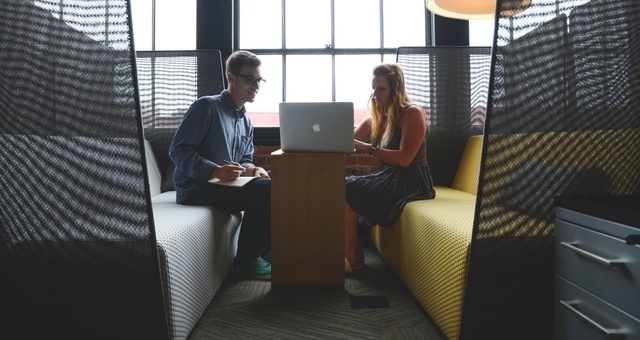 You might be shocked to learn how many companies do not have any high quality company or product information to share with potential customers and clients. Our marketing and lead generation services package includes the design and development of print ready and digitally shareable marketing materials. We help you develop your messaging, write the copy, incorporate visual elements and prepare materials that effectively portray your value proposition with impressive visuals. Learn more in our creatives services menu below.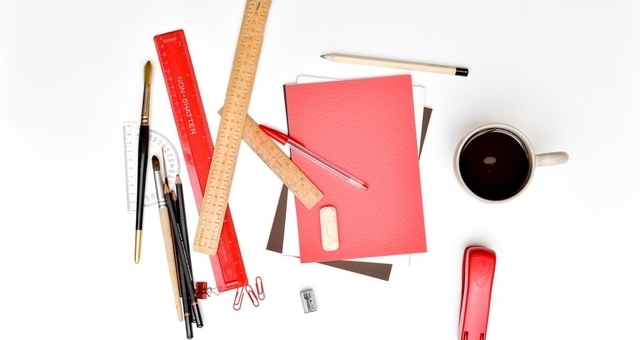 It's okay to admit that all of the products and commercials and company information we're constantly bombarded with actually does largely contribute to how we feel about those brands. And that great design work or logos can make you partial toward a product/service. But knowing the scope of that potential is exactly why design can be an overwhelming task for a brand to tackle alone. Good thing you don't have to.
Search Engine Optimization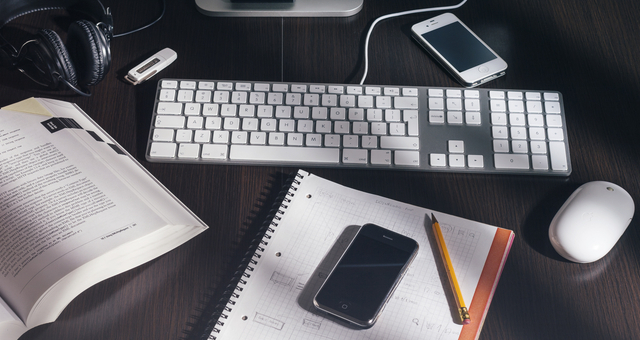 Getting the right people to see your website can prove challenging. Our team can help create content and utilize best Search Engine Optimization (SEO) practices that will help ensure that qualified leads are being guided to your site. Through unique, quality photographs, design, content, link building, and consistent research we can help increase visibility. SEO strategy changes as quickly as technology changes so we are always analyzing results and adjusting accordingly to ensure that your site never become dated.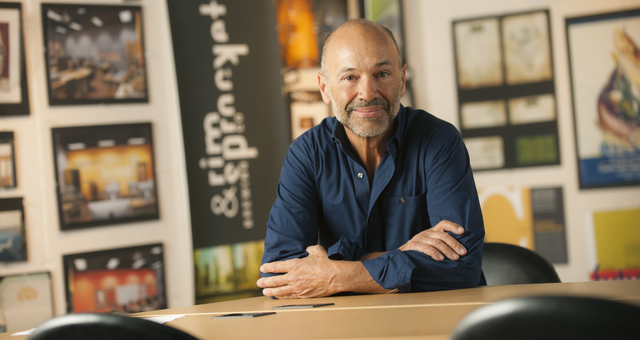 Great photography has the inherent ability to highlight your products or services in the most impactful ways. We offer these services and work quickly and efficiently in order to provide exceptional image and video quality for online and print media. We utilize Steve Vorderman, a well known and experienced Fort Wayne photographer for our clients' photography and video needs.