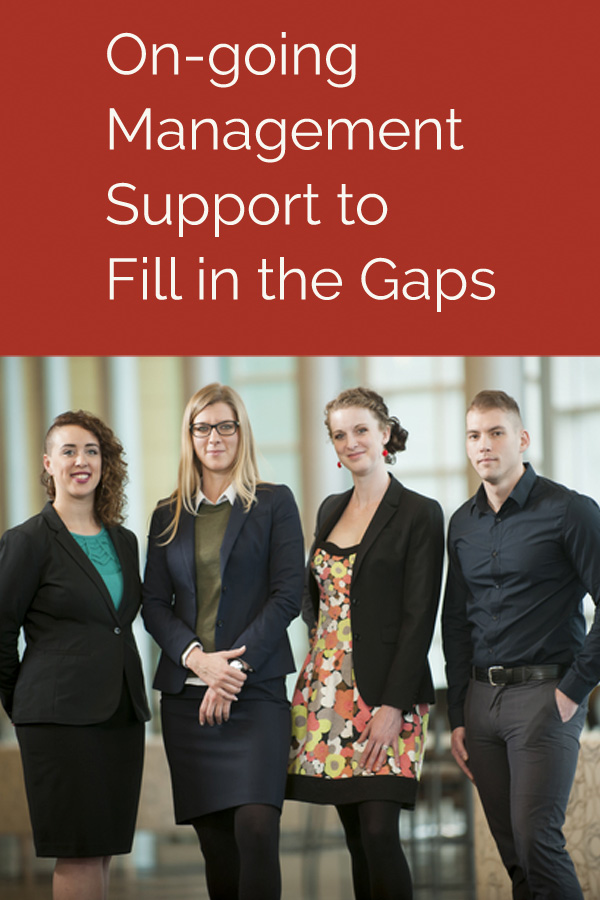 MANAGEMENT CONSULTING
BCS Management was founded on the provision of enterprise project management and executive management support services. We help the "C-suite" achieve more organizational goals and objectives than they can achieve without reliable support and expertise.
Project Management
PMP Certified project managers to ensure your project or initiative is delivered on time and on budget with the agreed upon scope.
Clear, effective communications at all organizational levels.
Over a decade of enterprise tech and engineering PM experience.
Full time or as needed project support.
PMI Certified since 2012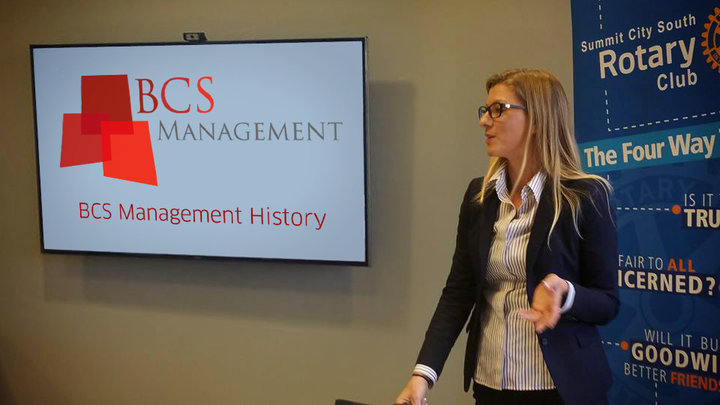 Facilitation
Leadership teams, Committees, and Boards need someone to pull bring meetings together, create reports and minutes and follow up on action items. A BCS consultant takes responsibility for the successful planning, facilitation, report out and action item delivery of your meetings.
Business Process Development
From gaps analysis to process mapping, documentation and training – we facilitate efficiency. Many of the organizations that we work with are struggling with the "we have always done it that way" approach.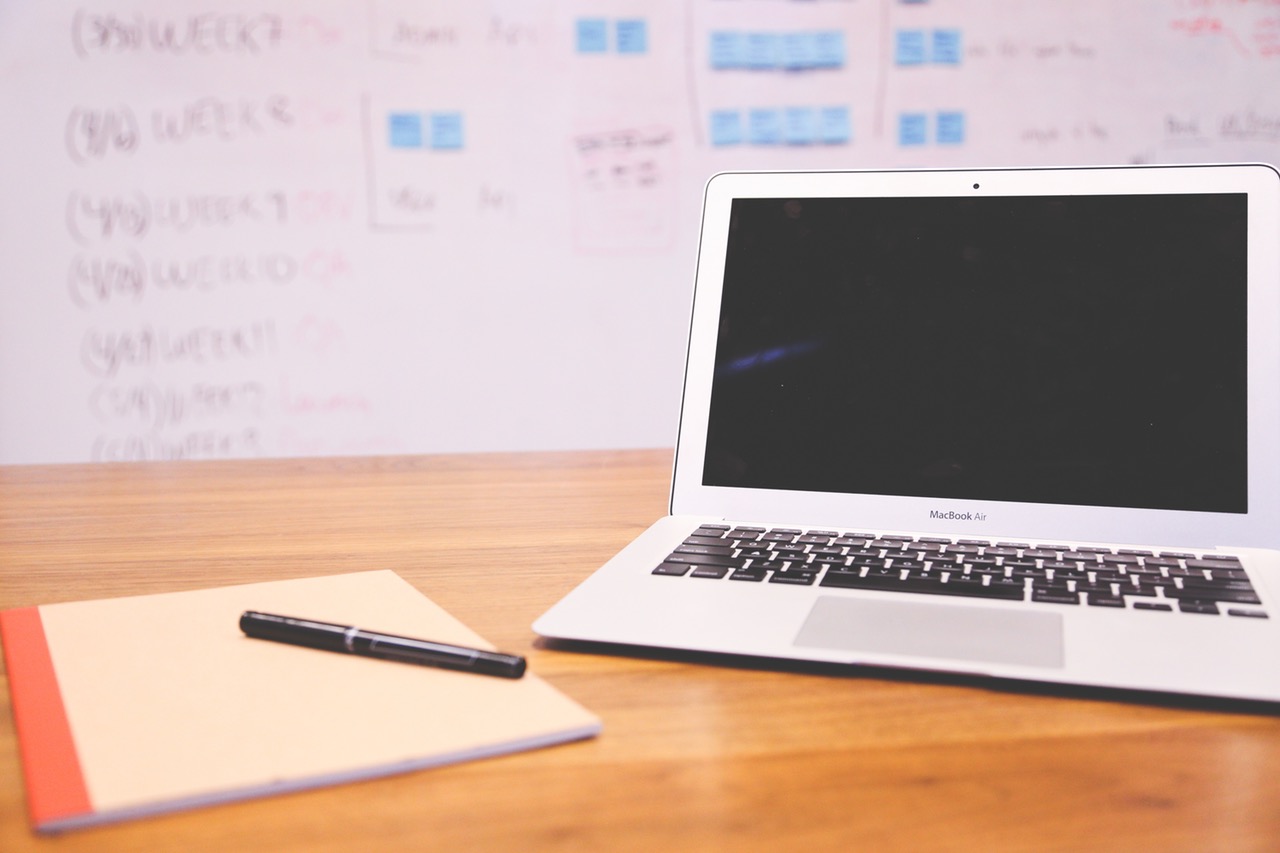 Business Communications
Business communication is the sharing of information between people within and outside the organization that is performed for the commercial benefit of the organization. It can also be defined as relaying of information within a business by its people.
We like writing and have a staff of writers with a variety of styles and industry experiences. If you need anything written for your business or personal needs, leave it to us. We transform your expertise into a well-composed and impactful composition.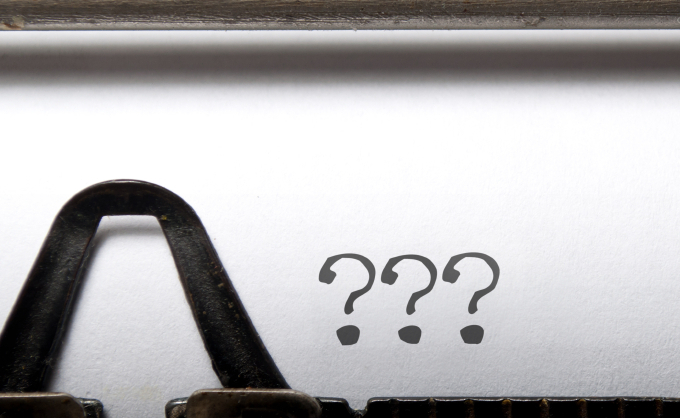 Some people hate writing. We treasure every opportunity our clients grant us to form anything from memorandums to business letters; from reports to transactional documents, we've got you covered. We help you get more done, faster.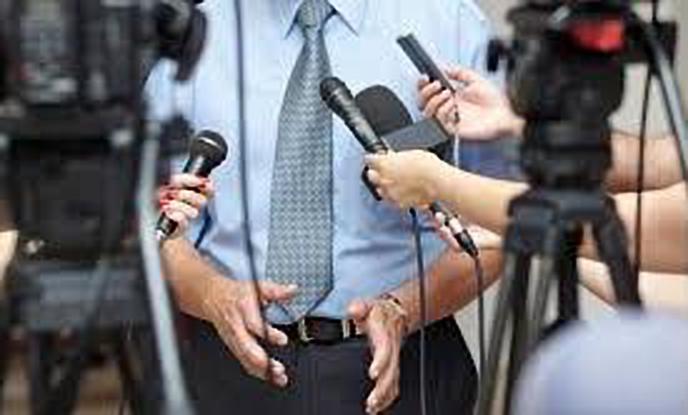 Is the public aware of your recent accomplishments, activities, or the fact that you even exist? We can quickly manage press releases, media alerts, and media events. We would love the opportunity to help your business shine in the public eye!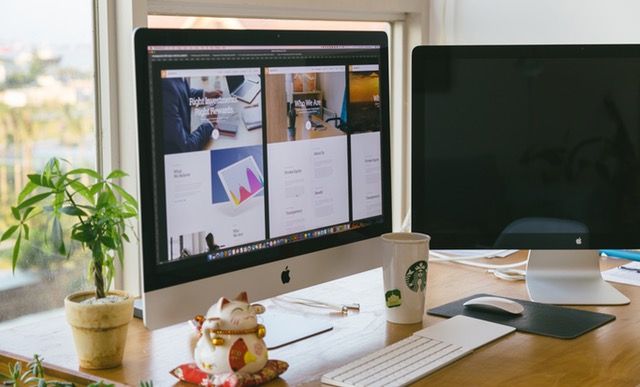 Complimenting our technical and marketing service areas, the content we create is critical to the success of our clients and therefore our success. We turn your product or service description into an engaging, yet informative read!
Human Resource Management
For organizations that don't need to hire their own full time Human Resource Manager, clients trust BCS Management to professionally manage this aspect of their business with the utmost confidentiality.
Hiring
When your workload has increased to the point when you need a new team member, you don't have the time to dedicate to finding that new team member. Our team works with you to define the characteristics needed in a new team member, gathers a pool of applicants that meet those requirements, and then vet the qualified candidates. All you make is the final decision.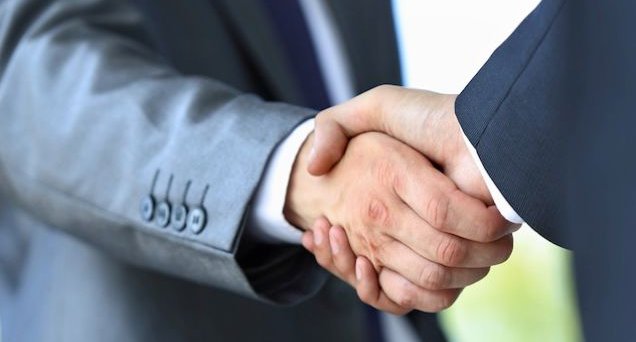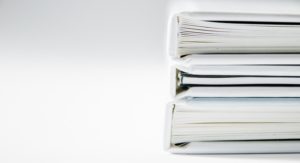 Documentation
Protect your employees and yourself with custom manuals and procedures, specific to your organization. Expectations should be defined in your handbook and policies and procedures. Don't have the time to do this yourself? Give us a call to take care of it.