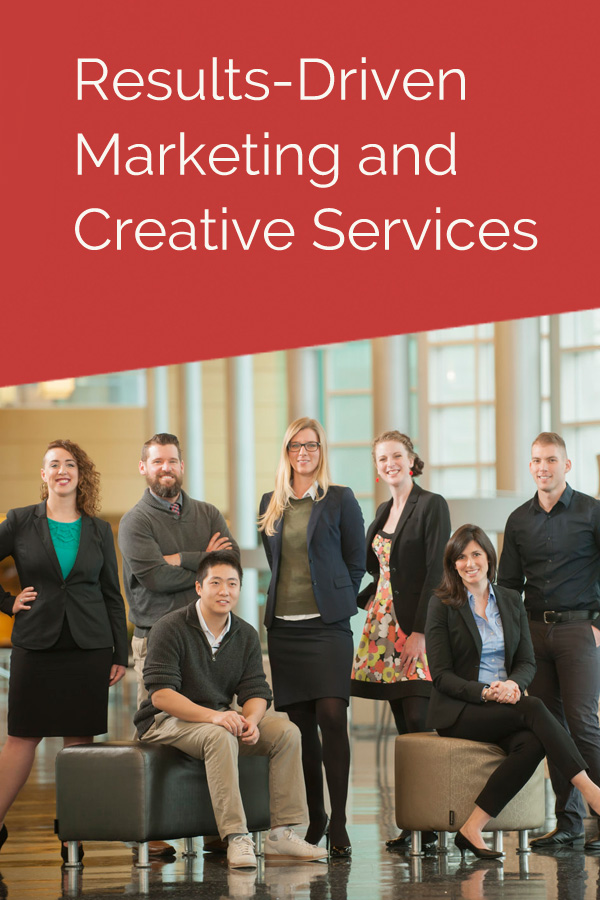 CREATIVE SERVICES
Creative services are a critical component of our management, marketing and technical business service offerings. Our creative team is able to transform everything that we do in a presentable and impressive package. We use all of our creative services as the "bow on top" of our strategic work and creative copy. These services are available as part of our management and marketing service packages or on their own. No job is too large or too small. Request a quote or contact us for more detailed information and pricing.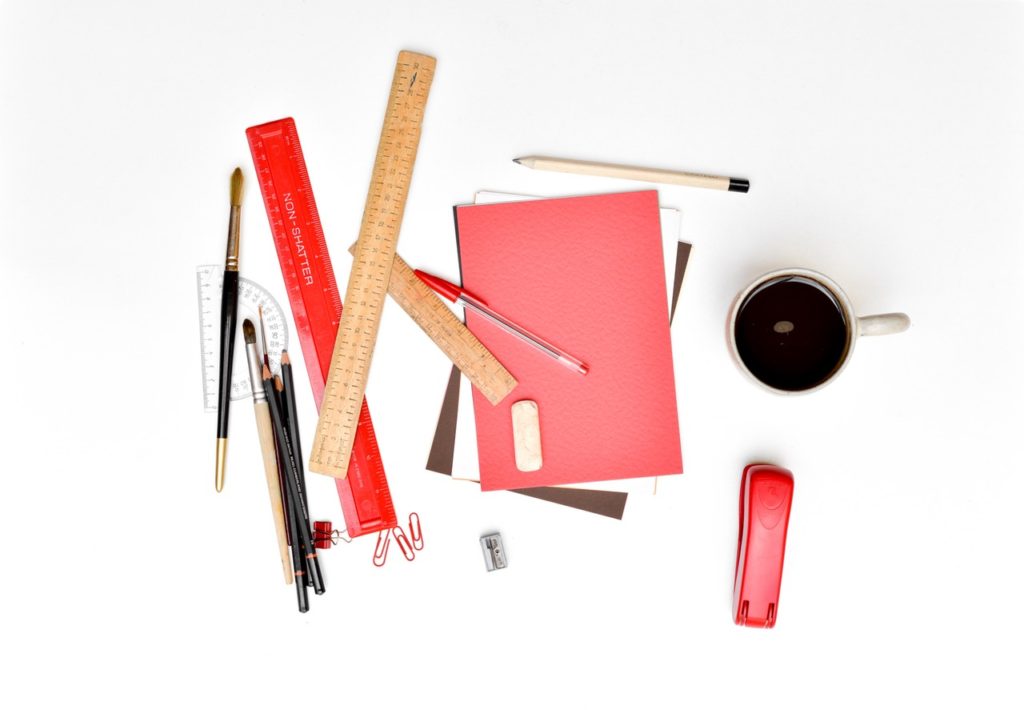 It's okay to admit that all of the products and commercials and company information we're constantly bombarded with actually does largely contribute to how we feel about those brands. And that great design work or logos can make you partial toward a product/service. But knowing the scope of that potential is exactly why design can be an overwhelming task for a brand to tackle alone. Good thing you don't have to.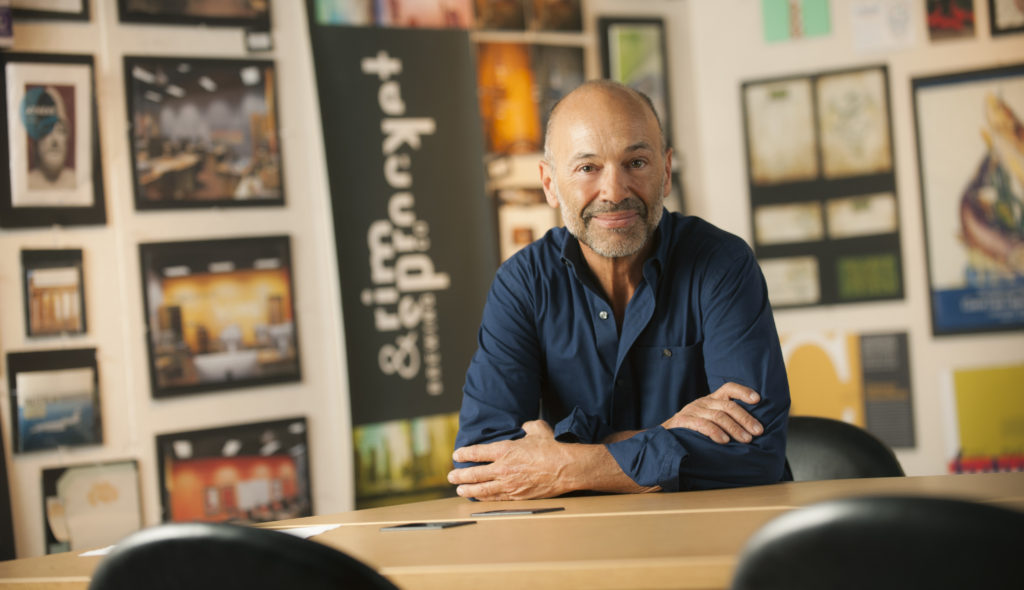 Great photography has the inherent ability to highlight your products or services in the most impactful ways. We offer these services and work quickly and efficiently in order to provide exceptional image and video quality for online and print media. We utilize Steve Vorderman, a well known and experienced Fort Wayne photographer for our clients' photography and video needs.
Marketing Materials for Print and Digital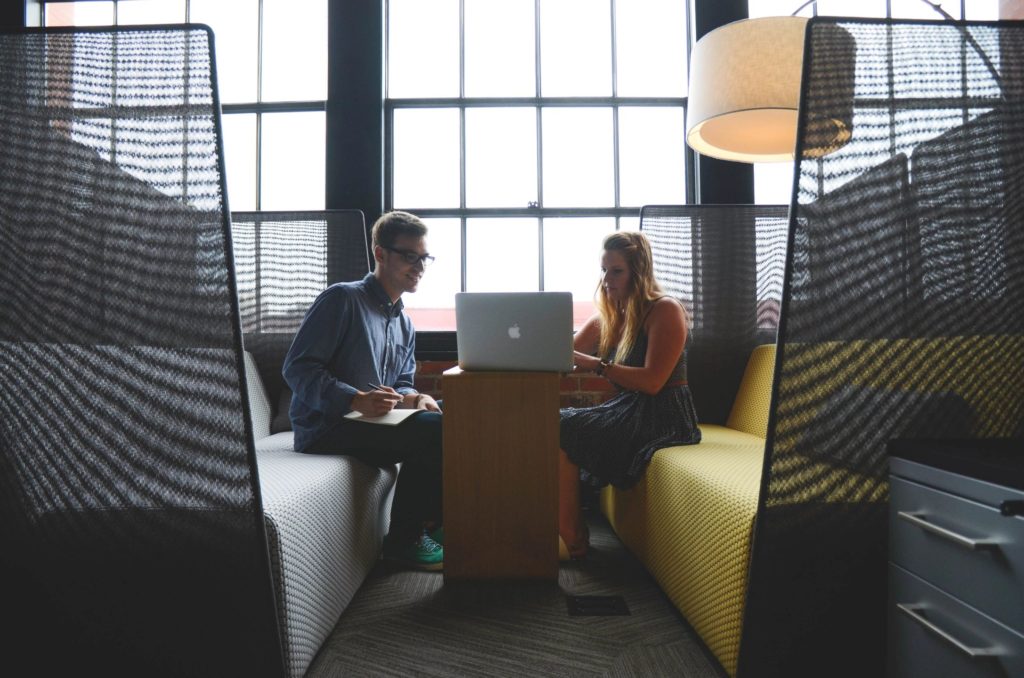 You might be shocked to learn how many companies do not have any high quality company or product information to share with potential customers and clients. Our marketing and lead generation services package includes the design and development of print ready and digitally shareable marketing materials. We help you develop your messaging, write the copy, incorporate visual elements and prepare materials that effectively portray your value proposition with impressive visuals. Learn more in our creatives services menu below.