Putting the Pieces Together.
Not just a tagline.
We provide management and support solutions that integrate with business operations to fill in the gaps and achieve growth through cost reduction strategies, process management improvement, and increased market visibility.
Our objective is to bring forward thinking and modern services to industries that are typically lagging. We want to disrupt the "way things have always been done" where it is beneficial to the communities we serve. Promoting environmental stewardship and creating cleaner water is at the root of all that we do.
The value of a professional services organization is the people.
We work hard to ensure every member of the BCS team brings professionalism, expertise, and results to your organization.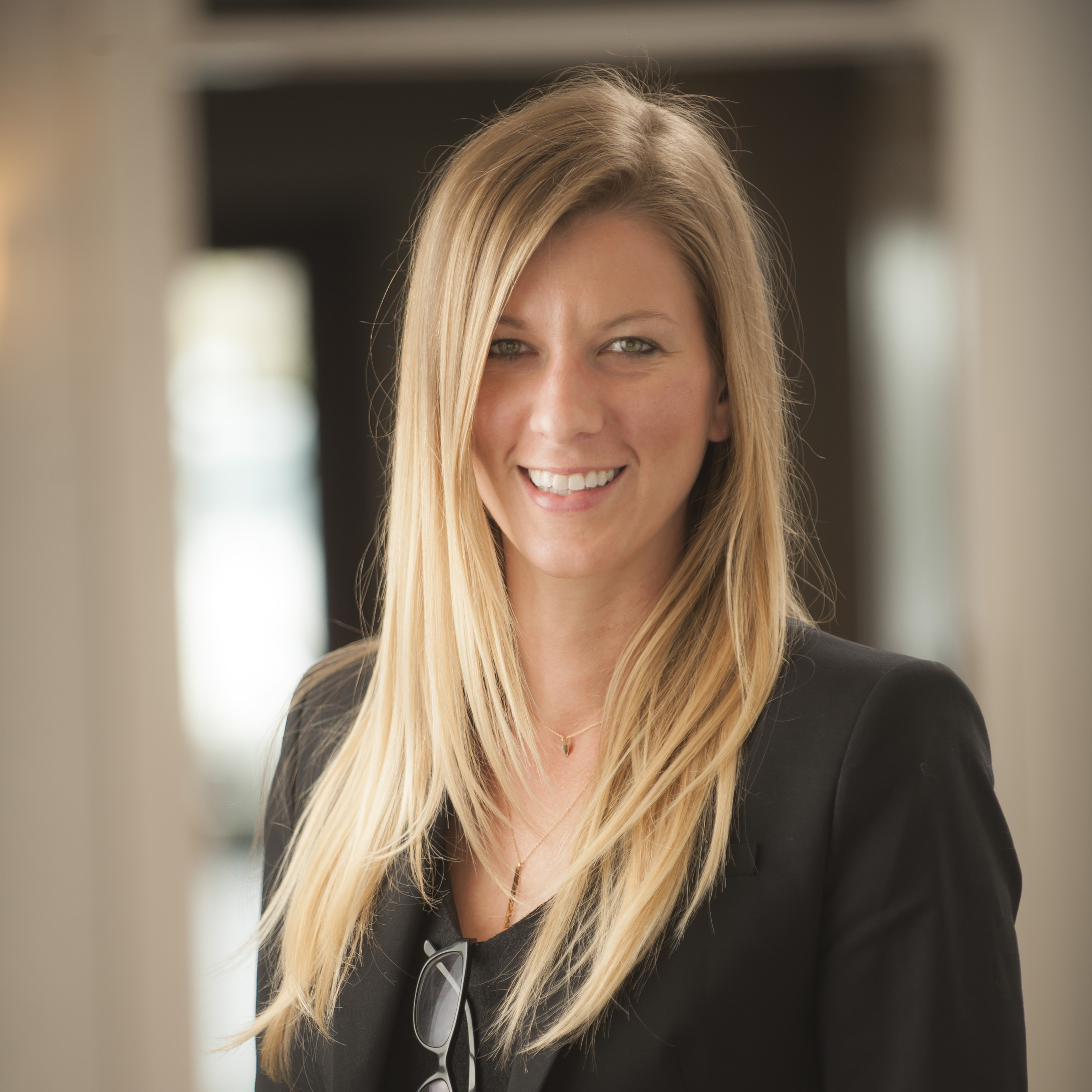 Lana Beregszazi
President
---
Lana is a strategic thinker with a passion for leadership and the entrepreneurial spirit. She leads with a dedication to building the BCS Management brand through continuous improvement and refinement of the capabilities and approaches used by herself and her growing team.  Lana is able to quickly adapt to new organizations and industries and understand the "big picture". She is also capable of understanding a wide variety of technical requirements and products.
Lana started BCS Management in 2013
B.S. Organizational Leadership and Supervision, Purdue University 
M.B.A. Indiana University
PMP Project Management Institute

Davis Lamm
Municipal Project Administrator
---
Davis manages business development for Waterfield Utilities and is a municipal project administrator for BCS Management. He gained his experience in marketing and acquisitions while negotiating oil and gas leases in New Mexico and selling large contracts for the nation's largest pure fuel wholesaler. A lifetime outdoorsman, Davis studied natural resource stewardship at the Property and Environment Research Center in Bozeman, Montana and worked in government affairs on Capitol Hill for Safari Club International. Davis is an alumnus of Wabash College where he was on the dive team and studied economics and history.
Bachelor's Degree in History / Economics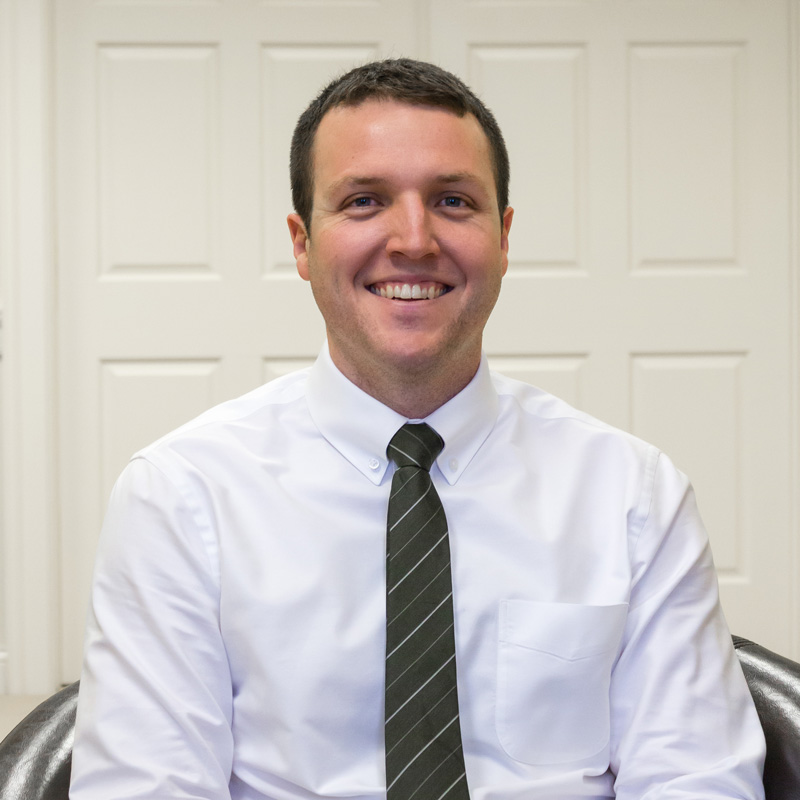 Grant Schouweiler
Municipal Project Administrator
---
Grant strives to make his community better. His passion for microbiology and sustainable systems lead him to BCS, where he wishes to optimize utility infrastructure. He takes the approach of making these systems both environmentally sustainable and economically efficient. Much of his interest lies in Wastewater Systems, Anaerobic Digestion and Renewable Resource Recovery.
Grant recently finished his military service as a U.S. Navy Diver. Prior to his military service, Grant received his bachelor's degree in Biology from Purdue University. Most of his undergraduate research focused on microscopic algae and their applications in biofuels, nutrition and wastewater treatment. Grant is excited to be back in his hometown and use his experience in creative problem solving to make a difference in the greater Fort Wayne area.
B.S. Biology, Purdue University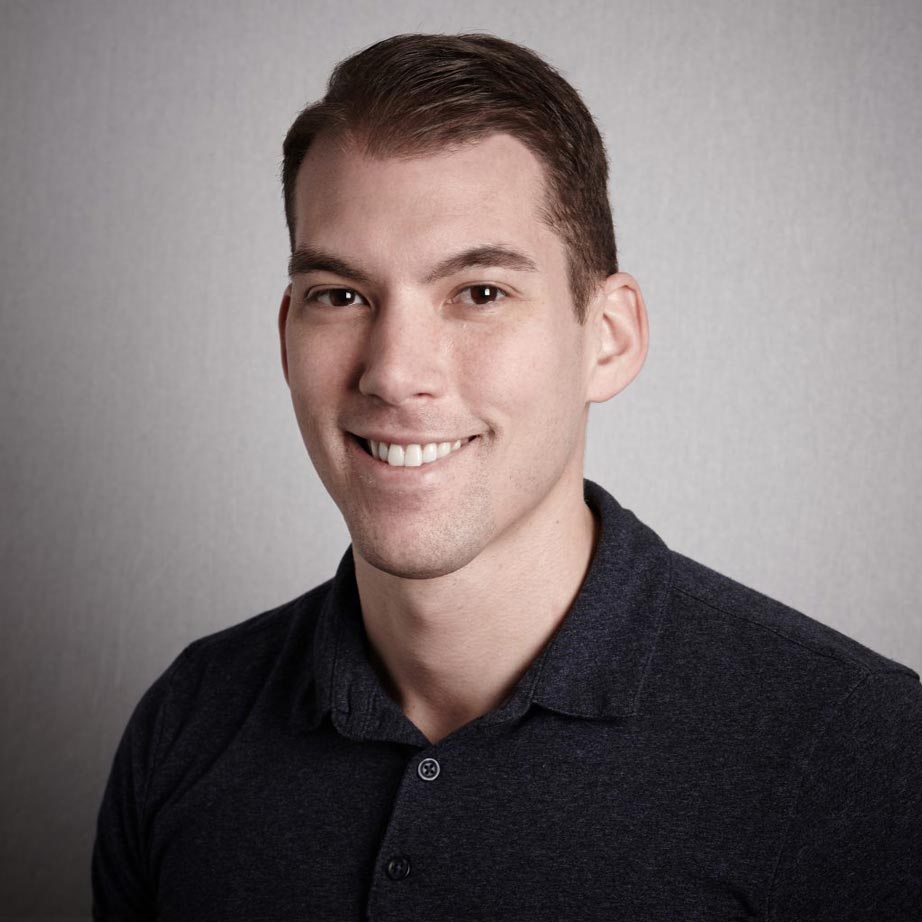 Christopher McKim
Marketing Strategy and Web Maintenance
---
Chris facilitates the development and execution of strategic marketing campaigns for clients. Using both digital and nontraditional approaches, he works with clients to create messaging for email campaigns, optimize SEO and write copy for promotional marketing materials.
He joined BCS with experience in public relations and copywriting positions, where he worked with clients in industries ranging from high technology to construction. In that time, he developed an interest in working with technical information to developing specific messaging that will, in turn, help clients reach their audience clearly and effectively.
B.S. in Advertising, Ball State University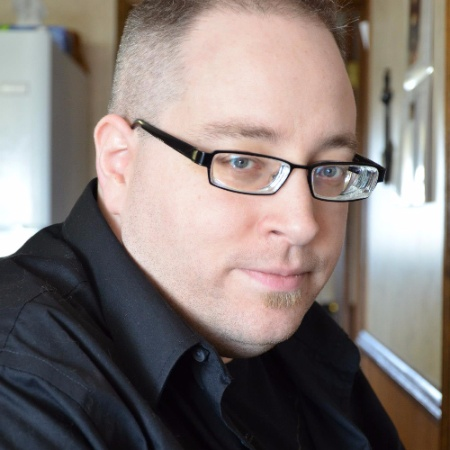 Jason Rister
Technical and Back End Development Lead
---
Jason is a software engineer with a passion for delivering outstanding service to clients, mentoring junior developers, and improving life for all of humanity through judicious application of technology. Jason brings a meticulous attention to detail, process compliance, and risk management that is invaluable to the BCS Management web development and maintenance practice for us and for our clients.
BS Computer Technology, Kent State University
AAB Computer Technology, Kent State University
Sarah Achenbach
Designer and Front End Developer
---
Sarah joined BCS Management in 2017 and brought with her a fresh and cutting edge approach to user experience and website design to the team. With a refined eye for the visual elements of online story telling, Sarah brings a clean and thoughtful approach to her role as the Designer and Front End Developer of BCS Management. Sarah focuses on the individual needs of each client to offer a comprehensive experience, from concept to execution.
BA Computer Science, Purdue University
AS Visual Communications, Ivy Tech Community College
Client Testimonials
---
In any public infrastructure project, everything has to come together on time and on budget, but that's hard to do when everyone on the team still has to do their day job.  BCS Management provides the extra resources to manage the project and do the job right, keeping day-to-day operations running smoothly without having to add extra staff.
Jon Myers, President, Whitley County Economic Development Corporation
BCS Management built a customized online board for tracking all of our freight loads. This has increased our efficiency and ability to collaborate as a team because everyone can see where everything is in real time – pretty cool! They also manage our FAK social media accounts. That's one less headache for us!
ALEX HAGGARD, OWNER, FAK LOGISTICS
I was blessed to meet Lana on an airplane a few years ago. With her managing the development of my proprietary financial products analysis process, we were able to accomplish more in one year than I had in 5 or 6 trying to manage it myself. I look forward to continued success and maintaining our working relationship as we build and grow this concept and vision together.
CRAIG J. STILES, FOUNDER, DECIDERE ANALYTICS AND SVP WEALTH MANAGEMENT AT MERRILL LYNCH, BOFA
BCS Management has helped our organization be more successful.  With BCS leading many of our internal processes we have increased our staff, improved our outreach efforts and added many more customers.  BCS has improved the efficiency of our administrative team and has provided a professional presence to many more of our external stakeholders.  BCS helps us better serve our community.
KEN NEUMEISTER EXECUTIVE DIRECTOR, ALLEN COUNTY REGIONAL WATER AND SEWER DISTRICT
BCS Management organizes and completes many of our strategic planning and writing tasks so we can focus more on our core engineering and consulting services and the relationships we have with our clients.  BCS Management's assistance is helping us to effectively expand the scope of services we provide to our clients and improve our bottom line.
THOMAS (TED) NITZA, PE PRESIDENT, THE SECANT GROUP